2020 LEC and LCS Spring Finals to Change Due to Coronavirus Concerns
COVID-19 (Coronavirus) has affected the scheduling and planning of esports events worldwide. This time, it affects the LCS and LEC. The League of Legends European and North American tournament run won't be canceled, but will receive changes in terms of venue and activity scheduling. The LEC will be changing venues from Budapest to Berlin, and the both the LEC and LCS will receive heavy monitoring and extra safety measures.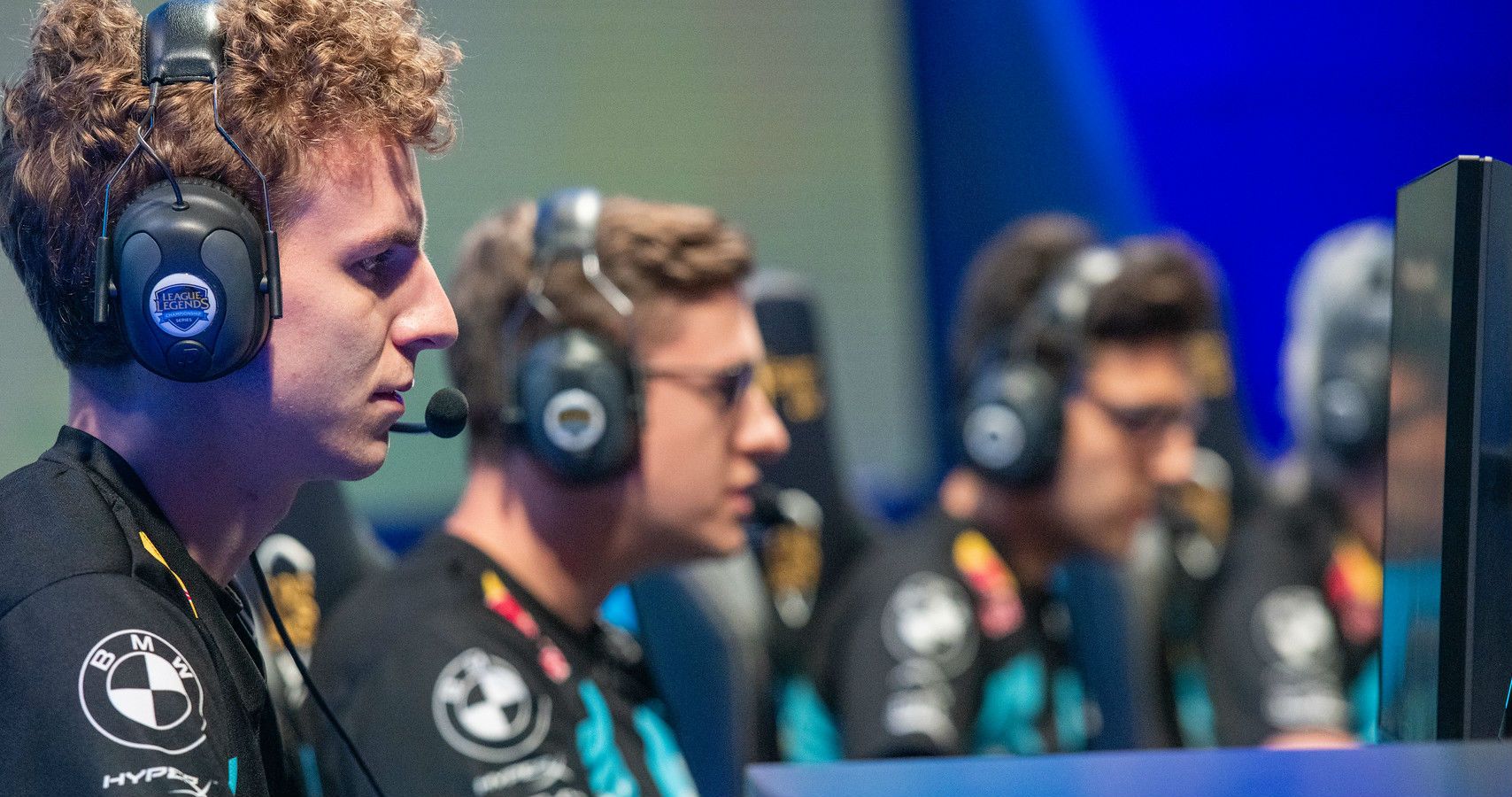 Despite the current health crisis, the LCS will continue as planned. The event will be held in Frisco, Texas, but will have some changes in terms of fan engagement and activities. Attendees won't be able to give victory high fives, post-game handshakes, and will not have fan meets with professionals players.
LCS Commissioner Chris Greeley assured the community in a Twitter post. The post states how the LCS team is taking matters into hand – and making sure that the tournament will be safe for both the fans and players by working with local government officials and monitoring the situation carefully. But for fans that feel disappointed because of the lack of interaction, ticket refunds have been implemented.
The LEC will be taking things further into action by moving the Spring Finals into the LEC Studios in Berlin from its previous venue in Budapest. Alberto "Tiroless" Guerrero, Head of Esports for Europe, released a public article that gives more information about the decision. In his words, the choice to move and the decision where to move were challenging. But ultimately, Berlin was agreed because the LEC needed a "smaller setting and a more controlled environment" so that the tournament could be monitored more comfortably.
Additionally, Alberto supported the decision by securing the safety of the event with the assurance of local health officials to be active during the tournament. Although no particular fan and player interaction and activities suspensions were stated, things may change. Subsequently, Alberto expresses his apologies for anyone looking to attend the event in Budapest, but assures that the LEC will be back when the situation is in a much safer condition.
At this time of writing, there have been no updates to the situation, but with the global health crisis rising in concern as days pass, things might change before the tournament even starts. After all, there are still over three weeks before the LEC Spring Playoffs commence and even more weeks before the LCS Spring Playoffs.
Source: Read Full Article