Dota 2's Los Angeles Major Will Go On Despite Coronavirus Concerns
Despite growing fear of esport event cancellations due to the COVOID-19 outbreak, ESL One Los Angeles 2020 Major will not stop its plans for the coming March 20-22 competition. Instead of canceling the Dota 2 Major, health and safety measures will be in place for the event, as well as on-site trained medical staff. ESL's goal is to assure the public of the event's safety so that it can still happen.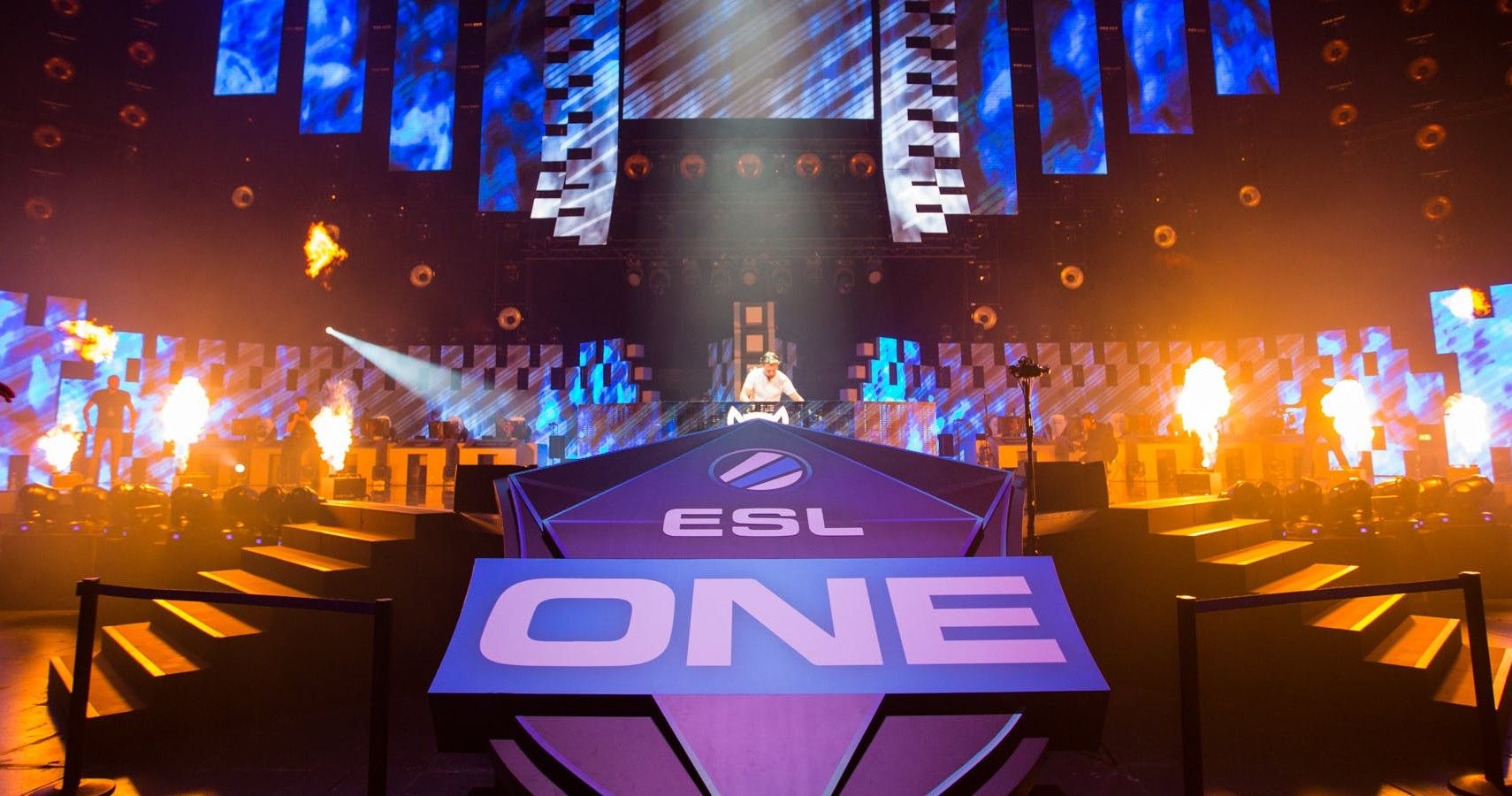 ESL released a public statement addressing the fear that its Dota 2 Major organized event will be canceled, just like Intel Extreme Masters Katowice 2020. To avoid confusion and to reassure its attendees, ESL stated:
We are in close contact with the local authorities, and if there is any reason to suggest that the event is not perfectly safe we will re-evaluate and react to the new situation. Due to the recent global health concerns about the coronavirus… there will be further upgrades to the already high hygiene standards of the venue, as well as additional trained medical staff available on-site.
Note that ESL's article addressing the alarming matter was posted before the Los Angeles County officials declared a local state of emergency. The local stage emergency declaration was made after the Los Angeles County found six cases of the COVOID-19 in the county.
Kathryn Barger, chairwoman of the Los Angeles County Board of Supervisors, told reporters she "just signed a proclamation declaring a local emergency." Following the statement, Barger told reporters, "I want to reiterate that this is not a response rooted in panic."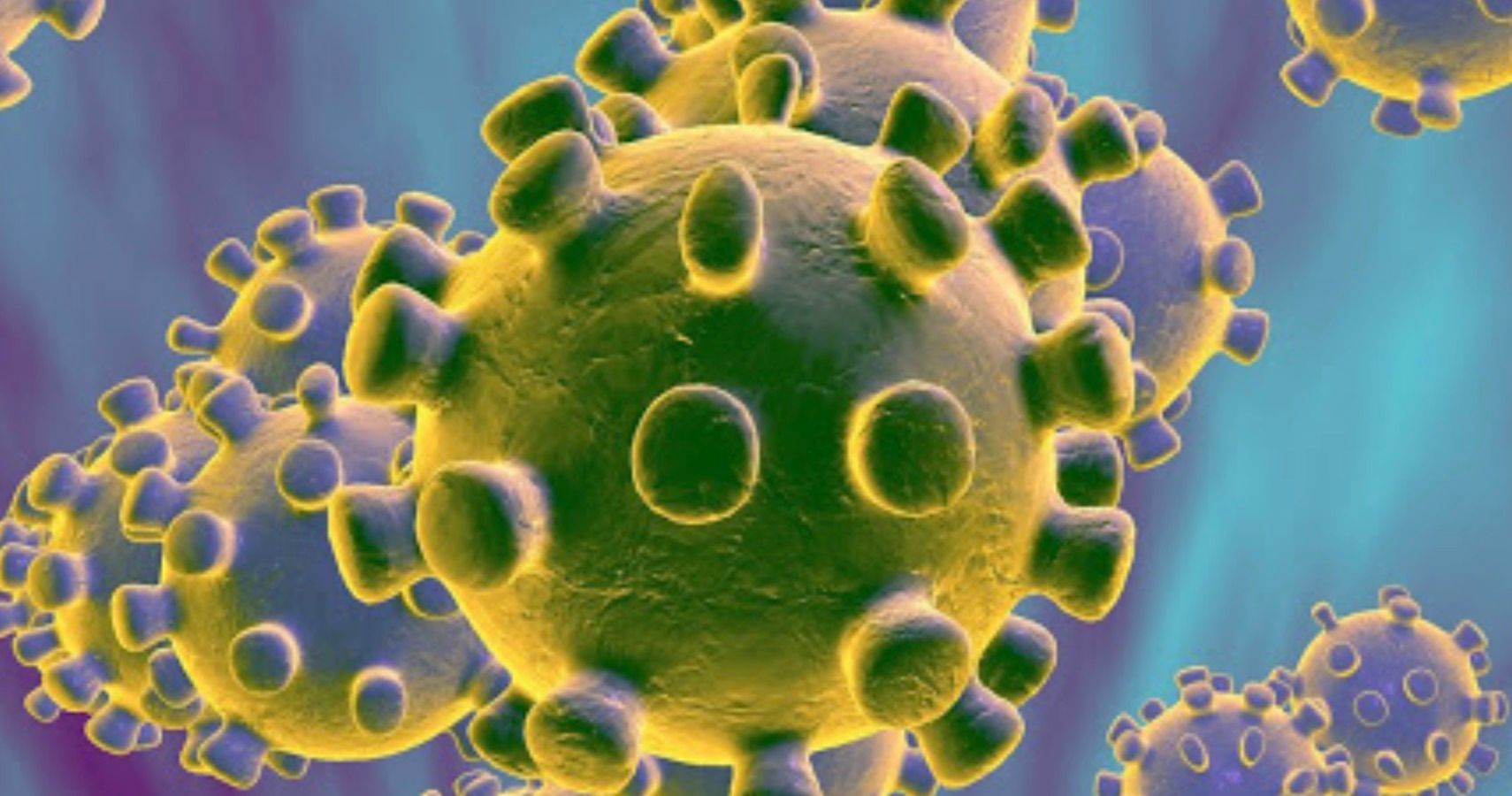 Currently, there are officially 149 cases of COVOID-19 across 13 states in the USA, and the death toll of the virus has risen to 11 with the first death case reported in California. As of this writing, there are 33 cases of COVOID-19 in California. If the numbers of COVOID-19 cases continue to increase, the odds of ESL One Los Angeles being canceled will increase in likelihood as well. The only thing fans can do is pay attention to reports and take precautions.
Source: Read Full Article