EA Postpones Apex Legends Global Series Major 1 Due to Coronavirus
The Apex Legends Global Series Major 1 (ALGS) has officially been postponed due to concerns about COVID-19, also known as the coronavirus, marking yet another event that has affected by the global threat. EA has released an official statement, which states that events for both Apex Legends and the EA Sports FIFA 20 Global Series will be postponed.
Since the ALGS' second tournament is online, it will proceed as planned later in March. While only one event for Apex Legends has been affected, several FIFA events have been delayed or cancelled, including:
CONMEBOL eLibertadores Online & Live Event from March 7 – 8 has been postponed
FUT Champions Cup Stage V in Bucharest from April 3 – 5 has been cancelled
PlayStation Licensed Qualifying Event from May 2 – 3 has been cancelled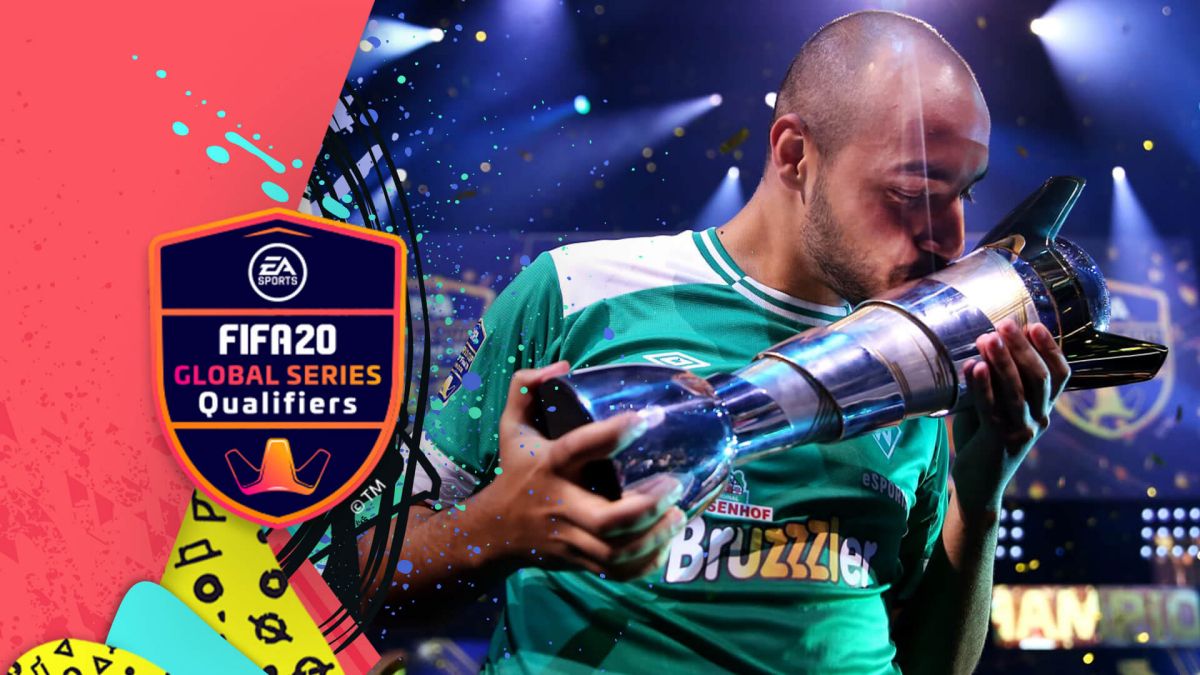 While the move is certainly frustrating for fans of the game and those who were looking forward to competing, the decision should not be a surprise to anyone. The ongoing concerns with the spread of the coronavirus around the globe have resulted in several events of far larger scale also seeing a delay or outright cancellation.
Yesterday, Twitch made a similar announcement about the cancellation of TwitchCon Amsterdam, an event that streamers and fans from all over the world were excited to attend. NetherRealm Studios also announced the cancellation of one of its major competitive events for Mortal Kombat 11, and this has become the norm in the current climate in order to prevent the spread of the disease.
In the case of competitive games like Apex Legends, the obvious fallback is to continue vetting players through online tournaments until it is viable to again host live events. Businesses have also adapted to the ongoing potential threat of the spread of coronavirus. Bungie, among several large businesses, has announced that infrastructure has been put into place to allow its employees to work remotely so as not to affect its services, which, in this case, means patches and updates for Destiny 2.
Anyone who has purchased a ticket to the ALGS will receive a full refund. Players who had to travel for the tournament are also being considered, with EA stating: "We will now put our focus towards the financial implications on our community and we'll update you how we plan to address as soon as we can."
Source: Read Full Article