ESL Reveals Dota 2 Academy Coaches
ESL has announced the coaches for the Dota 2 Academy. Each of the four coaches will draft a team and train them to compete in a professional esports environment.
ESL has teamed up with Reach.gg, DHL, and Dotabuff to start the ESL Academy. Its job is to find undiscovered Dota 2 talent and give them the necessary training and exposure to eventually become professionals. This system drafted players from Europe and North America, using the Dotabuff Reach for the leaderboard. The players competed against each other until mid-January when their positions were locked. The veteran coaches will each choose players from the top 40 to make their teams.
The four coaches are Kim "DuBu" Doo-young, Jonathan "Loda" Berg, Per Anders Olsson "Pajkatt" Lille, and Jimmy "DeMoN" Ho. Loda posted on Twitter, "Received a surprise package today at the HQ – looks like I have been summoned to LA by @ESLDota2." He goes on to say, "Get ready to be coached by the living legend."
DuBu has many years of Dota experience having played for teams like Team Onyx, Chaos, and Fnatic. He is currently the coach of CR4ZY. Loda has been a professional Dota player since 2006 and has created and captained several successful teams. He's won many awards and tournaments and is currently the coach of Alliance.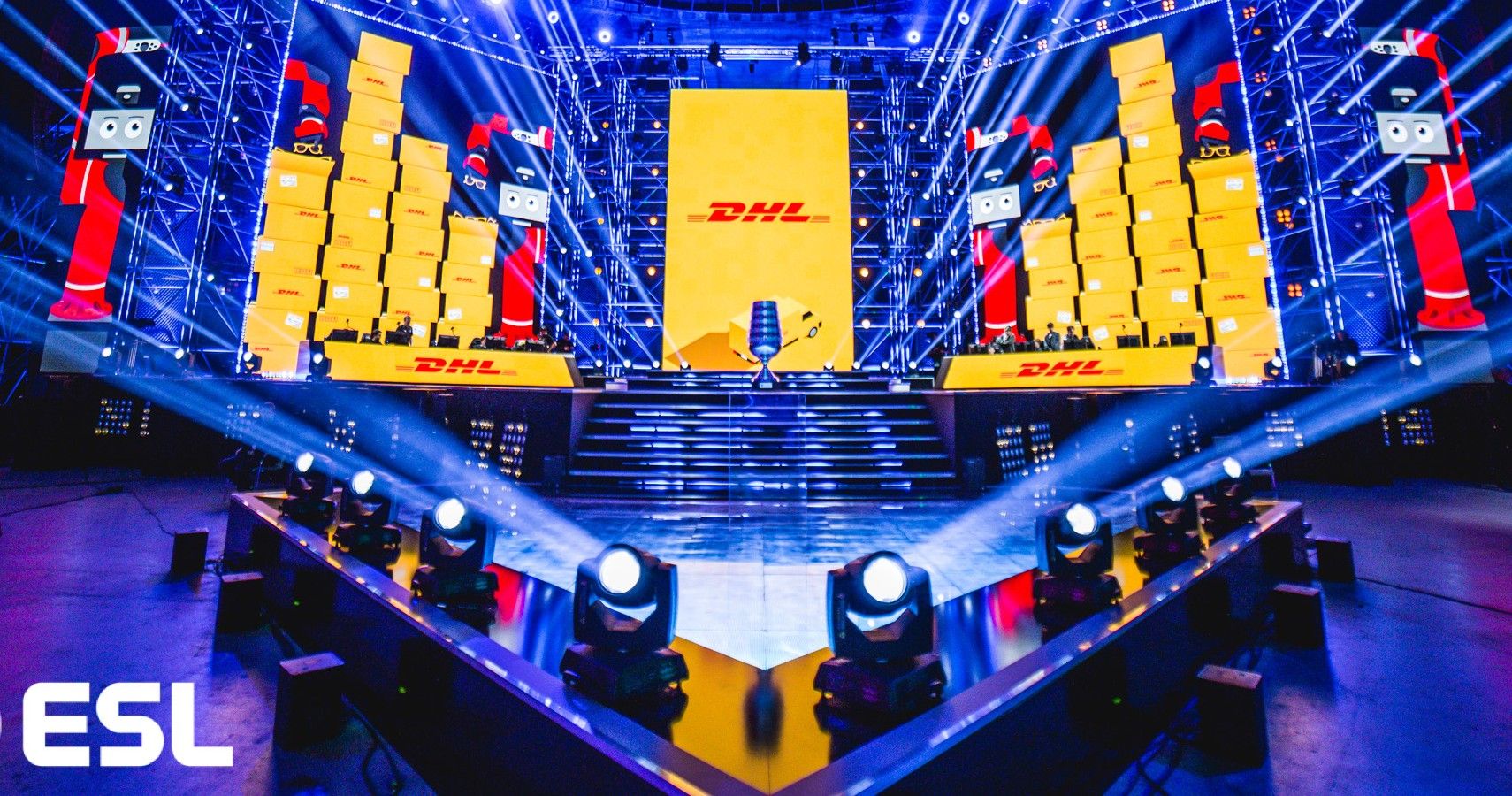 Pajkatt started playing Dota in 2009 and went on to play for many different teams including Alliance, Optic Gaming, and CLG amongst others. He's currently coaching Ninjas in Pyjamas. DeMoN has also been around for a while and was picked for Team USA back in 2008. He's played for Nirvana. Int, Evil Geniuses, and Meet Your Makers. He is currently the coach of Business Associates, which is comprised of the former J.Storm roster.
Players battled it out in tournaments held between November 2019 and January 2020, with the top 40 teams from each region advancing. Then, the top two teams from each region qualified for the DHL Bootcamp. The coaches will now spend a month bonding with the team and coaching them to develop strategies. They will also get insight and feedback to get them ready for the finals and a part of the $240,0000 prize pool.
The DHL Bootcamp was supposed to take place at the ESL One Los Angeles Major with the finals being held at ESL One Birmingham. Unfortunately, the LA Major has recently been canceled due to the COVID-19 outbreak. So far there is no news as to when it will be taking place.
Sources: ESL, Twitter
Source: Read Full Article