Hotel X Toronto creates a limited-time Nintendo Switch presidential suite
Nintendo of Canada has announced an exclusive Nintendo Switch-themed presidential suite. Hotel X Toronto is coming together with Nintendo to produce a luxurious gaming environment. The special suite will be available from March 11 to March 26 on the 26th floor, and all revenue will be donated to the Starlight Children's Foundation. Guests will have access to over 50 popular games for Nintendo Switch and Nintendo Switch Lite, including Super Smash Bros. Ultimate, Mario Kart 8 Deluxe, and The Legend of Zelda: Breath of the Wind. The entire suite is designed with Nintendo decor to encourage gaming with friends and family.

Book your ultimate "night in" at the Nintendo Switch Suite at Toronto's Hotel X. For more information about this exciting opportunity check out: http://blog.hotelxtoronto.com/nintendo-switch-suite-at-hotel-x-toronto/ …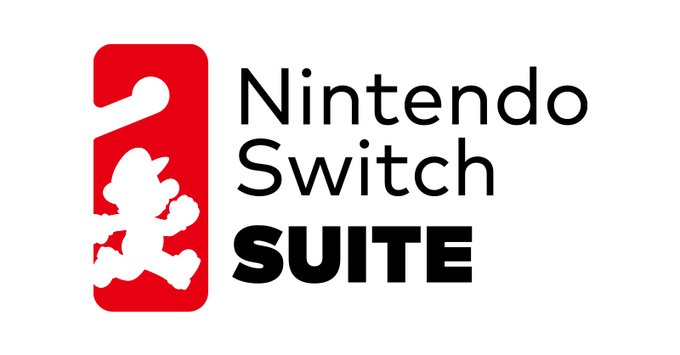 Hotel X Toronto's presidential suite features tons of grand accommodations. For instance, the suite holds a 200 square-foot bathroom, floor-to-ceiling windows, a modern fireplace, a full kitchen, a pool table, and more. Plus, reserving the suite provides guests access to the Library Club lounge and shoe shining services. A 3D tour of Hotel X Toronto's presidential suite is present on their website. During the Nintendo Switch theme event, the suite will be available specifically from 3:00 pm to 11:00 pm, and it will cost $500.
Nintendo's past project
Earlier this month, Nintendo launched pop-up lounges in select U.S. airports. The launch of Nintendo's lounges has inevitably made the airports more enjoyable for those in need of something to do. Their collaboration with Hotel X Toronto is expected to be a similarly exciting experience. Nintendo making various types of pop-ups adds enthusiasm and novelty to places that typically see nothing of the sort.
The suite will be their second take on constructing an experience outside of the game for players. And the experience becomes more delightful and worthwhile with the proceeds of this event going to charity. What are your thoughts on Hotel X Toronto's Nintendo Switch suite? For more news on the spread of video games around the world, tune in to Daily Esports!
Source: Read Full Article