LCK Media Activity Stopped Indefinitely Amid Coronavirus Outbreak
Amid the outbreak of the coronavirus, Riot Games officials have closed the League of Legends Champions Korea (LCK) media room indefinitely. The Korean pro league will continue playing their games without a live audience, as they have all season. Many esports companies and organizations have been put in tough positions recently, as the infected toll continues to climb.
This is not the first precaution that Riot has taken against the spread of the virus. Along with prohibiting a live audience at LoL Park, the Seoul esports arena dedicated to League of Legends, Riot has also put China's League of Legends Pro League (LPL) on a temporary hiatus as well.
The move to close the LCK media room was first revealed in a tweet by Korizon news site founder Ashley Kang. The tweet mentioned that Riot would consider re-opening the room to the media "once the National Threat Alert Level – currently at the highest – drops down." The South Korean president, Moon Jae-in placed the country on "Red Alert" following the increase of cases. This is all happening after there was a scare with LCK announcer Kima Min-Ah, who was quarantined by Riot Games officials after feeling feverish during a live broadcast. Fortunately, Min-Ah tested negative for the coronavirus.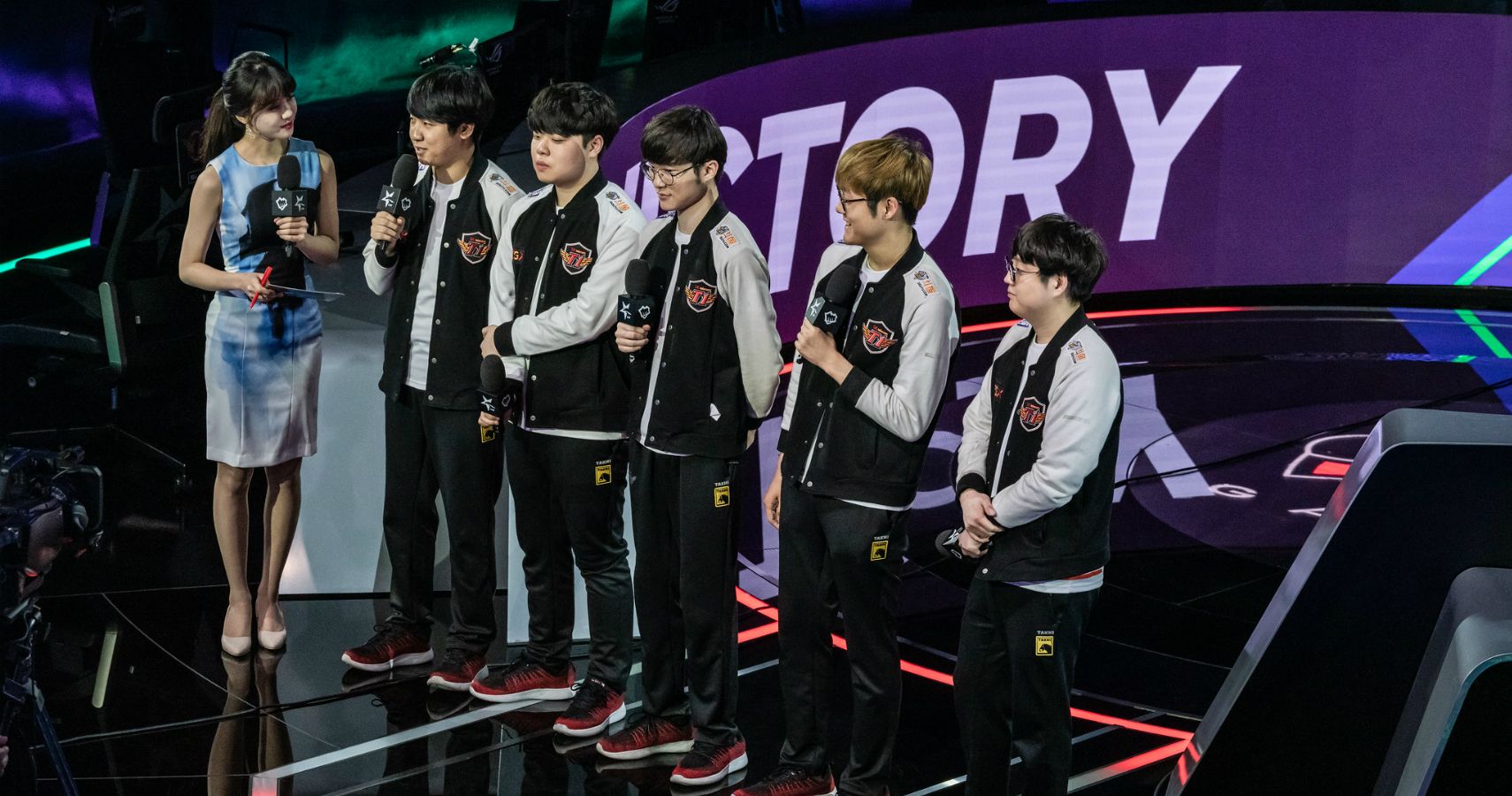 Riot is not the only company that has been forced to make tough decisions in dealing with the virus. In the Overwatch League's first season of teams playing matches in their home countries, Blizzard was forced to cancel all matches that were slated to be played in China during February and March.. These matches were then rescheduled to be played in Seoul, but were later cancelled once again following the rise of infections in South Korea.
These decisions by Riot and Blizzard represent challenges that esports faces as a global industry. The cancelled matches, along with travel bans being placed on highly infected countries are hindering the ability for players to develop with their teams. Esports are competitive by nature and it is yet to be seen whether these extended breaks from competing on stage will impact these players' performances.
Source: Read Full Article