League of Legends Broadcaster Jatt to become Coach for Team Liquid
Long time League of Legends Championship Series caster Joshua "Jatt" Leesman will be leaving his spot on the caster desk and moving to the stage where he will be coaching Team Liquid, as they look to rebound from their ninth-place finish in the 2020 Spring Split.
After nearly a nearly decade long career of working in League of Legends, Jatt has become one of the most legendary names in the game's history. After a short stint with Dignitas as a pro player, Jatt transferred to the casting side, where he'd become one of the most recognizable faces on the LCS broadcast team. He also briefly worked on the development team as a game balancer in 2019.
Related: How G2 Took Over the LEC
Team Liquid announced the signing of their new coach early on Monday.  The organization has had no issue finding its way into news headlines recently, trading Yiliang Peter "Doublelift" Peng to Team SoloMid following their ugly 2020 Spring Split. Many, including Jatt himself on his own podcast, JLXP – The Josh Leesman Experience, wondered how Team Liquid would rebound following the trade of their franchise cornerstone.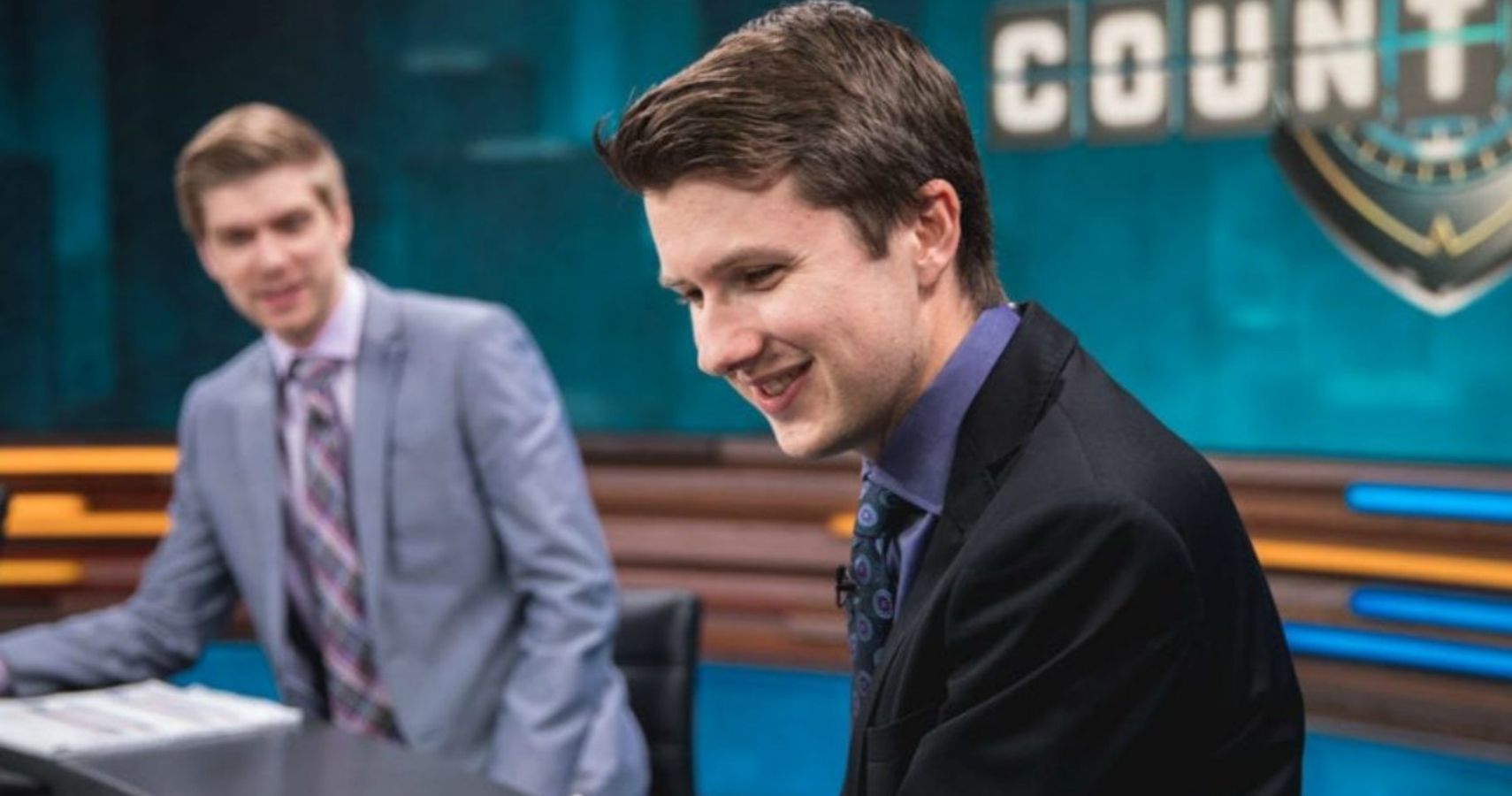 As expected, Liquid looked in-house for their new bot laner, turning to the young Edward "Tactical" Ra. But many were wondering if Team Liquid would make any more changes, or if they'd stay put with the roster they currently have. Some thought that their roster was still one of the strongest in the league as is, but others were voiced their opinions about potential changes the organization should make.
The hiring of Jatt seems to signify Team Liquid's faith in the roster they currently have. Jatt has the game knowledge and experience to bring the potential out of the Team Liquid players. This lineup is still studded from top to bottom with talent, but they were plagued last spring with issue after issue. Team Liquid is hoping Jatt has the coaching talents to iron out those issues and bring the organization back to their former glory.
There's hardly anyone in the world with more experience and more passion for League of Legends than Jatt. From competing to shout casting to development, he's explored just about every avenue the industry has to offer. Now he's ready to coach Team Liquid to victory.
Source: Read Full Article