New Mardi Gras Overwatch event leaked
Leaked rewards for a Mardi Gras-themed Overwatch event have been spreading around social media today, including images of what could be new skins for Zenyatta and McCree.
On Feb. 25, Shrove Tuesday will mark the end of Mardi Gras celebrations and will most likely be the date on which this event is announced. Many Overwatch fans noticed after seeing the leaked post that the game had data ready to download, likely meaning the event will be released simultaneously with its announcement.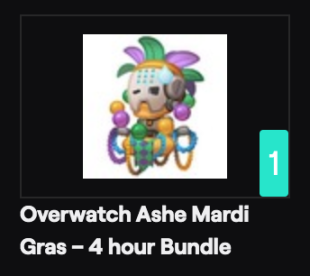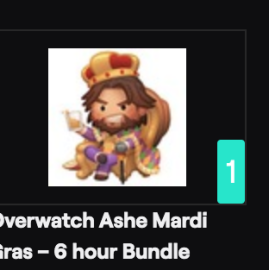 It's unclear as to whether the images in the leak are of new skins or if they are lesser cosmetic items such as sprays. But it seems that due to the way in which the items are unlocked and also the size of the pending game update, this may not be a fully-fledged event like the beloved Winter Wonderland event.
This event may be similar to past events, in which a certain amount of wins in a game mode unlocks cosmetic items for a short period of time. Or, as the final leaked image alludes to, players may be able to earn drops from watching a certain amount of Overwatch content—likely in the form of Twitch streams by big Overwatch personalities like Brandon "Seagull" Larned and Félix "xQc" Lengyel.
Source: Read Full Article