Pobelter Returns To CLG As Starting Mid Laner
Eugene "Pobelter" Park will be returning to Counter Logic Gaming as the starting mid laner, replacing Lee "Crown" Min-ho. Pobelter last played for CLG over four years ago, when they won the 2015 League of Legends Championship Series(LCS) Summer Split and competed on the Worlds stage.
Since then, Pobelter has found plenty of success while jumping around from team to team. While playing with Immortals, Pobelter and his team finished 1st in the 2016 LCS Spring Split with a 17-1 record, the best in LCS history to date, before losing to Team Solo Mid in the semi finals. Then playing with Team Liquid, Pobelter was crowned champion of the 2018 Spring and Summer splits. The 23 year old has also spent time with Flyquest, and most recently Team Liquid again as a coach and reserve player.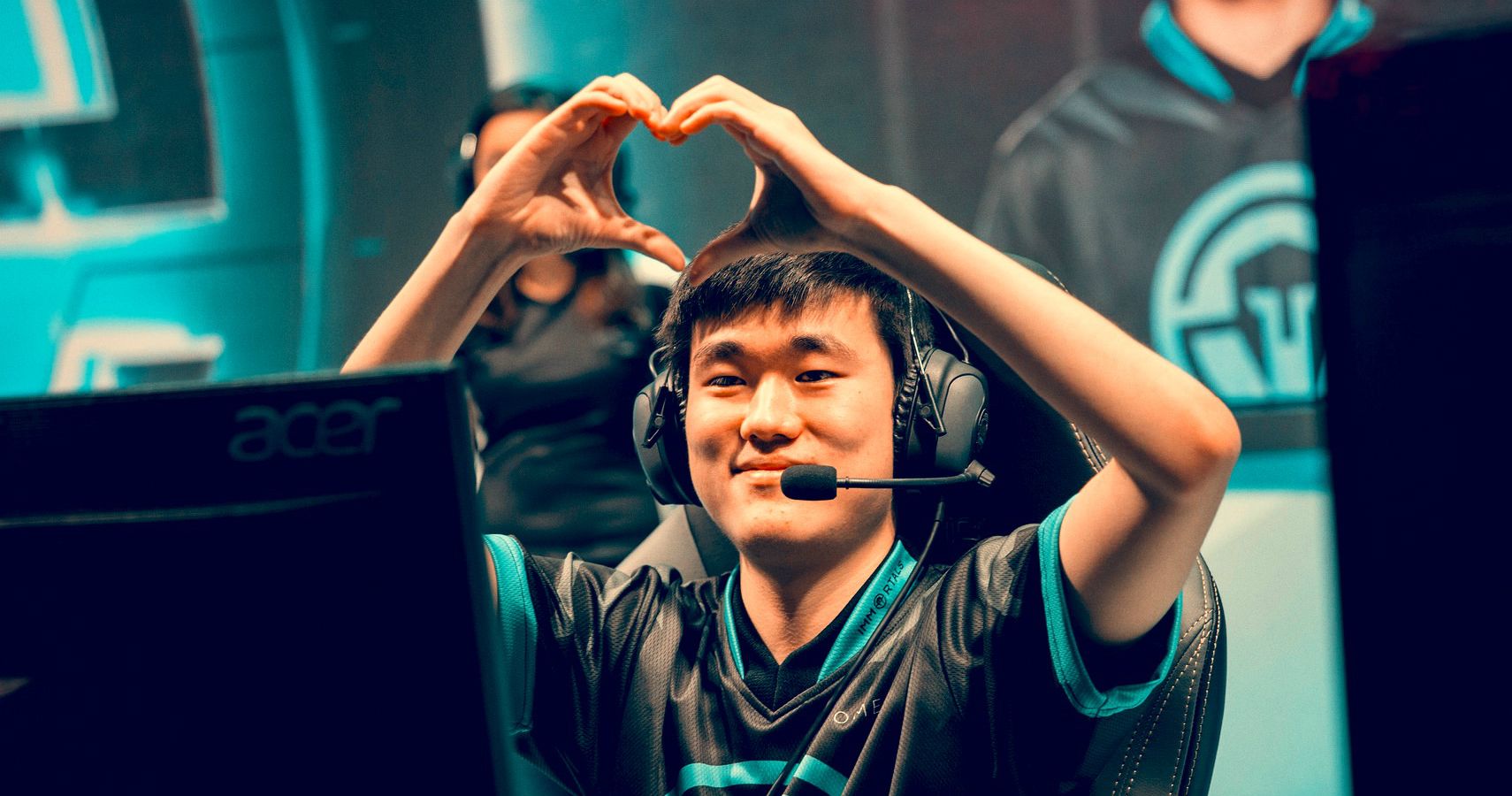 The CLG mid lane was formerly occupied by Crown, who despite being a World Champion with Samsung Galaxy in 2017 and a major acquisition for CLG this past off season, has not lived up to the expectations. Through week 4, Crown had the lowest KDA (Kill/Death/Assist Ratio) among all mid laners in the LCS with just 1.7. He also had the lowest gold per minute (343) and worst XP differential at 15 minutes (-570) among LCS mid laners.
Since winning that 2015 LCS Summer Split with Pobelter, Counter Logic Gaming has had mixed success. They ended up winning the 2016 Spring split, with Huhi in the mid lane, and then alternated between making and missing the playoffs entirely. CLG is currently sitting dead last in the LCS with a meager 1-7 record.
As the split nears the halfway point, Pobelter will be competing alongside Ruin, Wiggily, Stixxay and Smoothie for Counter Logic Gaming as they look to improve upon their season. Adding Pobelter won't fix all of their problems, but it should provide a very much needed spark to the struggling franchise.
Sources: ESPN, Games of Legends Esports
Source: Read Full Article