Riot Fines Astralis €5,000 For Late Payments, Team Manager Misconduct
Riot Games and the League of Legends European Championship (LEC) have dealt Astralis a hefty fine for missing player payments and "conduct unbecoming of an LEC Team Manager." The Danish organization has been ordered to pay €5,000 in response to the issues, along with being subjected to "certain requirements" from the league.
The ruling came from LEC commissioner Maximilian "Max the X" Peter Schmidt earlier today. The offenses were brought to the attention of the LEC by Astralis members, who reported missing or late salary payments as well as misconduct from the team's manager.
The LEC began an investigation in response to these claims, eventually confirming that payments were missed by the organization. These were concluded to be due to "the specifics of the Danish jurisdiction and human error." Astralis was "fully cooperative" with the league's investigation into the missing payments and all late salaries have now been paid.
Riot also looked into the reported misconduct from the team's general manager, finding that the Astralis GM "exhibited conduct unbecoming of an LEC Team Manager." This included "the misrepresentation of certain contract terms" as well as one instance of verbal misconduct. Details on the misbehavior are not publicly available.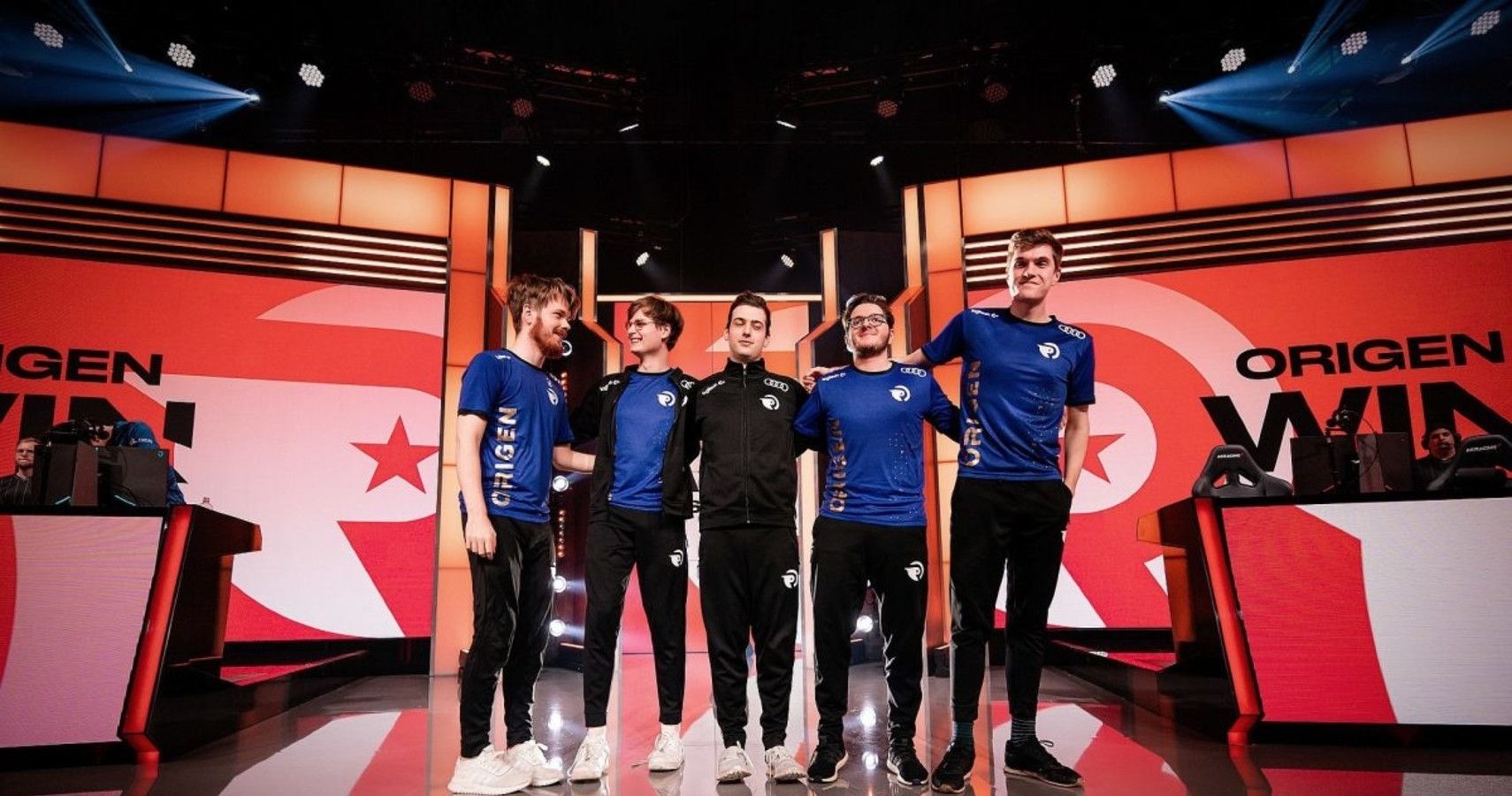 In response, Astralis has been ordered to pay a fine of €5,000 and will be subject to requirements from the league to prevent further offense. Astralis will be required to establish "direct avenues" of communication for their League of Legends players, with which players can "report potential grievances towards the Astralis ownership group."
The organization is also required to "establish an on-boarding program for their Team Members," which will explain the aforementioned communication avenues as well as "Danish vacation pay and tax/payment/EasyID requirements." Additionally, Astralis and the team's general manager have been officially warned by the LEC for the manager's misconduct. The LEC will also lead "check-in calls" with Astralis players to guarantee that all of the league's requirements are being met.
Astralis has not competed in the LEC yet, as the team previously played under the Origen name before rebranding. The Astralis brand will join the LEC in the 2021 season, which is expected to begin in January of next year.
Source: Read Full Article