Riot Suspends LCK Indefinitely Amid Coronavirus Outbreak
The Coronavirus continues to impair esports around the world as the League of Legends Champions Korea (LCK) became the latest esports league to be postponed indefinitely. All production of LCK related programs such as Sunday Night LCK will be suspended as well.
This decision from Riot comes only days after announcing that they would just be shutting down the LCK media room, but due to the increase of domestic cases, they decided it would be in the best interest of the players and everyone involved to put the professional Korean league on an indefinite hiatus.
Riot Games Korea issued a statement on Tuesday in which they announced, "Due to the on-growing Corona19 epidemic, in order to ensure the safety of the members of the league, we have decided to have the LCK and Challengers Korea go on an indefinite hiatus. Currently, we do not have a set return date, and will keep a close eye on the epidemic to choose the appropriate date of return."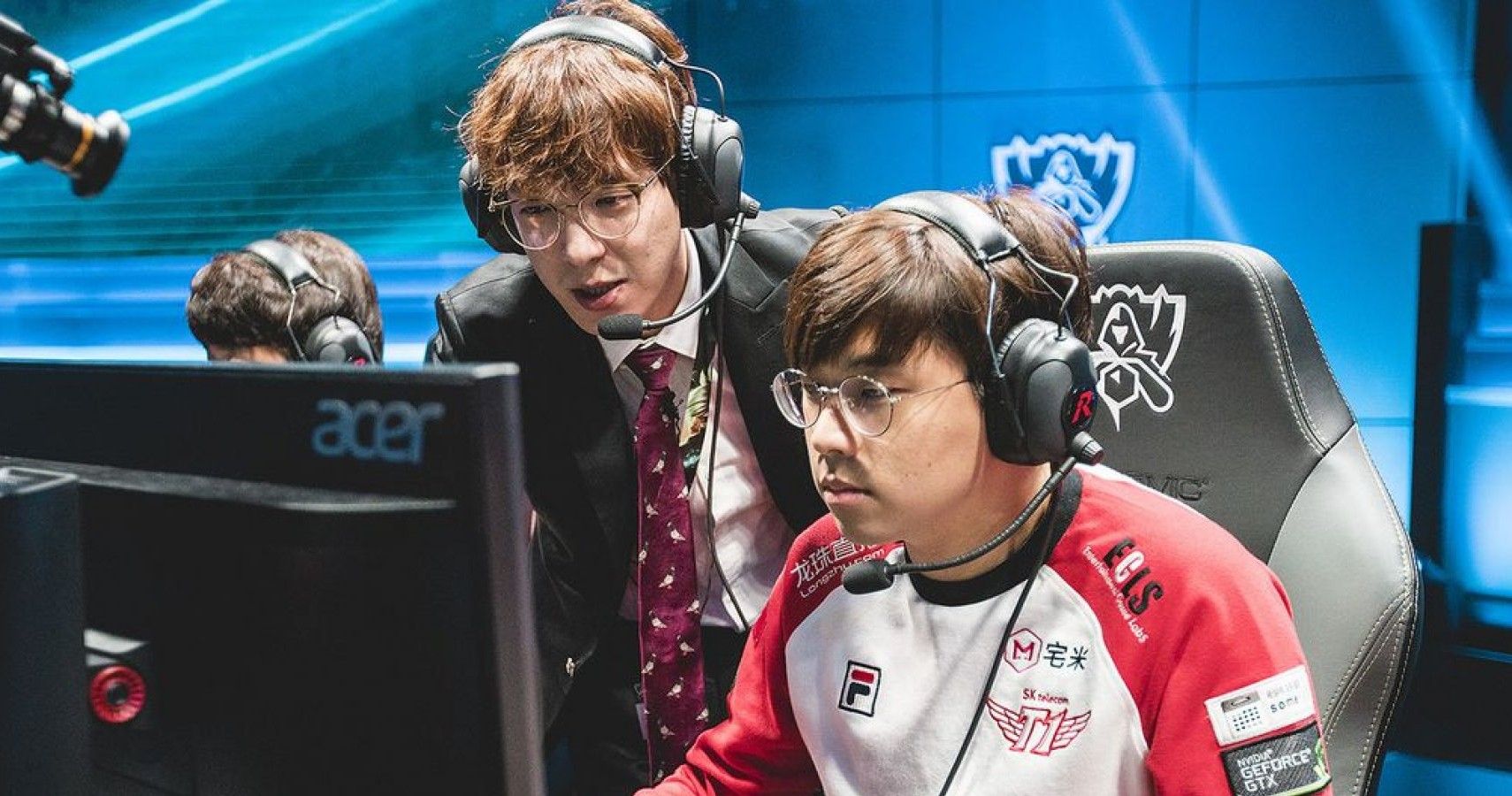 The LCK is the second League of Legends league to be suspended, with China's League of Legends Pro League (LPL) being the first, although the LPL is set to resume with online matches March 9th. With no return date for the LCK set, it will be interesting to see how Riot moves forward with the Mid-Season Invitational. Now that two of the biggest leagues have been shut down for extended periods of time, many are calling for the international tournament to be canceled outright. However, this would render this season's North American League of Legends Championship Series (LCS) useless, as these teams are competing solely for the opportunity to play in MSI.
League of Legends isn't the only game that's been impacted by the Coronavirus outbreak. Overwatch League matches in China and Korea have been postponed. IEM Katowice's CS:GO and Starcraft II championships were played without live crowds, as well.
The LCK has some of the best League of Legends teams in the world, including T1, Gen.G and DragonX. Will this time off hinder their future performances? As the Coronavirus spreads, only time will tell what is in store for the LCK and esports as a whole.
Sources: Kenzi, LPL English
Source: Read Full Article