10 Best Games With Two-Word Titles
There's a certain art to a video game title. They are usually punchy, yet intricate. Descriptive, yet unique. Readable, yet memorable. However, some of the best video games have syllables that could be counted on only one hand.
These titles don't often need to be extensive and complicated to grab hold of our attention. Instead, they consistently enthrall us with their narratives, astound us with their innovative game design methods and oftentimes serve as the gold standard for the industry. If you're looking for an incredible short-titled two-word video game to add to your ever-growing collection, look no further.
Stardew Valley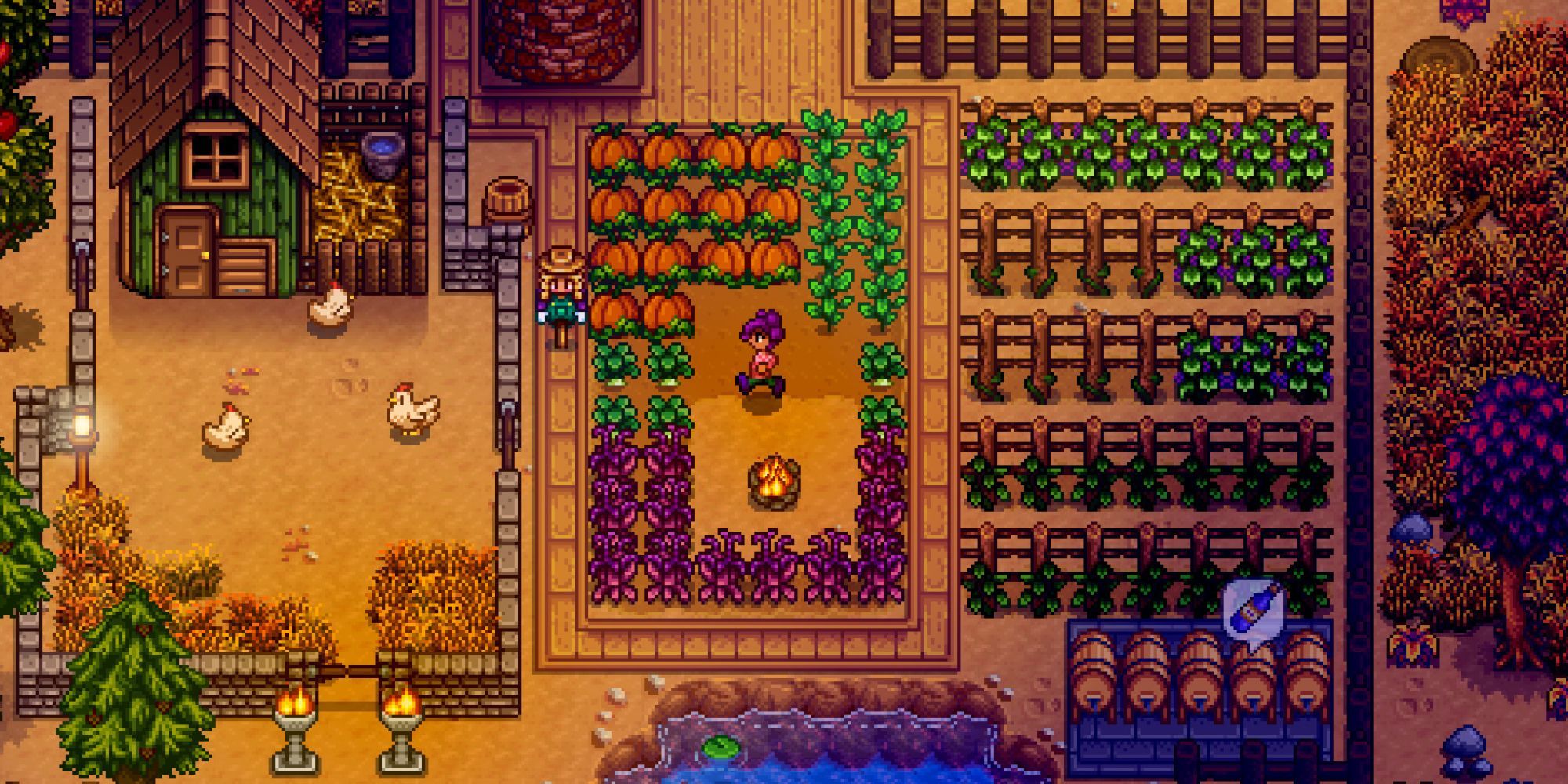 One of the most adored pixel art games of all time may be the classic Stardew Valley. The objective of this RPG is to establish a farm and revitalize the restful town. Players can fish, raise animals, make meals, and cultivate crops. Stardew Valley brilliantly creates a cozy, whimsical setting by fusing aspects of RPGs and farming simulation. It's beyond charming.
While other games try to capture the magic of this game, not one has come close so far. Stardew Valley is a lovely, enjoyable game that, when all of its components are brought together, creates a fantastic rural experience.
Elden Ring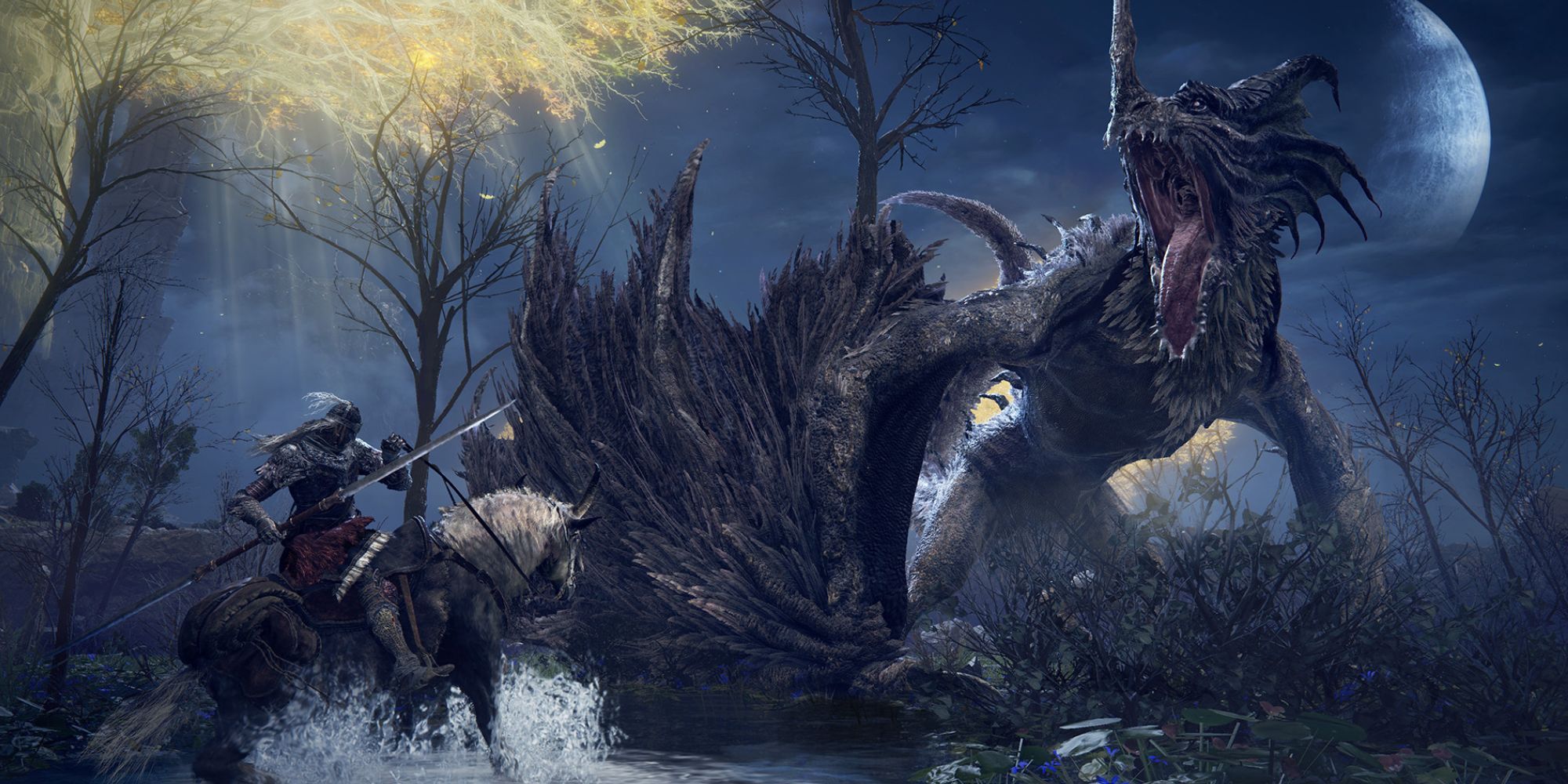 Elden Ring is a complex open-environment action role-playing game with a focus on freedom and adventure that also manages to slyly incorporate a complete Dark Souls game right into its heart.
The game is FromSoftware's magnum opus, dominating the conversation among gamers in 2022 and establishing a fantasy escape like no other. It craftily strikes a balance between harrowing enemies and an absolutely enormous world. Elden Ring will be remembered as one of the greats.
Until Dawn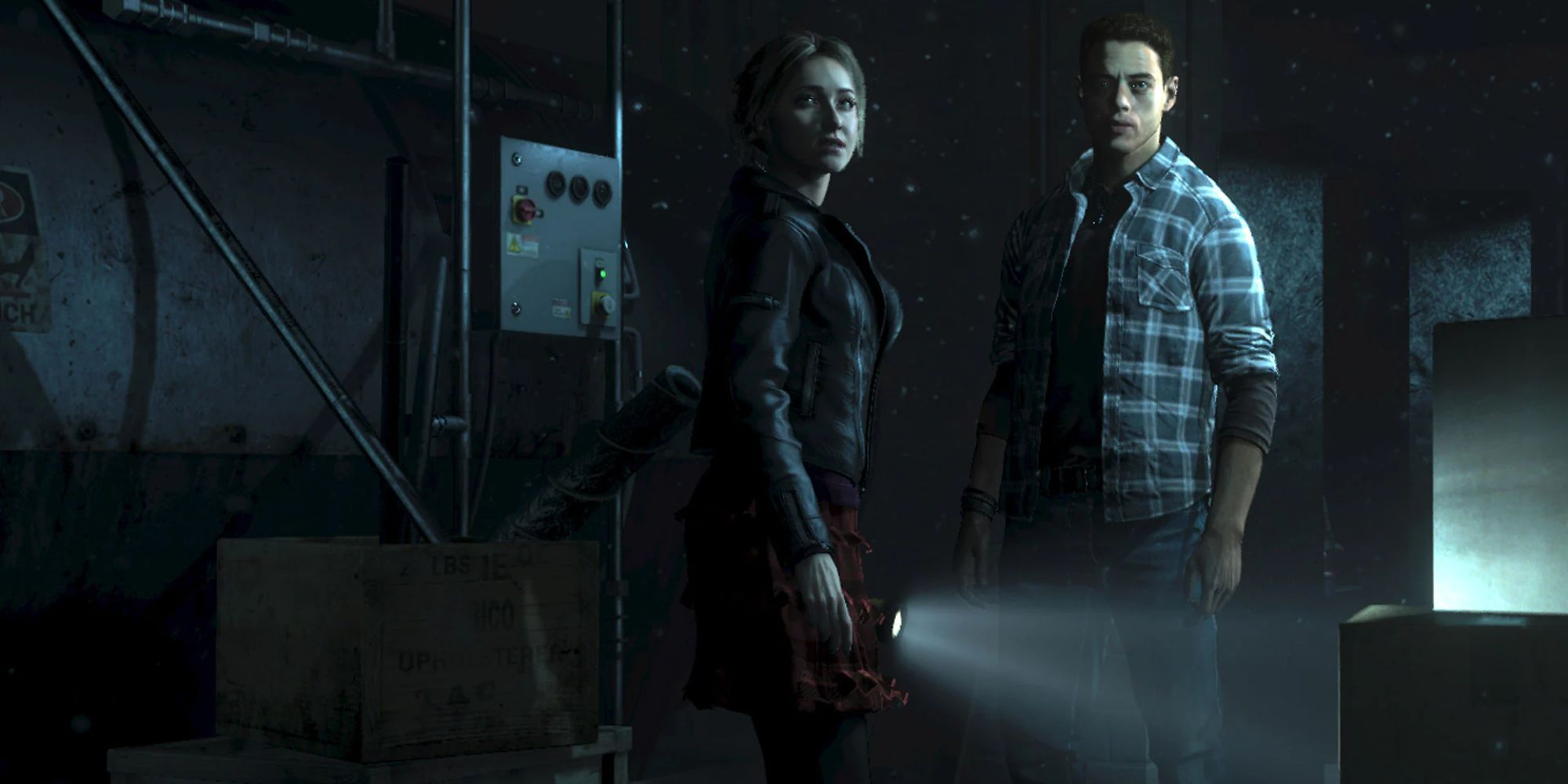 If you have a penchant for horror story games, you'll get an absolute kick out of Until Dawn. In the game, a group of teens spend the weekend at a cabin lodge in the mountains. The situation soon worsens, leaving the teens with little choice but to make it through the night without rescue.
Until Dawn provides a gripping and exciting experience. It boasts a strong choice-and-consequence system and a sharp eye for horror's silliest clichés.
Hollow Knight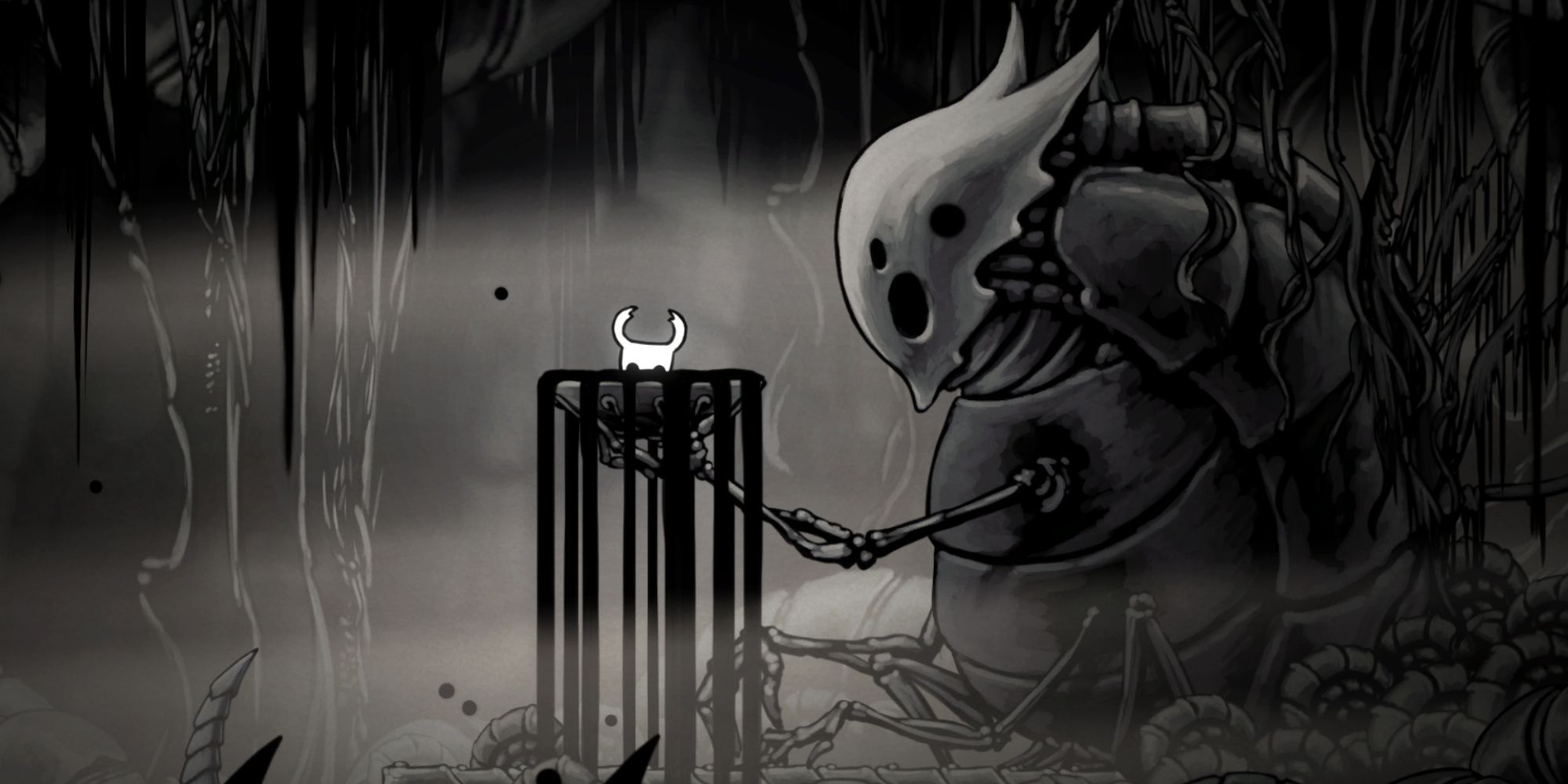 In the side-scrolling 2-D game Hollow Knight, you take on the role of a young knight navigating Hallownest. You run into powerful bosses and hazardous insect creatures along the route.
The game is well-established as an indie classic. Made on a paper-thin budget, it has triumphed in the gaming community for its delicate story and lore.
Disco Elysium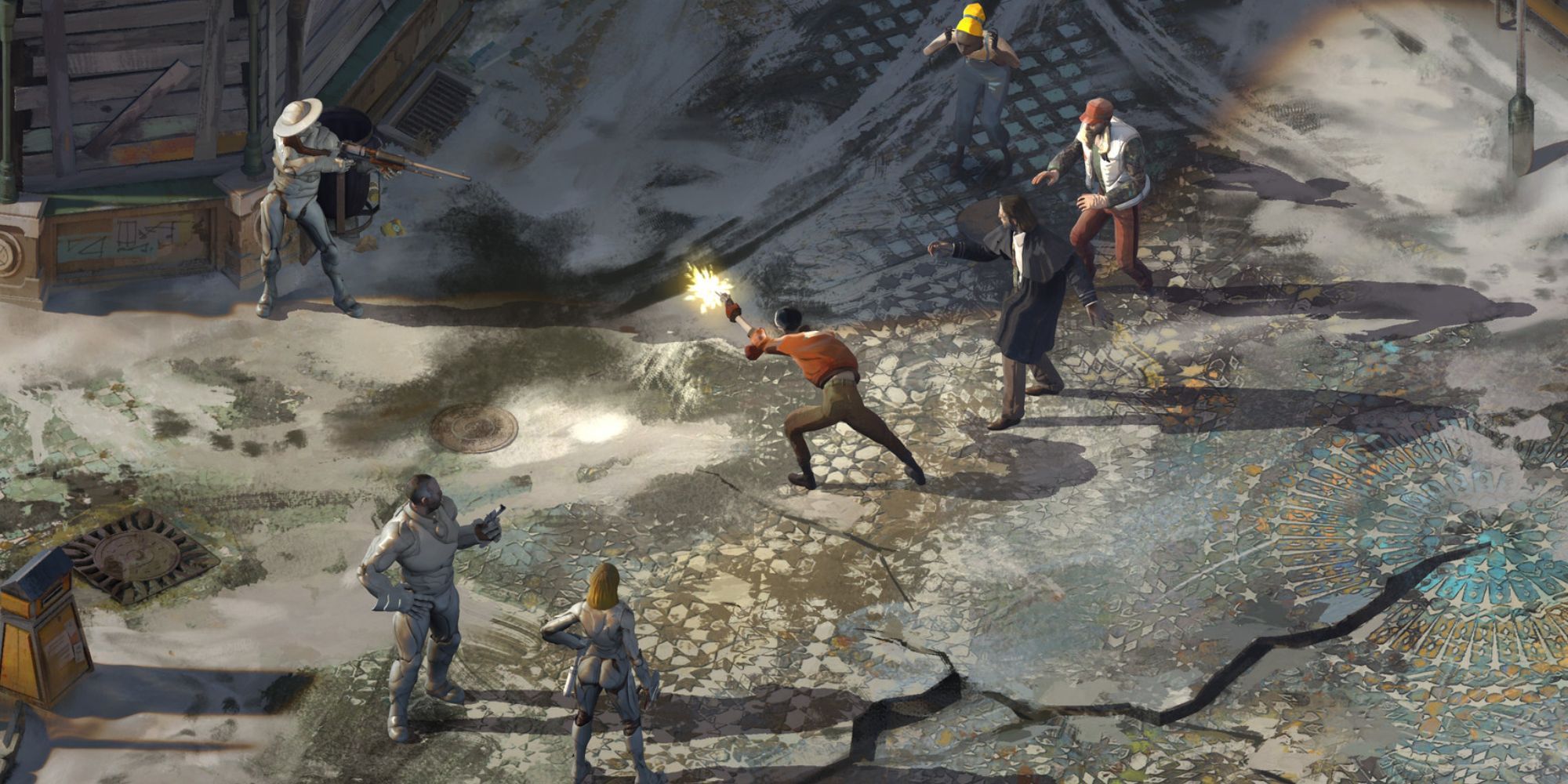 Simply told, Disco Elysium is unlike anything else. In a world plagued by crime, poverty and violence, its convoluted storyline, cast of colorful characters and sheer depth of choice combine to produce an experience that needs to be relished.
Disco Elysium is a stunningly crafted isometric RPG with an intricate environment that provokes thought at every turn. It is a genuinely memorable piece of game design, to put it briefly.
Little Nightmares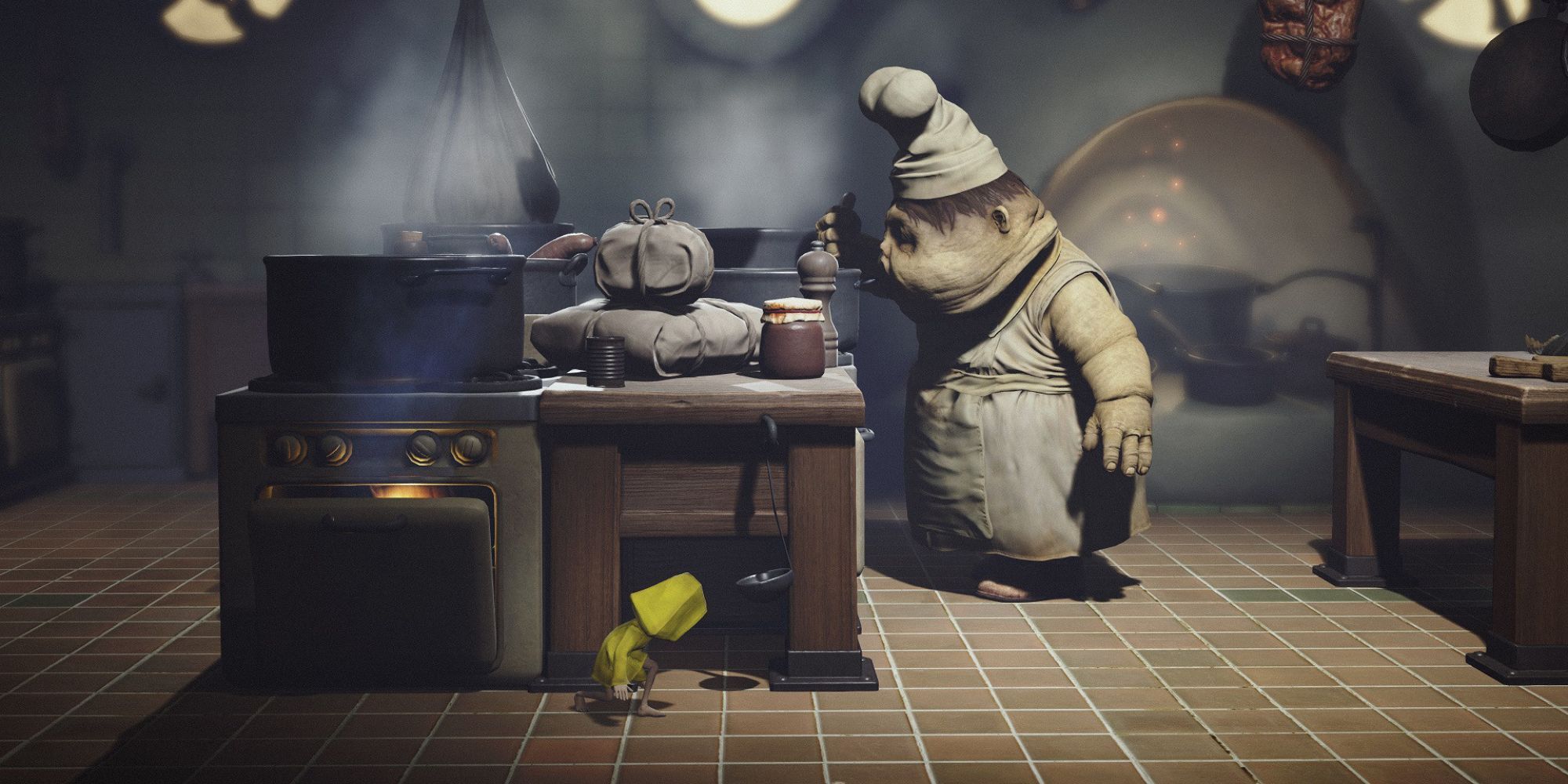 In Little Nightmares, you move about the landscape, occasionally encountering obstacles that need puzzle-solving. Due to the lack of any combat powers, you typically are rendered useless in your surroundings and must rely on stealth and the surrounding area to conceal from the numerous creepy foes.
In an incredibly high-risk game of hide-and-seek, Little Nightmares is a frightening yet endearing 2-D sidescroller with unexpected turns that will astound you. The game remains a bold and brilliant entry to the horror world.
Dark Souls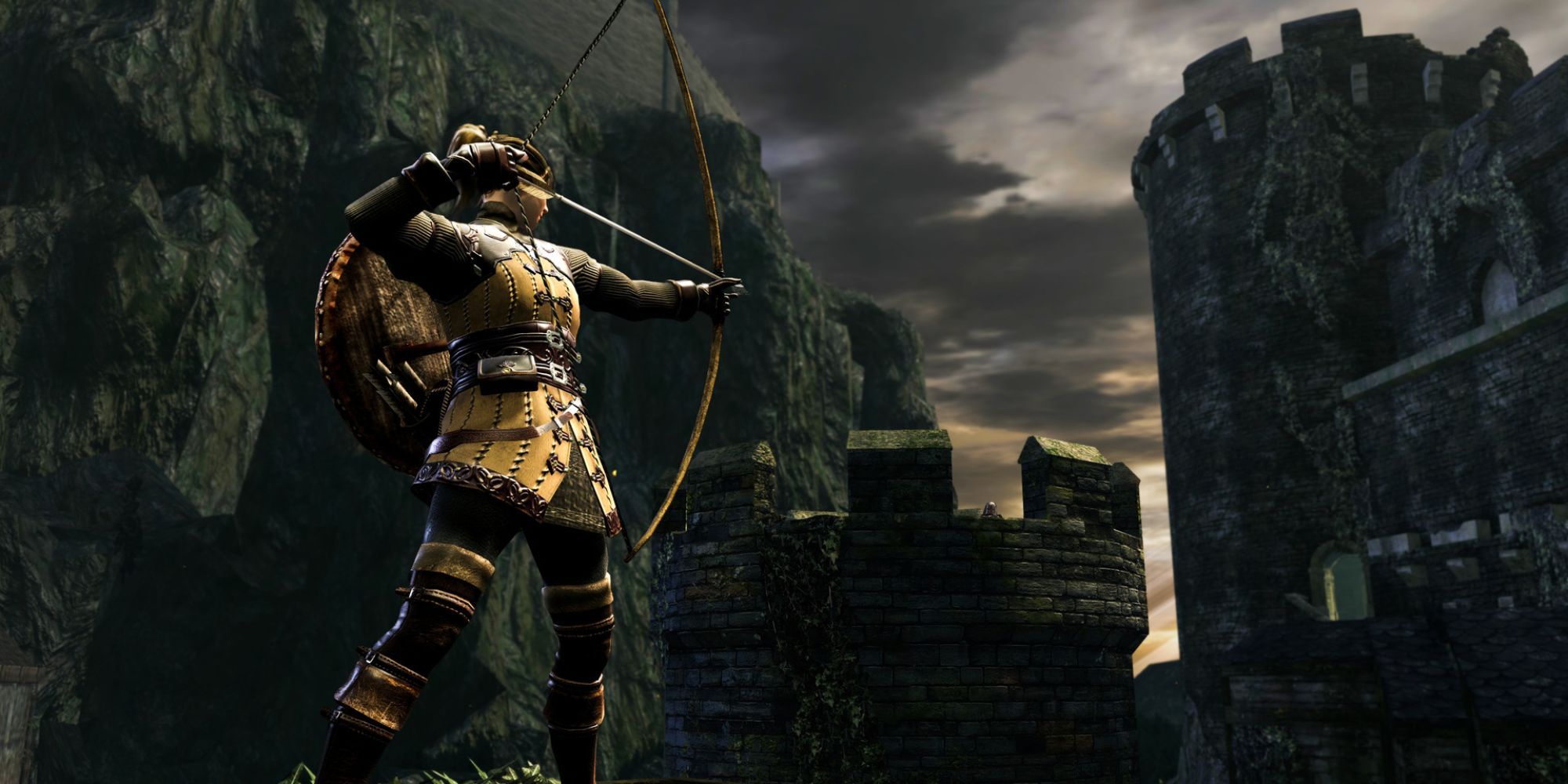 Dark Souls is easily one of the most influential games of the last decade. The third-person game emphasizes exploring intricately interwoven worlds while battling foes with weapons and spells. The tale is advanced by the players battling bosses and interacting with non-playable characters. Classes available include thieves, magicians, knights and barbarians.
The game's precise and nuanced combat combined with its extensive fantasy world-building makes this action RPG a genre gold standard. No other game rewards timing and patience quite the same.
Among Us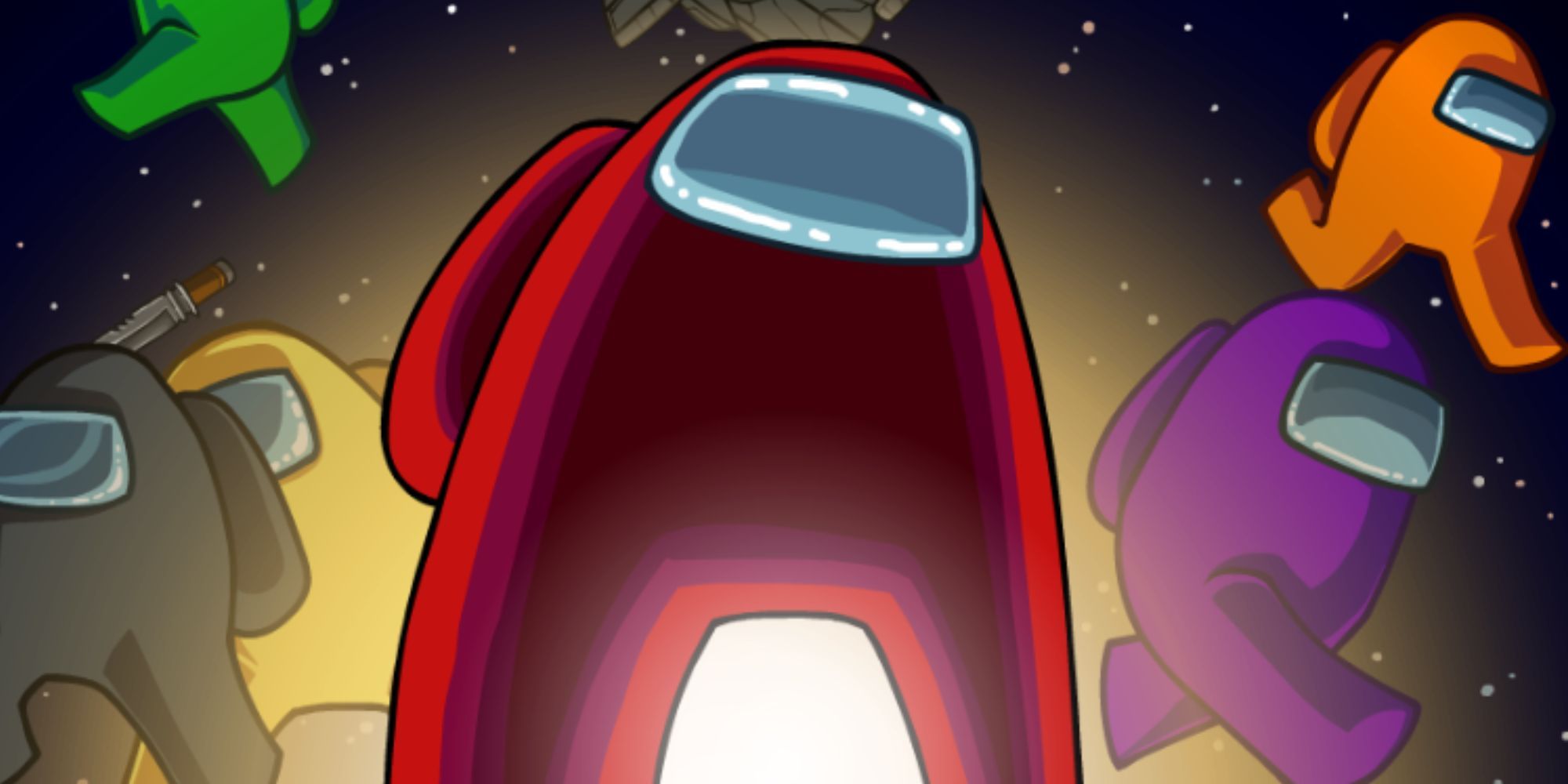 Among Us surged to incredible popularity and established itself as a true gaming phenomenon. The online multiplayer game invites you to become an imposter, aimlessly wandering a spaceship on the hunt for your next clueless victim, or one the role of those potential victims hoping to identify the imposter before it's too late.
Determining who the culprit makes for a colorful time and captured the attention of so many of us. Its silly, fun and simple mechanics are a true testament to how even small indie games can make a huge impact.
Apex Legends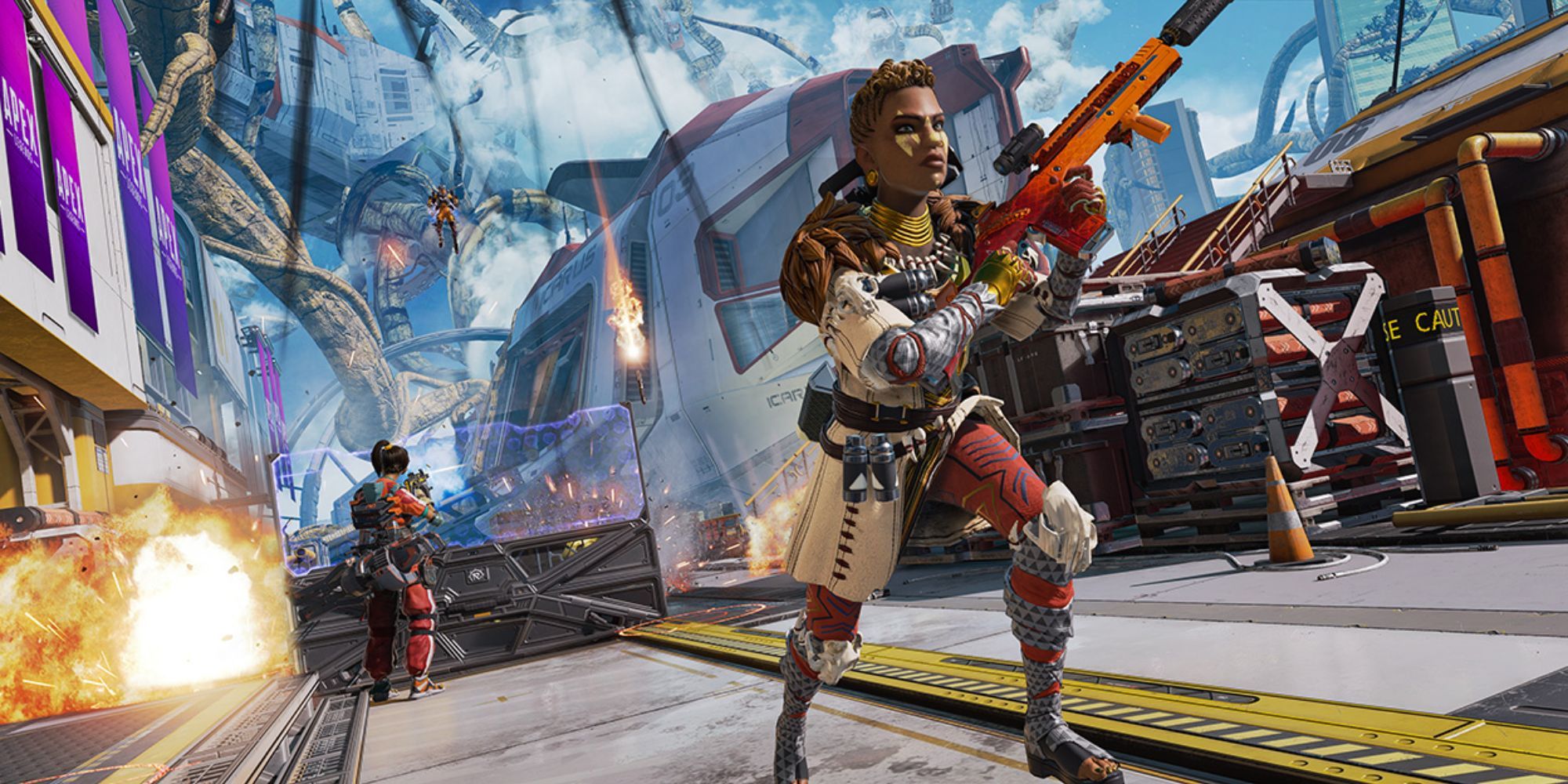 With the amazing components of the fairly new battle royale genre mixed within, Apex Legends brings back the magic that made arcade shooters so unique. Anyone who is a lover of the genre ought to play since the game's characters, setting, gunplay and overall experience make for a competitively wonderful time.
With the constant stream of updates and new content, Apex Legends continues to be a bright light for gamers.
Beat Saber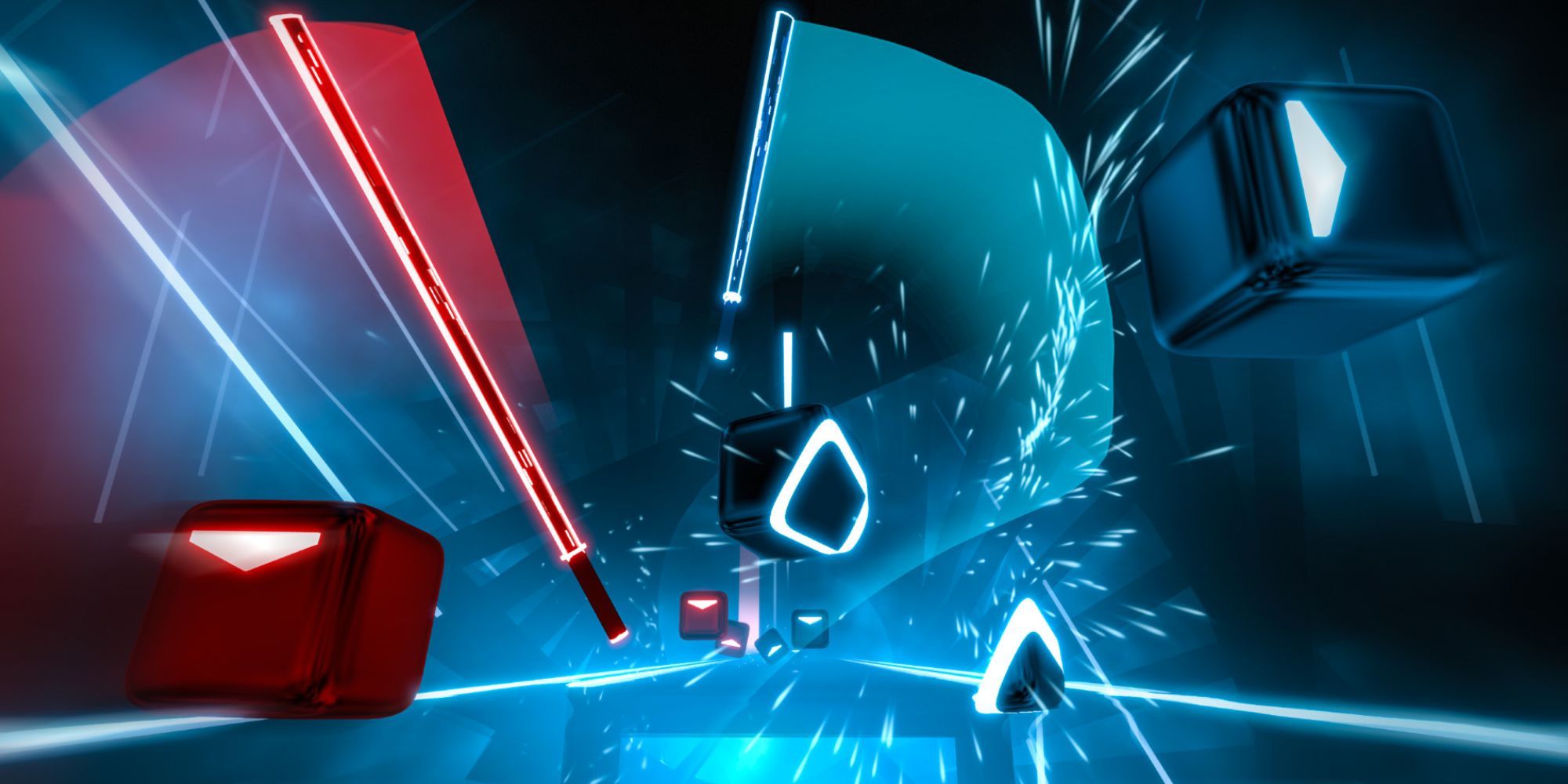 Beat Saber is a leader in the VR rhythm genre. The game has you cut through blocks of adrenaline that are different colors while avoiding obstacles.
The vast collection of well-known and hit songs is one of its finest features. The experience has you totally absorbed in the game and in a whole other planet after only a few minutes.
Source: Read Full Article