2021 Off To A Good Start With 30% Jump In US Games Sales
It seems 2021 is off to a great start–at least, for gaming anyway. A new report from gaming industry analysts NPD Group says that video game sales are up 30% for the first quarter of 2021 compared to the same period last year, rising to a total of $14.92 billion.
Growth was experienced across all sectors of the games industry, with hardware leading the charge at 81% growth. That makes sense given the fact there are new consoles out, Nintendo Switch sales remain strong, and there are new video cards available even if people have to pay double or even triple the price for them.
Frankly, the only thing keeping hardware sales down is the ongoing semiconductor shortage, which some expect to last until 2023. That means limited quantities of PS5s, Xbox Series Xs, and all sorts of other hardware like phones, laptops, computers, and other mobile devices.
It's bad enough that US President Joe Biden recently signed an executive order to review the entire supply chain of semiconductors as a matter of national security. Hopefully, this leads to some real changes that'll put a new console in the hands of everyone before 2023.
Video game content (which includes new games, expansions, and DLC) went up by 25% to a total of 12.8 billion, while video game accessories (including microtransactions) went up 42%.
NPD noted that the biggest movers of 2021 so far are Among Us, Animal Crossing: New Horizons, Call of Duty: Black Ops Cold War, Super Mario 3D All-Stars, and Super Mario 3D World.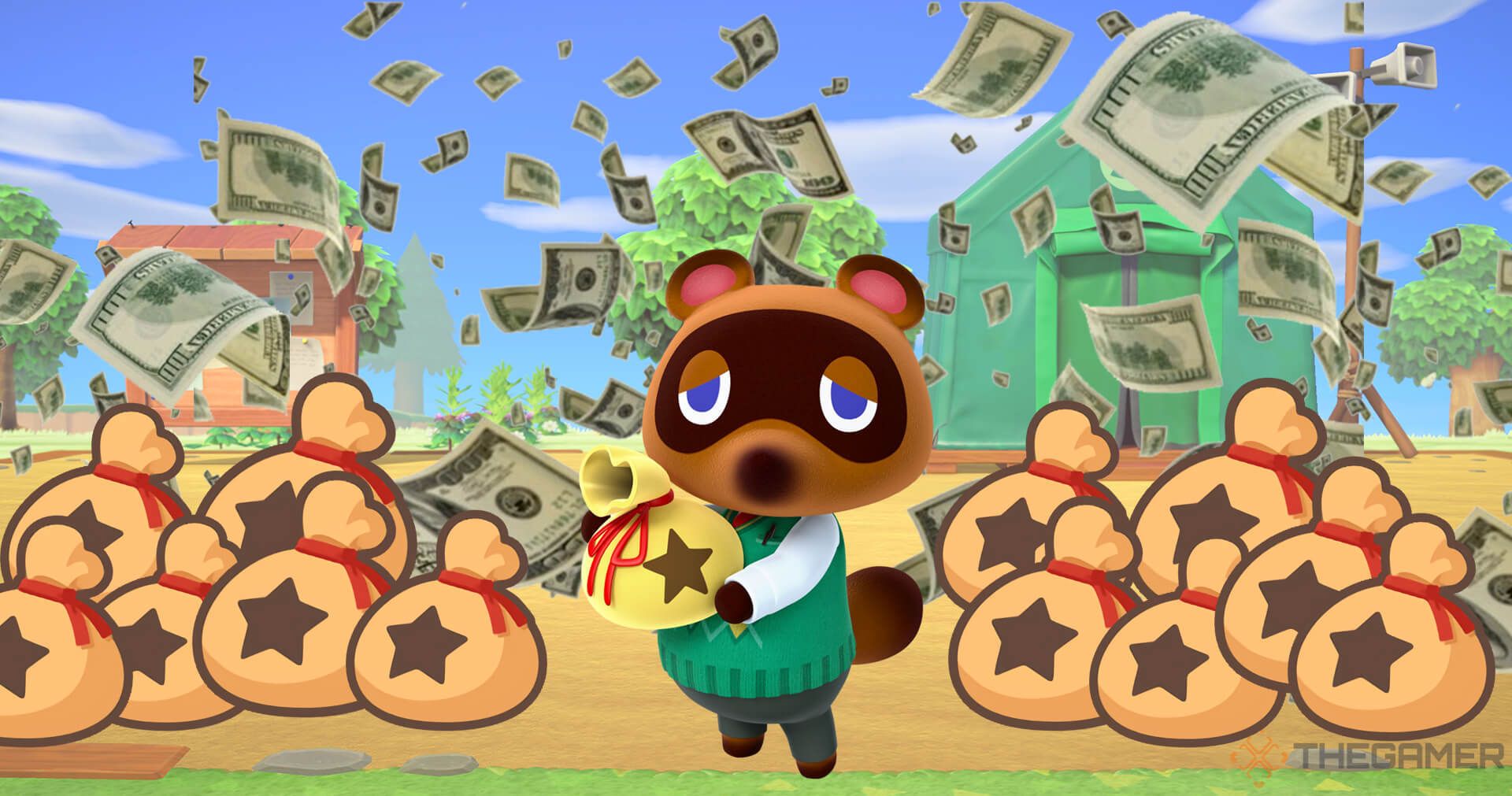 "Consumer spending on video game products continued to thrive in the first quarter, delivering record results," noted NPD analyst Mat Piscatella. "While we are still seeing elevated rates of both engagement and spending resulting from changes in consumer behavior driven by the pandemic, we are also seeing cyclical gains from the November launches of both the PlayStation 5 and Xbox Series consoles.
"The growth driven by these new platforms, combined with gains experienced in mobile, PC and VR content spending, as well as the continued strength of Nintendo Switch, have pushed the market to new highs."
Next: Rocket League Brings Back NFL Fan Pack And Gridiron LTM To Celebrate NFL Draft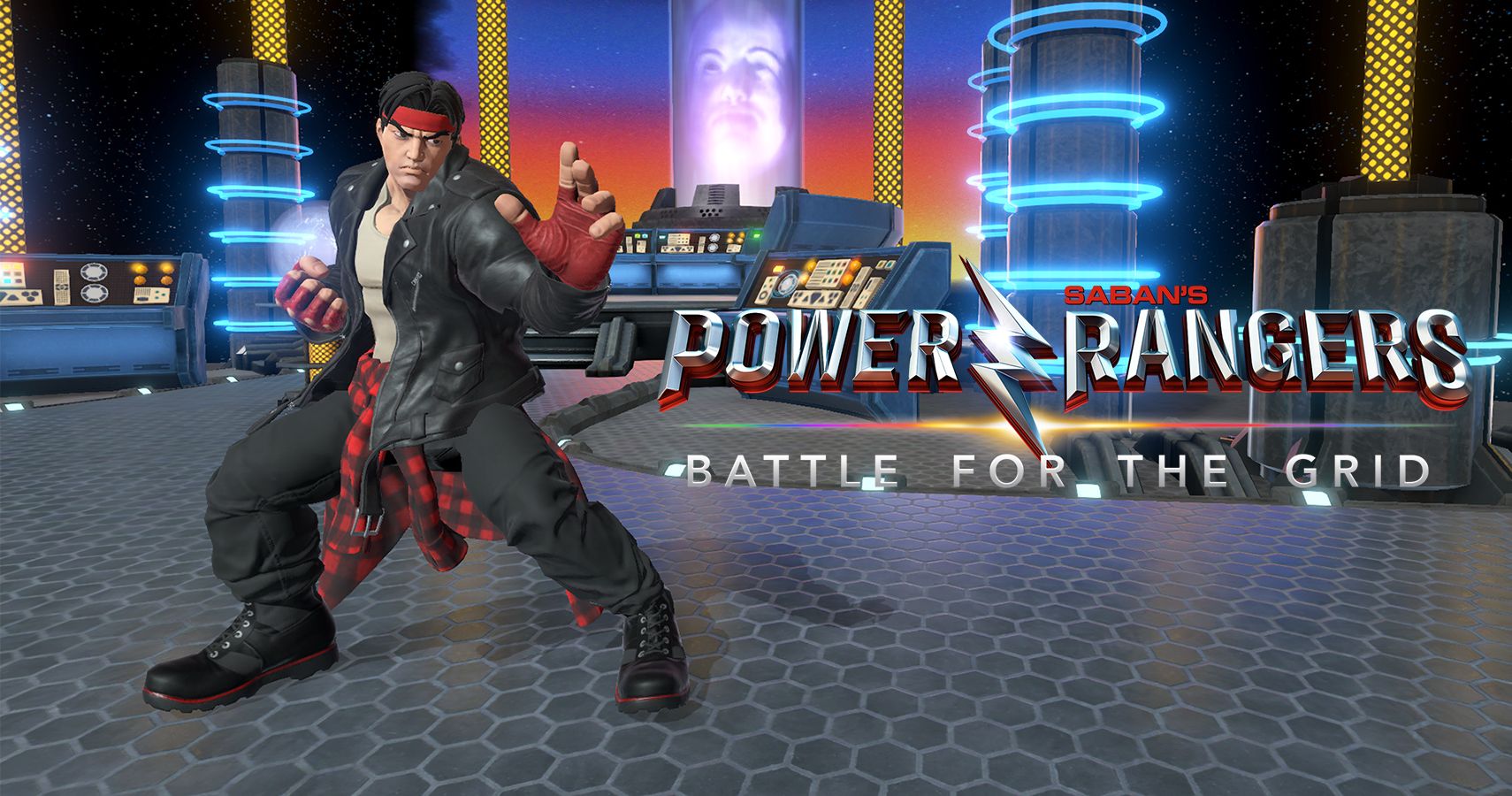 Actually a collective of 6 hamsters piloting a human-shaped robot, Sean hails from Toronto, Canada. Passionate about gaming from a young age, those hamsters would probably have taken over the world by now if they didn't vastly prefer playing and writing about video games instead.
The hamsters are so far into their long-con that they've managed to acquire a bachelor's degree from the University of Waterloo and used that to convince the fine editors at TheGamer that they can write "gud werds," when in reality they just have a very sophisticated spellchecker program installed in the robot's central processing unit.
Source: Read Full Article