505 Games Purchases Ghostrunner IP
After Ghostrunner exceeded expectations and sold more than 500,000 copies, publisher 505 Games has acquired the rights to the Ghostrunner IP. The acquisition for the brand costs €5 million.
Ghostrunner, a cyberpunk action game with parkour elements, was developed by One More Level, 3D Realms, and Slipgate Ironworks. Released in October, the project has received very positive user reviews on Steam, clearly showing players are enjoying the game. The production costs for the title, amounting to €2.5 million, were covered on the first day.
As reported by Stockwatch, Italian publisher 505 Games bought the rights to Ghostrunner from Polish publisher All In Games. Parties are planning to close the deal in April 2021.
After the deal is closed, 505 Games will become the sole owner of the Ghostrunner IP and will have the right to develop it further. However, under the terms and conditions, All In Games will retain the right to profit from sales of the original game.
According to All In Games CEO Piotr Zygadło, 505 Games has been interested in purchasing the rights to Ghostrunner since the beginning of the two companies' partnership. Back at the time, the Italian publisher did not want to pay the needed amount for Ghostrunner, but after the brand turned out to be a huge success, the publisher reconsidered the deal. The sum of €5 million ($5.8 million) will allow All In Games to develop upcoming projects even faster.
When All In Games began working with One More Level, the developers of Ghostrunner, the two companies were aiming for sales levels of about 400,000 copies. Things turned out much better, as half a million copies of Ghostrunner sold on all platforms by the end of 2020. All In Games now expects to achieve one million sales by the end of 2021.
Previously, the parties said that the release of Cyberpunk 2077 had no effect on Ghostrunner sales. The developers believed that CD Projekt Red's game even helped Ghostrunner with its cyberpunk atmosphere that dominated the gaming industry in the final weeks of 2020.
505 Games has a plan to support the game within the next 12 months. Among other things, this includes three major DLC packs and the game's release on next-gen consoles by the end of 2021.
Next: Cyberpunk 2077's Sequel Should Be About The Mox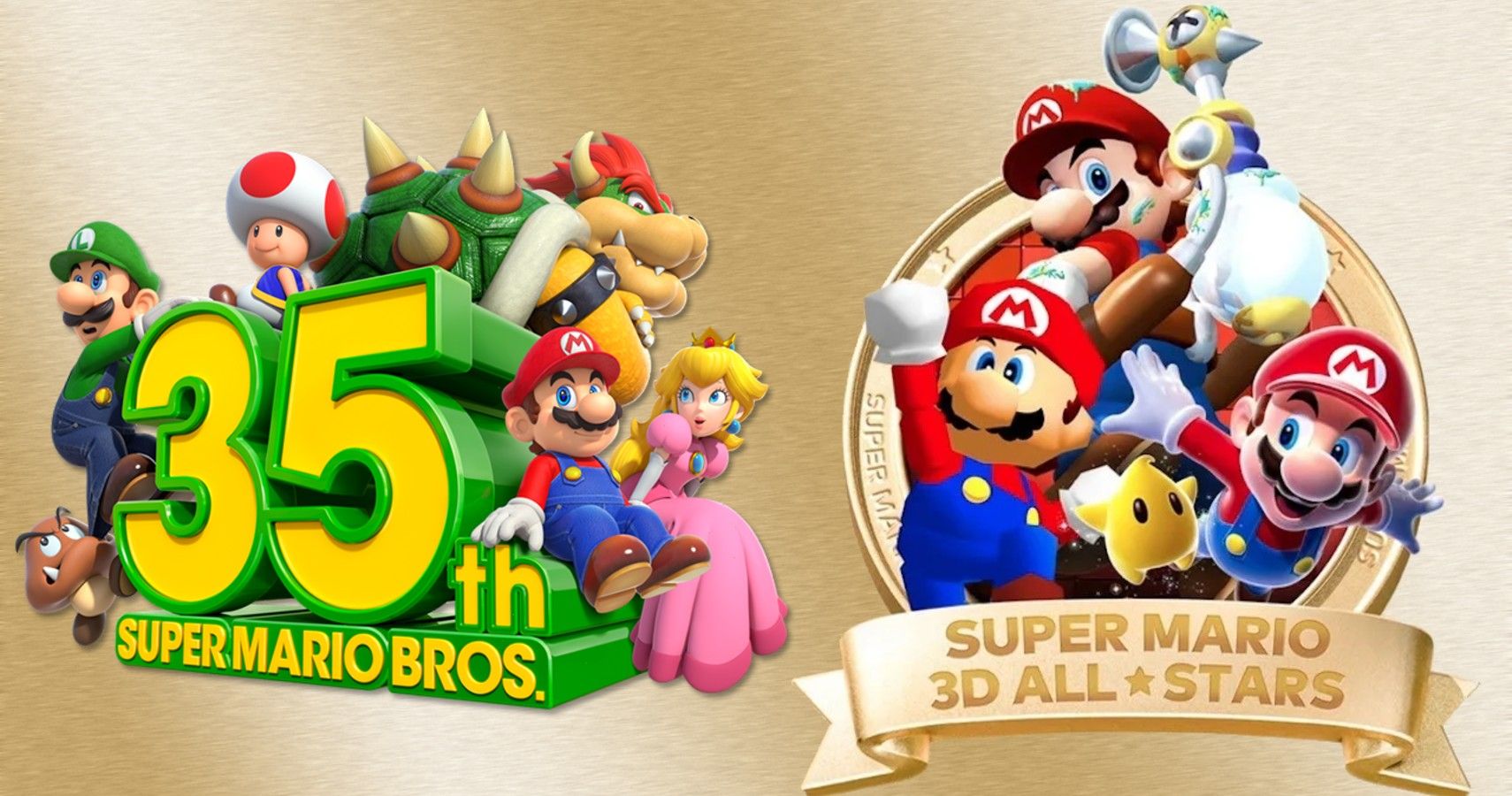 Dedicated gamer since 2000. Writing about games since 2013.
List of my favorites includes Mass Effect, The Witcher, Dead Space, Gwent, Heroes of Might and Magic, Forza Horizon, Titan Quest: Immortal Throne, Grim Dawn, and many more.
Source: Read Full Article