8 Games To Play If You Like Digimon Survive
In a unique spin on the franchise, the newest Digimon title, Digimon Survive, is a mix of visual novel and tactical battle RPG. Following the quest of a group of lost teenagers, the game allows the player to make choices that impact the ultimate end of the story. Full of mystery, intriguing characters, and a beautiful art style, Digimon Survive is worth giving a chance, despite what review bombers might think.
There are plenty of games that fans of Digimon Survive will enjoy playing through, whether you're looking for another game to catch and collect monsters in, or another visual novel experience.
8

Digimon Story: CyberSleuth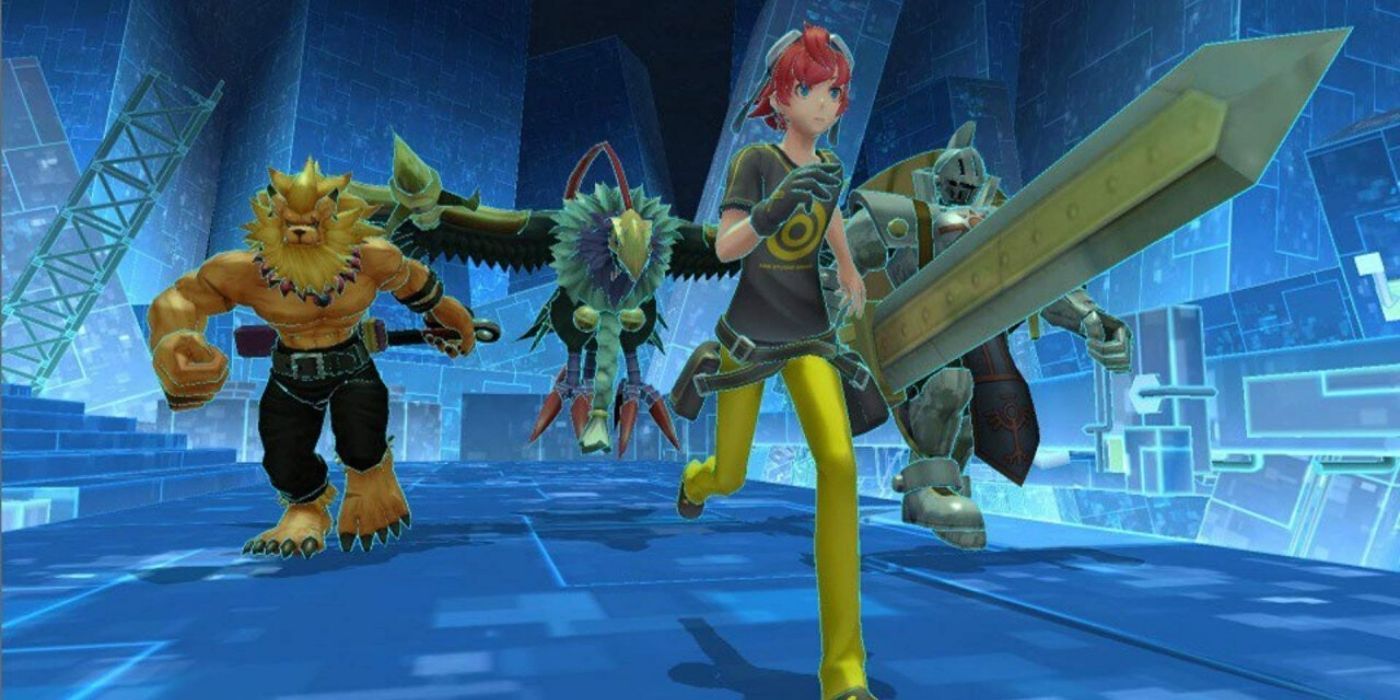 Considered one of the best Digimon games, Digimon Story: CyberSleuth takes you on a journey into the Digital World to take on a group of hackers. If Digimon Survive is your first dive into the franchise, Digimon Story: CyberSleuth is your next best pick.
You'll appreciate Digimon Story: CyberSleuth's mystery storyline. The game follows a traditional RPG battle system, and has plenty of unique Digimon you can add to your team.
7

Pokemon Legends: Arceus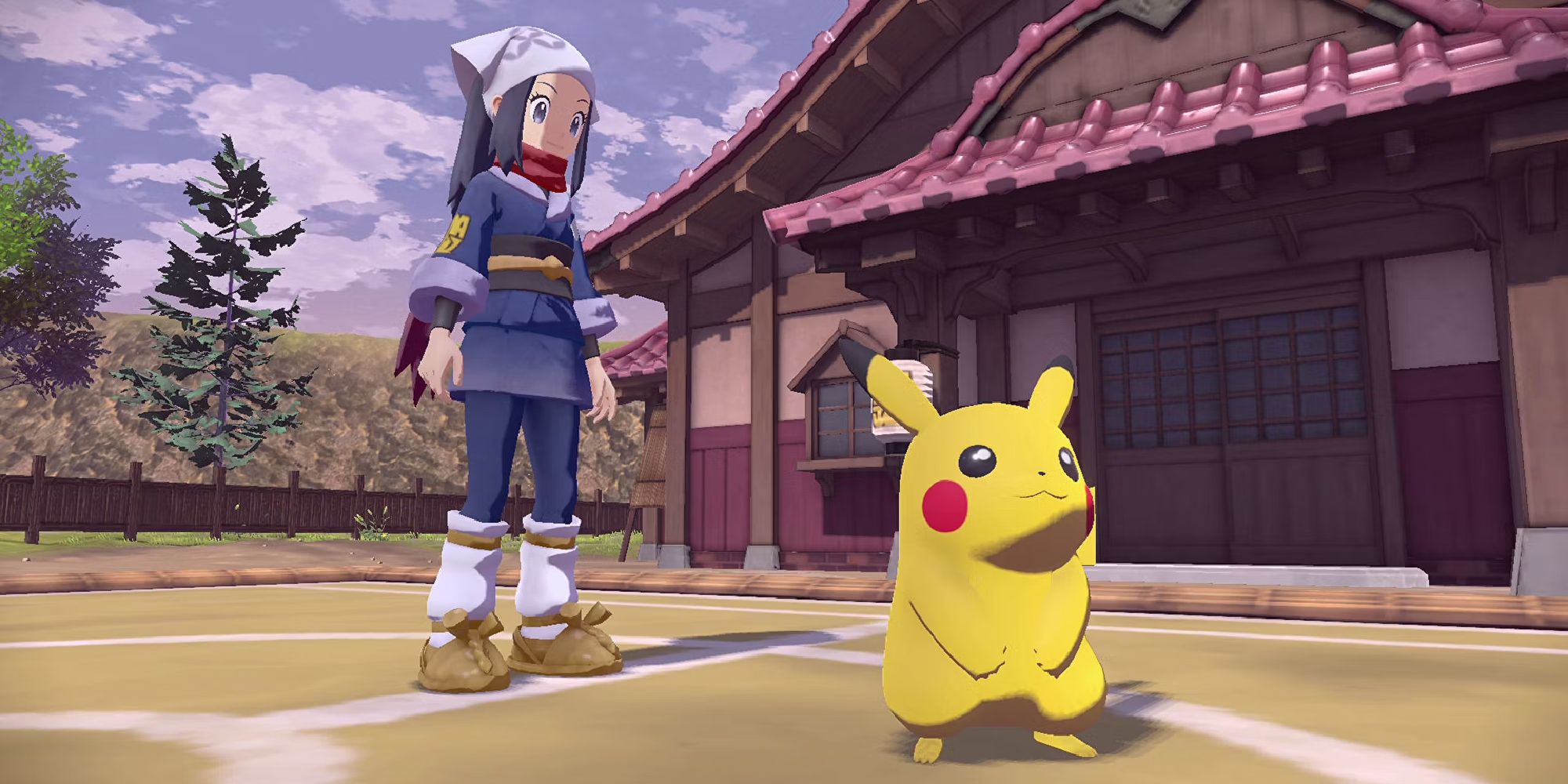 Pokemon and Digimon are built on a similar concept, making their games easily comparable. You may appreciate Pokemon Legends: Arceus in particular, because of the way the game changes up Pokemon's traditional format—rather like Digimon Survive does for its own series of games.
Legends: Arceus brings you into the early world of Pokemon, where you play as a researcher collecting information for the Pokedex. While the game is less focused on battle mechanics than the mainline Pokemon titles, there are still opportunities to take on Pokemon in combat.
6

Monster Hunter Rise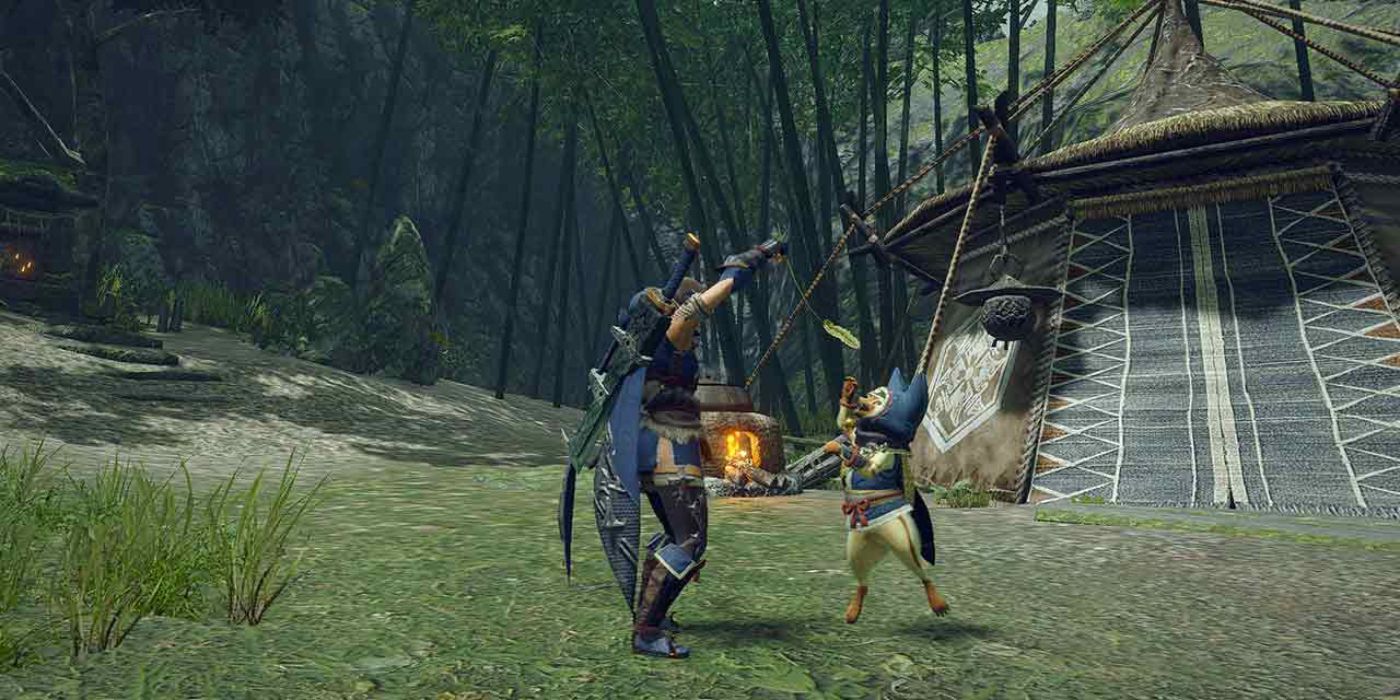 Though the player focuses on taking down monsters rather than catching and training them in Monster Hunter Rise, fans of Digimon Survive may enjoy the latest Monster Hunter game. This action-packed RPG puts you in the role of monster hunter, but you don't have to fight alone — you can partner up with cat-like Palicoes and wolf-like Palamutes, or join in online co-op play.
Fans of Digimon Survive may appreciate a different take on a monster-centric game, and enjoy a break from turn-based combat. Plus, the Sunbreak DLC added new monsters, increased difficulty options, and more to the base game.
5

Wildermyth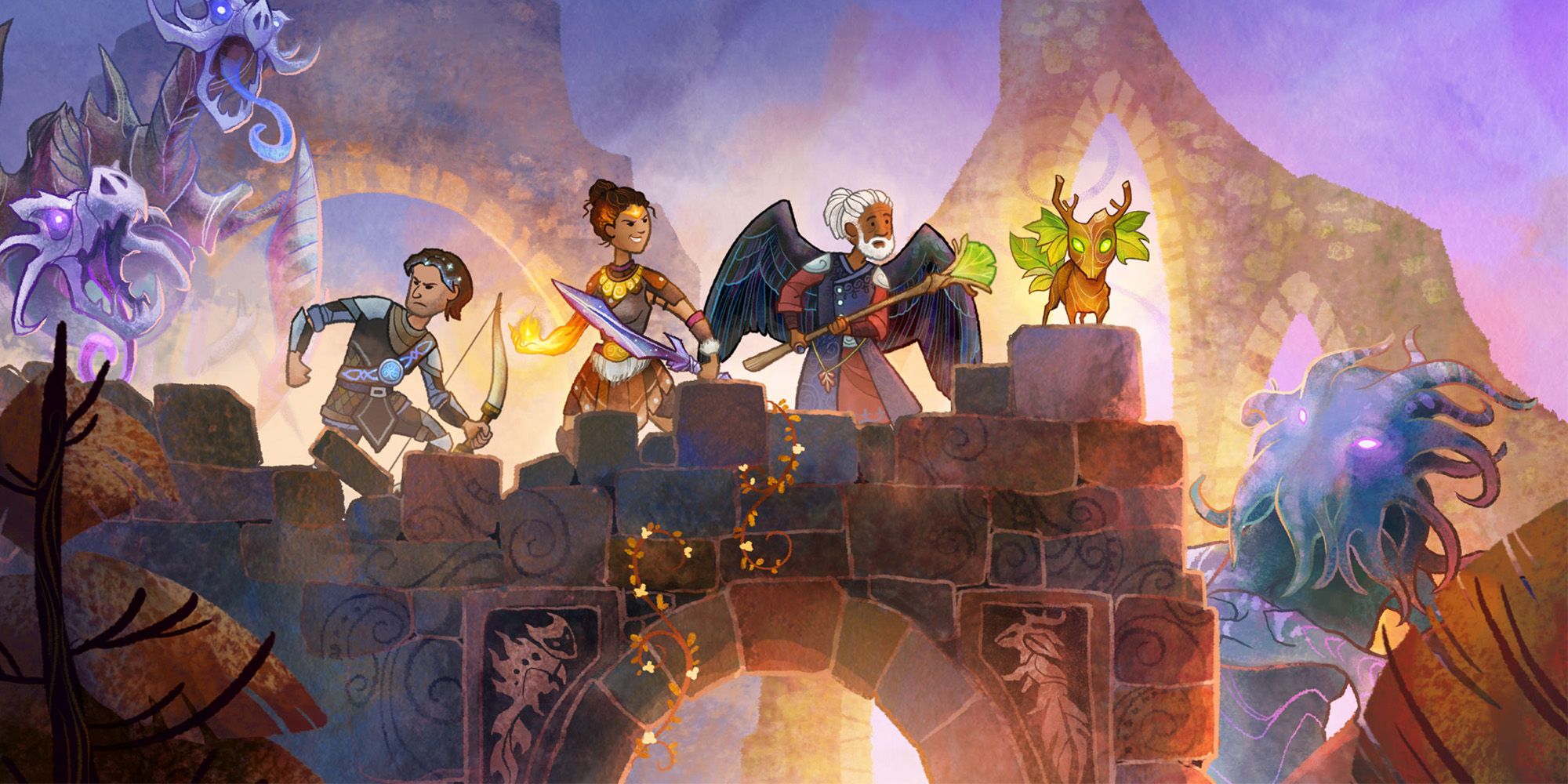 Wildermyth is a 2D RPG in a fantasy setting, with a storybook art style and endless possibilities. You control a group of heroes, each distinct in personality, as they defend their land from danger. Like Digimon Survive, Wildermyth's story is entirely up to your decisions and actions. Both games also share a tactical battle style.
In Wildermyth, no two playing experiences are alike, giving the game high replay value as you explore different angles of the story and make new choices that change the outcome. Dive in, and see what you can discover!
4

Monster Sanctuary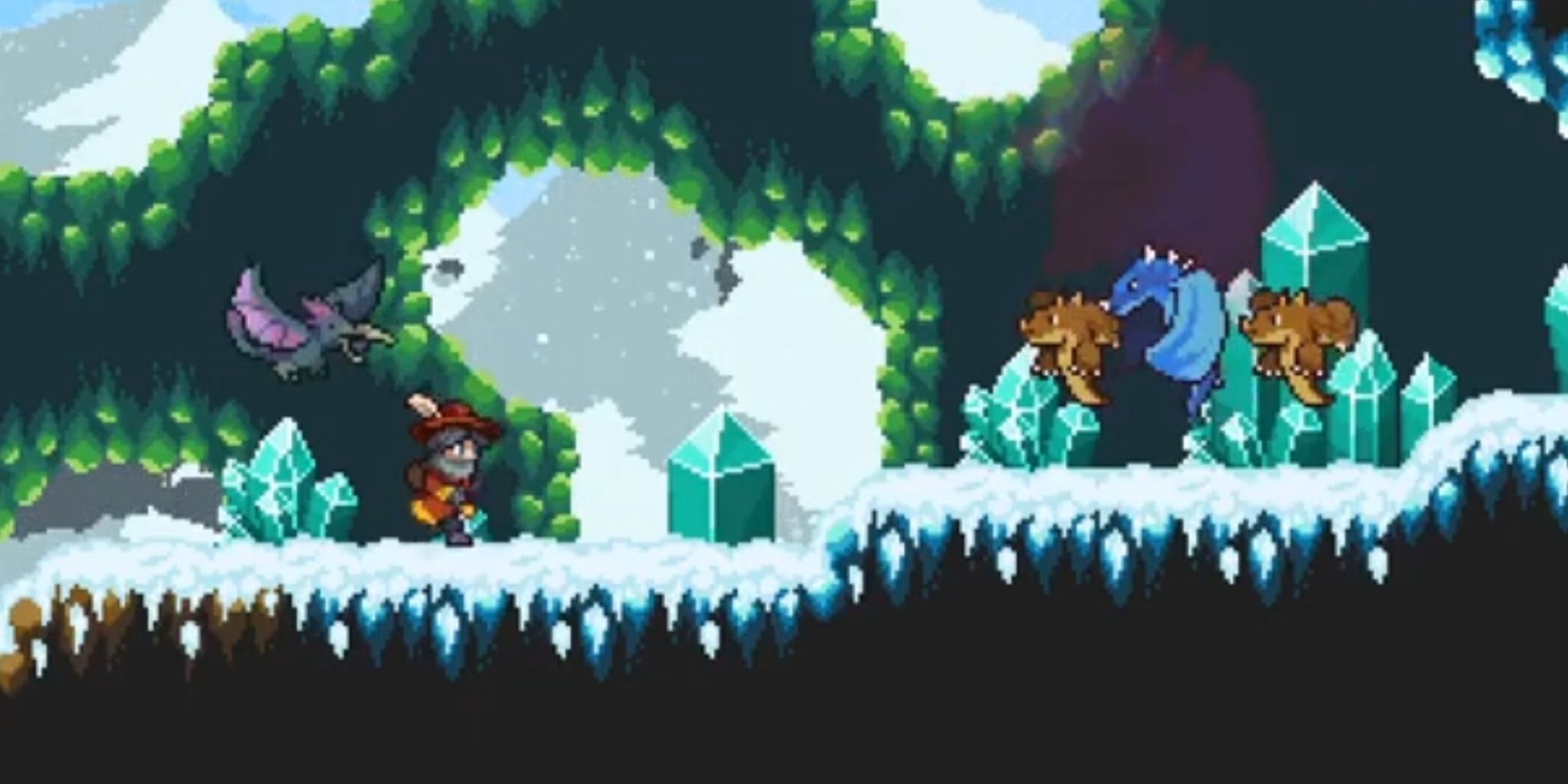 Monster Sanctuary puts a unique spin on the catching and battling with monsters genre, offering a side-scrolling adventure with turn-based combat and platforming levels. With quality pixel art, the game looks great on top of providing a fun, action-packed adventure.
You'll have fun catching, training, and battling with the variety of creatures in Monster Sanctuary. The game also has an online battle mode, so you can take on other players across the globe, as well as additional gameplay modes for extra difficulty.
3

Live A Live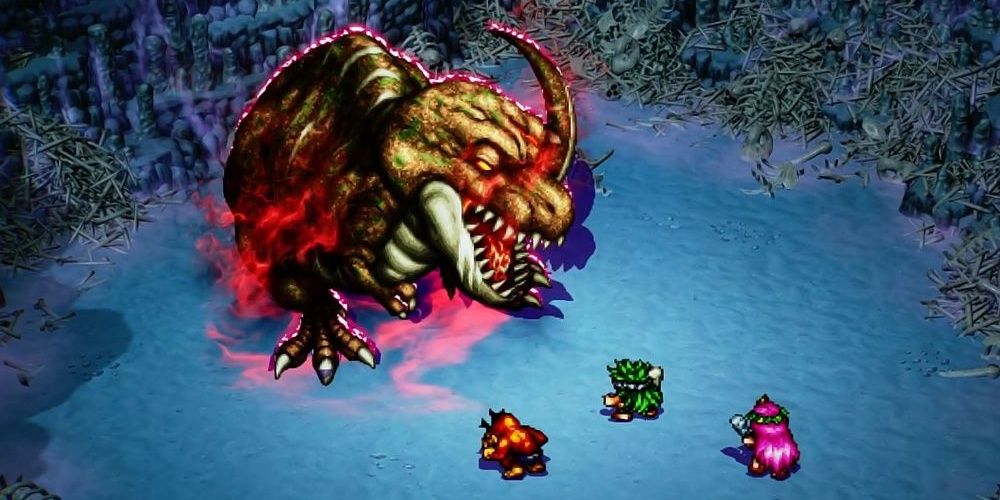 The remaster of Live A Live, a classic RPG from Square, is a great alternate game choice for fans of Digimon Survive. The game contains eight unique chapters, each telling a story with a different main character across time periods, and a final campaign.
You'll enjoy the clever narrative devices of Live A Live, how the battles play out, and beautiful art style of the remaster. While there are no creatures to add to your team in Live A Live, there are plenty of allies with distinct strengths to use in combat.
2

Dragon Quest XI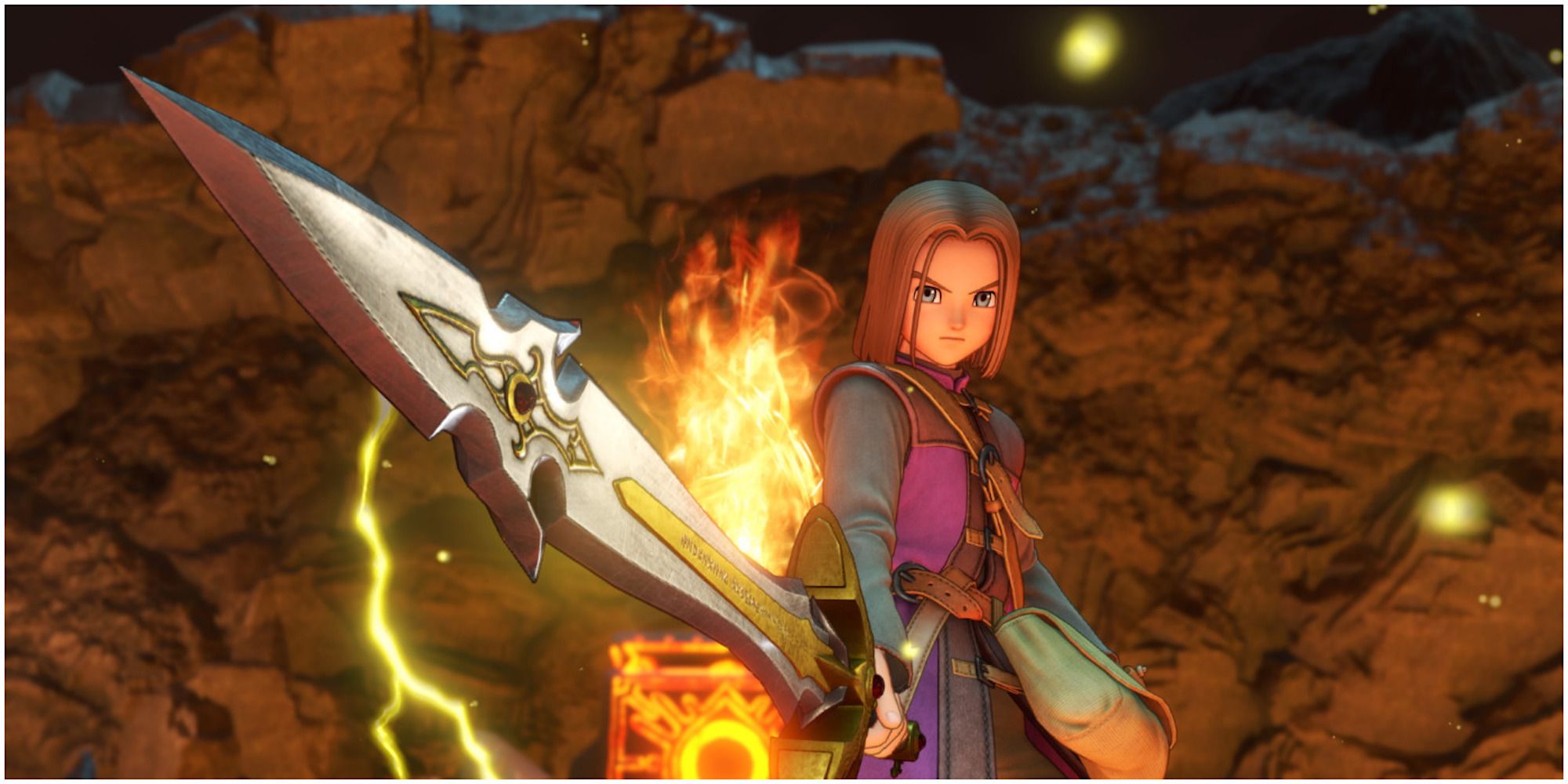 Dragon Quest XI: Echoes of an Elusive Age is an epic fantasy RPG with a massive world to explore and a compelling mystery to uncover. You play as a legendary reincarnated hero, hunted by a king who brands you as evil. A plethora of side quests and a cast of intriguing characters adds to the game's fun.
You'll have fun with the game's turn-based combat system, and solving the mystery of the hero's past. With over a hundred hours worth of content to play through, Dragon Quest XI is the perfect game if you're looking for an immersive story.
1

World of Final Fantasy: Maxima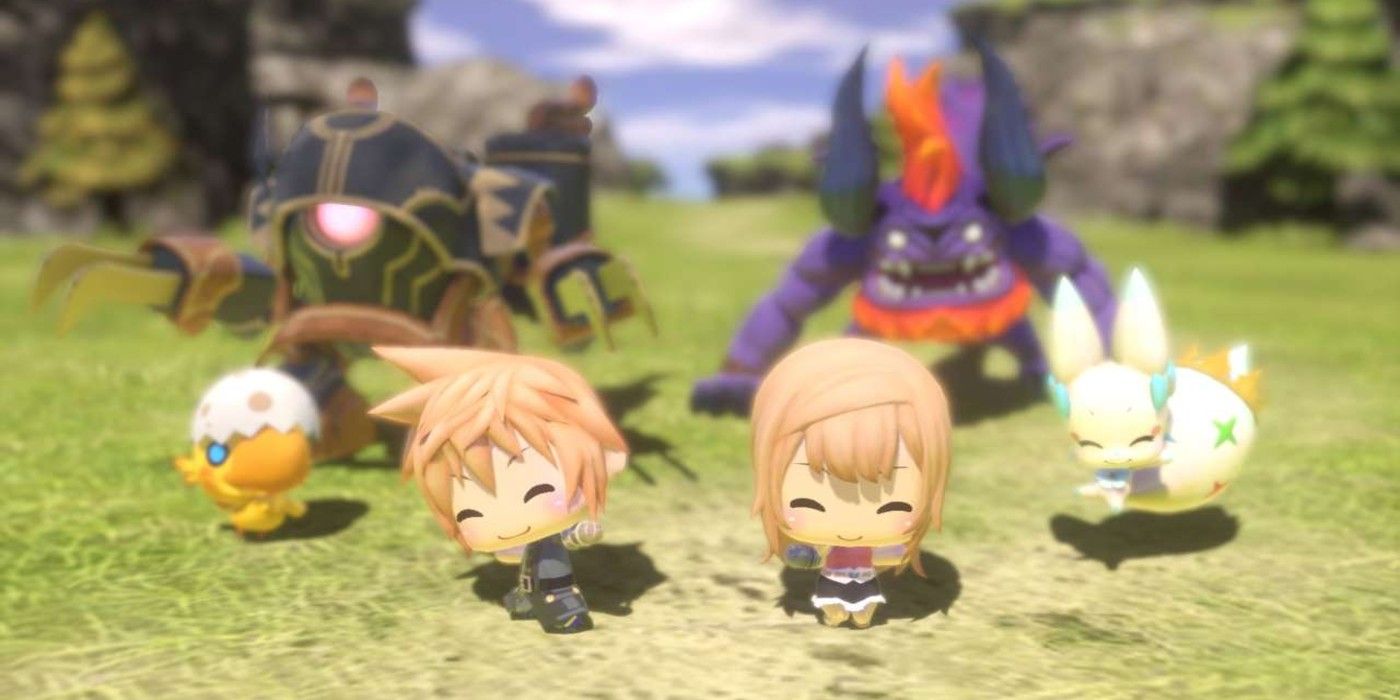 An atypical entry for the Final Fantasy franchise, World of Final Fantasy: Maxima is an RPG where you catch and use various creatures, known as Mirages, in turn-based combat. The game features plenty of cameos of Final Fantasy heroes from previous games as well, but doesn't require previous knowledge of the franchise to understand the story.
The anime art style used throughout the game and in some cut scenes, as well as the gameplay, will surely satisfy fans of Digimon Survive.
Source: Read Full Article