83% Of Physical Outriders UK Sales Were On PlayStation Consoles
According to the boxed sales chart, 83% of all physical sales of Outriders in the UK were on PlayStation consoles.
The data in question was recently shared by GamesIndustry.biz who also revealed that Outriders debuted at sixth in the charts in the UK. Apparently, 52% of physical sales were for the PS5 version whilst sales for the PS4 version were a little bit lower at 31%. Physical sales for both Xbox One and Xbox Series X|S sit at a combined 17%, although this data doesn't include digital purchases or people who downloaded the game via Xbox Game Pass.
While these numbers certainly look impressive for PlayStation, the cause of these high figures is likely due to Outriders being made available on Xbox Game Pass from launch. The subscription service is already massively popular with over 18 million members, and it's not unreasonable to assume that the physical sales of Outriders on Xbox consoles being drastically diminished is due to such a large number of the Xbox player base downloading the game for free.
The same data also shows recent sales figures for other titles like FIFA 21 as it returns to the top of the UK charts closely followed by Animal Crossing: New Horizons. The newly released Monster Hunter Rise has dropped down to fourth place and Square Enix's experimental platformer Balan Wonderworld hasn't even made it into the top 40.
Thankfully for Square Enix, it certainly seems like Outriders has hit the ground running, with the game amassing a concurrent player count of 125,000 on Steam. Even only a week after launch, this makes Outriders more popular than Square Enix's own Marvel's Avengers. However, the game's overwhelming popularity has meant that there has been widespread server issues across all platforms, something which Outriders developer People Can Fly has apologized for.
As for the future of Outriders, it seems like People Can Fly isn't too keen on abandoning the title just yet. In a recent interview with Forbes, one of the developers stated that the studio still has "more stories to tell" and that any future DLC released for Outriders would be in the form of "significant expansions."
Outriders is out now and is available for PC, PS4, PS5, Xbox One and Xbox Series X|S.
Next: Outriders' Menu Functionality Is An Accessibility Issue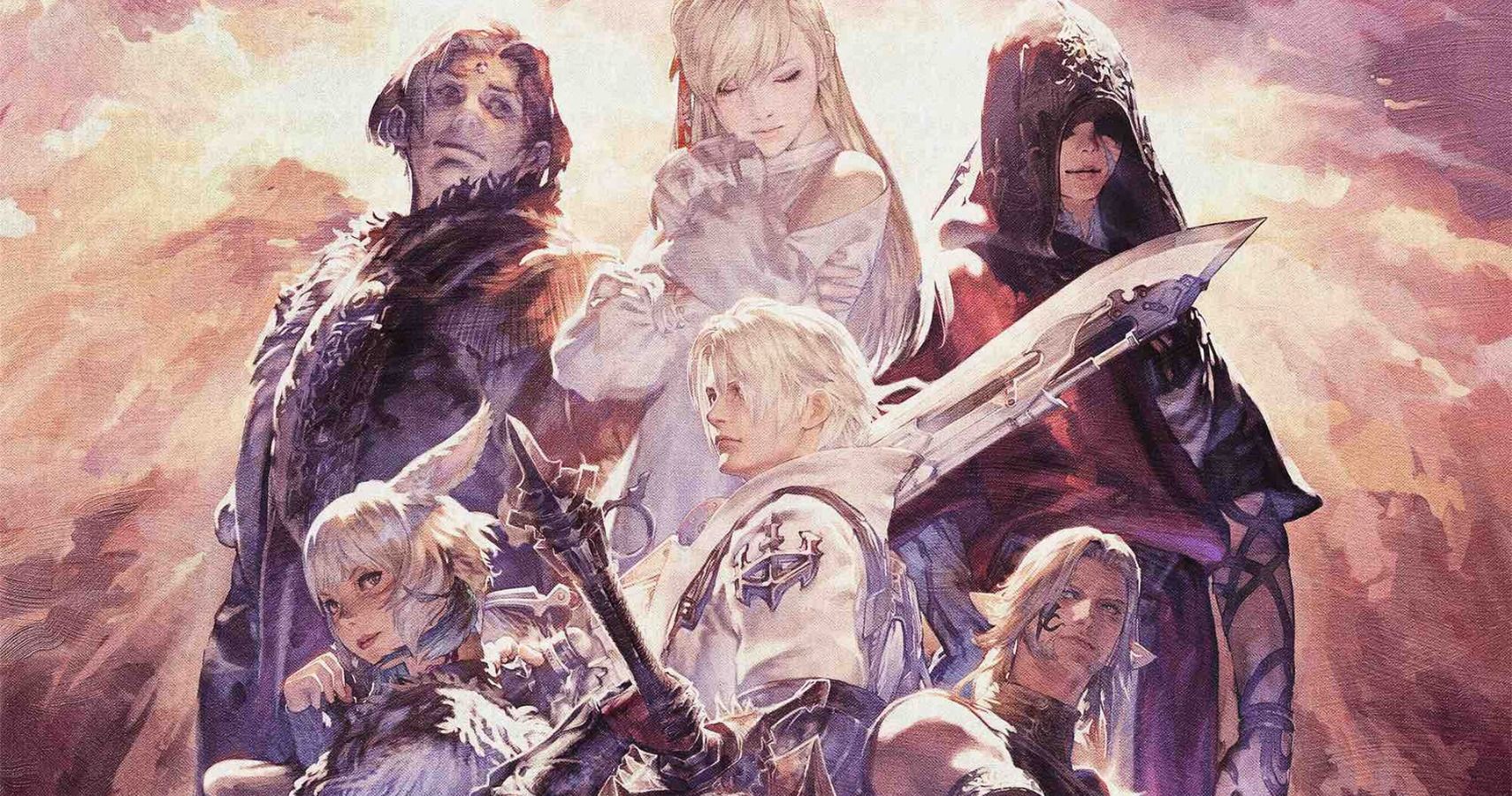 Game News
Square Enix
Outriders
Joshua Robertson is a News Writer for TheGamer, based in Barnsley, England. When not playing or writing about Pokemon, Yakuza, or Fallout, he can usually be found spending too much time on Twitter @JoshRobertson97.
Source: Read Full Article