A Logo For The Caligula Effect 2 Has Been Trademarked In Japan
A logo for The Caligula Effect 2 (or just Caligula 2 in Japan) has been revealed Tuesday. It was patented and trademarked by FuRyu on December 10, 2020.
According to Gematsu, while The Caligula Effect 2 is yet to be announced as an official sequel, the revelation of the trademarked logo is just another tease after series producer Takuya Yamanaka teased said sequel in a tweet of an illustration commemorating the game's fourth anniversary last June.
Take a closer look at the logo below and you'll see the bottom half lights up in pink and blue against the cool metal.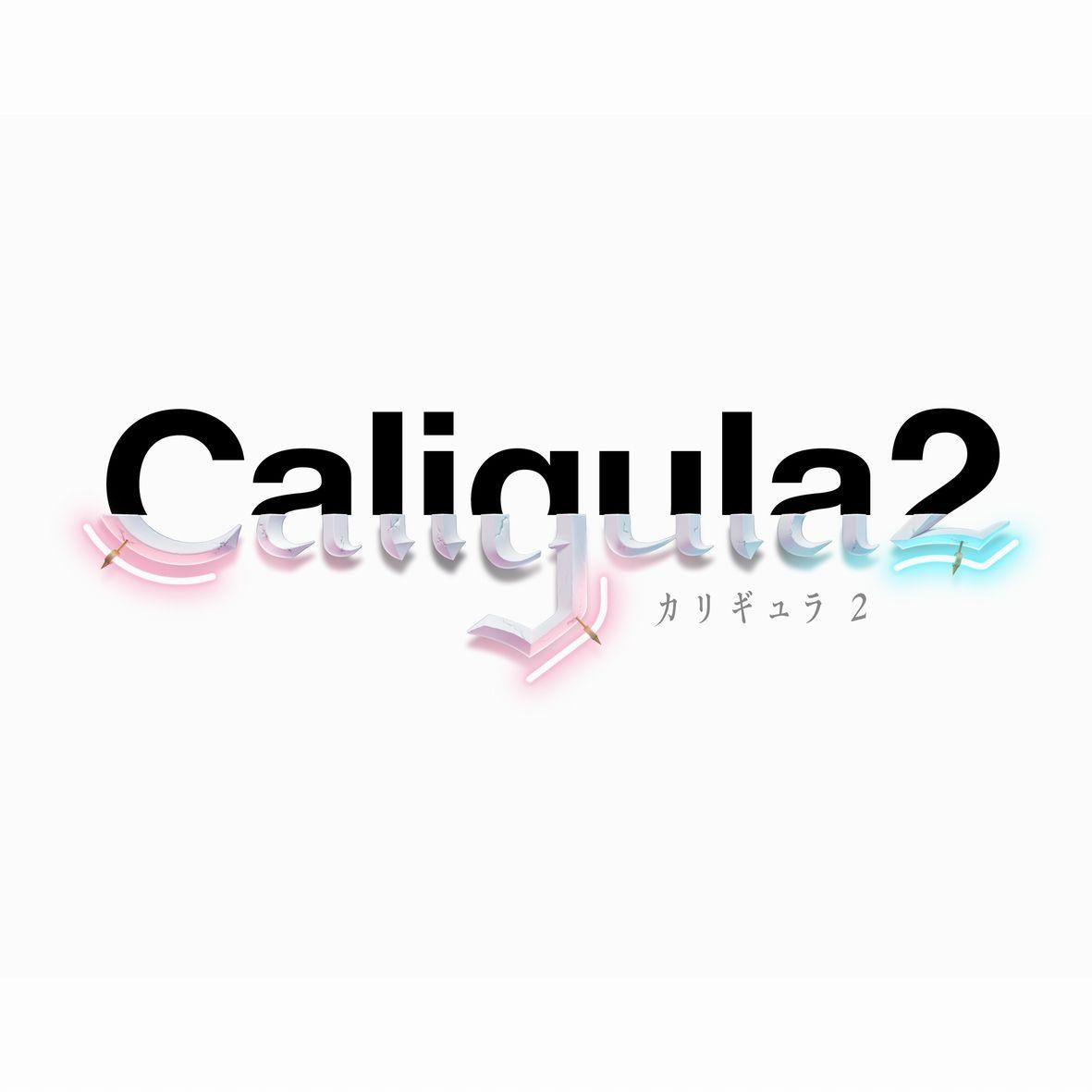 The original Caligula Effect was released on PS Vita in Japan in June 2016, and it came to the West nearly a year later in May 2017 courtesy of Atlus. FuRyu remade the game, calling it The Caligula Effect: Overdose, exclusively for PS4 in Japan in 2018, then released it for PS4, Nintendo Switch and Steam everywhere else in May 2019.
The Caligula Effect and its remake take place in Mobius, a digital world created by a sentient Vocaloid program named Mu (Greek: μ), where people who are stressed out in the real world and relate to her music are lured into it, turned into students and are forced to indefinitely live through high school, which Mu deems as "the most radiant time in a person's life." Those who enter Mobius forget the fact that the real world exists until the player character remembers exactly what's going on and forms a club with a mission to escape the digital high school world.
The story for The Caligula Effect was written by Tadashi Satomi, the brainchild behind the plotlines for the first three Persona games. Aside from The Caligula Effect, FuRyu also developed a few popular games for the Nintendo 3DS, including Unchained Blades, Hamatora: Look at the Smoking World and The Legend of Legacy.
The Caligula Effect is sort of a Ray Bradbury-esque take on what would happen if Hatsune Miku got smart enough to take over the world and rewrite laws so that high school never really ends — at least for some people who play her songs on repeat on a daily basis. When and if Caligula Effect 2 is officially announced as a sequel, we'll see what kind of high school escapades the game will offer.
Source: Read Full Article