Ace Combat 7 Continues 25th Anniversary Celebration With Experimental Aircraft Series DLC
Ace Combat's 25th-anniversary celebration continues throughout 2021, according to Bandai Namco, and it's going to include planes from throughout the Ace Combat franchise. Last October, Ace Combat 7 saw the arrival of the CFA-22 Nosferatu, the XFA-27, and the ASF-X Shinden II, and now three more aircraft are set to arrive later this spring.
The F-15S/MTD, F/B-22 Strike Raptor, and F-16XL will all be part of the Experimental Aircraft Series, so-called because all of them were experimental designs that never got past the prototype stage in real life. That said, each has a long history in the world of Strangereal having been featured in multiple previous Ace Combat games.
We don't have any details about special weapons, but we can tell from the trailer and some of the released images that the F-16XL will have UGBs. The pod underneath the centerline of the F-15S/MTD likely means it will have the EML as a special weapon, while the F/B-22 has been renowned for its cluster bombs in past Ace Combat entries.
Just like in January, the Experimental Aircraft Series will also include a bevy of new skins that harken back to squadrons from throughout the series. Those include new skins for the three planes to be added in the DLC, but also several more for already existing planes. We've listed the skins below for ease of reference:
Grabacr – Su-47
Ofnir – Su-37
Sorcerer – F-15S/MTD
Wizard – F-16XL
ZOE Colonel – YF-23
Oruma – A-10A
Huckebein – MiG-21
Red Moon – MiG-29
Akula – Su-35/57
Flash – F/B-22
Carmilla – CFA-44
Strigon – Su-33
We don't have a precise date on when the DLC will launch, but if it was anything like the Original Aircraft Series, Japan will get the DLC first before it arrives in the rest of the world. Patience is a virtue and all that.
Next: Rainbow Six Parasite: 4 Minutes Of Gameplay Footage Leaked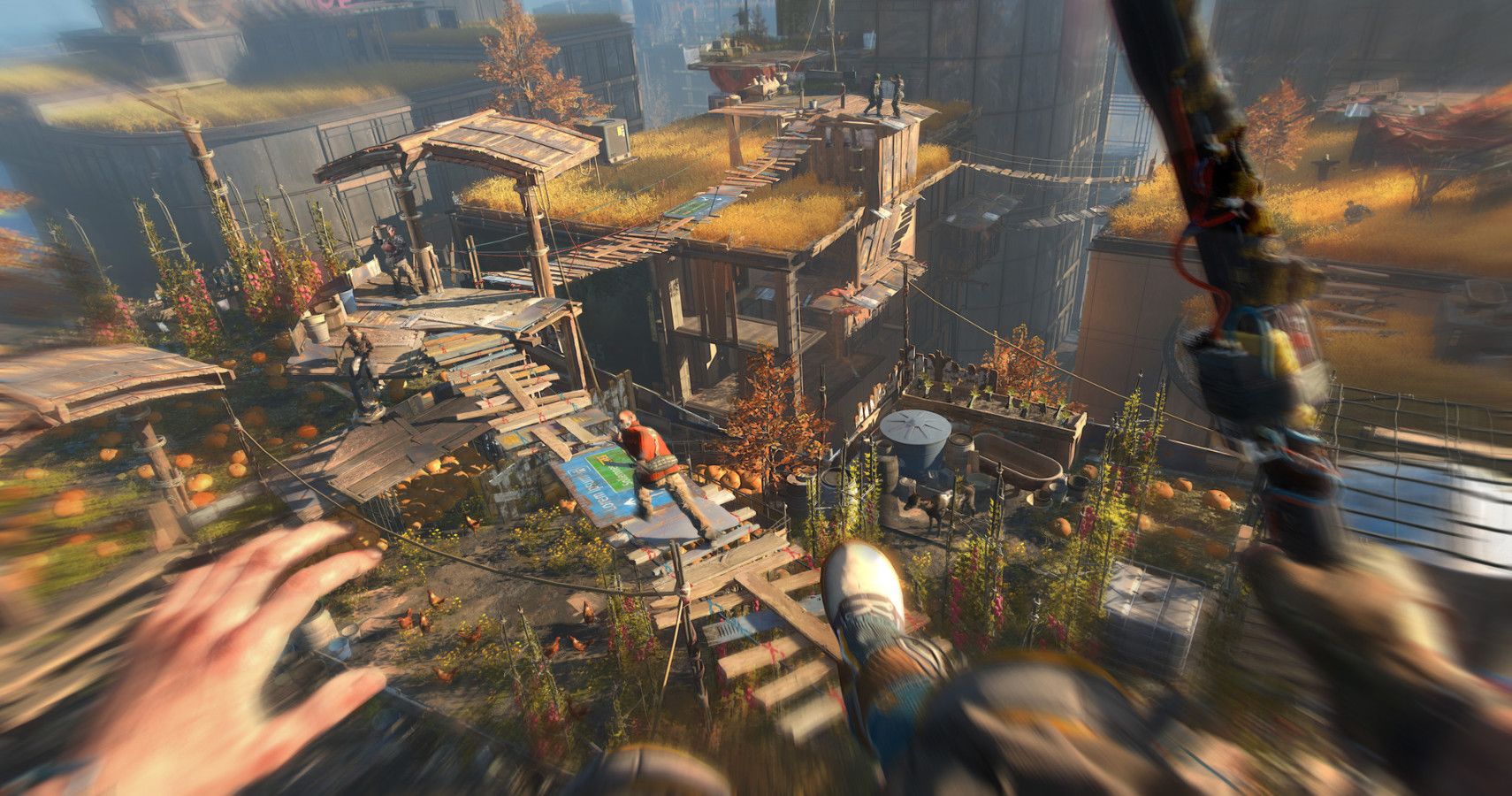 Actually a collective of 6 hamsters piloting a human-shaped robot, Sean hails from Toronto, Canada. Passionate about gaming from a young age, those hamsters would probably have taken over the world by now if they didn't vastly prefer playing and writing about video games instead.
The hamsters are so far into their long-con that they've managed to acquire a bachelor's degree from the University of Waterloo and used that to convince the fine editors at TheGamer that they can write "gud werds," when in reality they just have a very sophisticated spellchecker program installed in the robot's central processing unit.
Source: Read Full Article