Almost 200 Activision Blizzard Employees Laid Off As Esports Strategy Shifts
During a time when having a steady income is helpful, around 190 employees in Activision Blizzard learned they would be laid off. The reason for 50 of these layoffs was the shift in esports overall from in-person events to online. This primarily pertains to the Overwatch and Call of Duty Leagues.
Top Executive Tony Petiti did an interview with The Esports Observer. He stated that it's a necessary restructuring as a result of COVID-19 and the need to"reinvent" that specific division. Esports has been hard-hit by health and safety restrictions and the shift from in-person to online-only events. Even though Activision Blizzard had retrained the majority of that team last year to adapt, it wasn't enough to save these jobs. Petiti was clear that those who are being let go today will still receive "proper severance packages."
Meanwhile, Bloomberg reports that total layoffs affected "less than 2% of the total workforce." This works out to 190 or less employees.
So what exactly is next? According to Petiti, Activision Blizzard Esports is not getting out of in-person events 100%. It will return to those when it's safe to do so sometime in the future. Cuts were also required to reallocate those funds to other aspects of the business plus needing the money. He also acknowledged that the team did learn a lot from 2020 on how to move forward when it comes to OWL and CDL.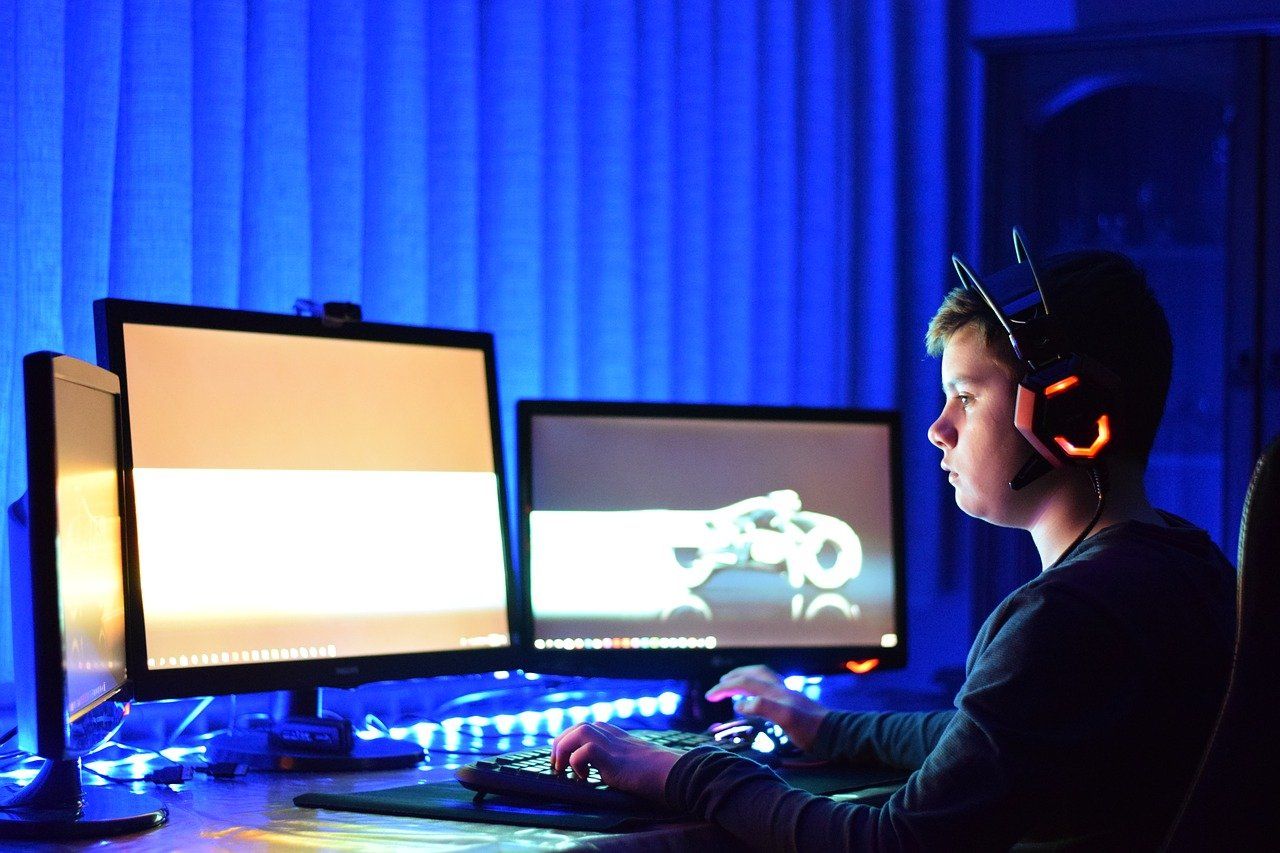 "In terms of timing, it's a reaction to the realities of how the leagues are playing and what resources we need to allocate to best serve the league, owners, teams, and fans." For the foreseeable future at least, online tournaments and events will continue to be the norm but Petiti remains optimistic that his team is up for the challenge and able to grow. It's sad however that more employees have to lose their jobs as collateral damage from COVID.
CDL which has already begun its 2021 season has seen its viewership and engagement grow in the past year and that's where the funds will be allocated. This is meant to encourage higher numbers in those areas as well as bigger returns for its partners, but at a cost to its employees.
Most likely we will see more and more companies restructuring in the coming months and more layoffs. The industry will continue to battle an uncertain future the longer the pandemic drags on.
Source: Read Full Article