AMD Announces New Mid-range RX 6700 XT Promising More GPUs Than Previous Launches
GPU supply issues continue to plague PC gamers all over the world as Nvidia's new RTX 3060 has pretty much vanished since launching last week, but competitor AMD wants to challenge the market in both performance and availability when the new Radeon RX 6700 XT goes out for sale March 18.
AMD graphics cards launched at the end of last year were targeting much higher budgets, as the RX 6900 XT, 6800 XT and 6800 were priced at $999, $649 and $579, respectively, though the listed MSRP would hardly matter for scalpers after even the White House has been forced to address GPU shortages. That said, business for AMD and Nvidia couldn't be better due to a never before seen increase in demand for high-powered GPUs.
For that reason, AMD simply couldn't pass up the opportunity to slide in the Radeon RX 6700 XT right between that small budget segment left open by Nvidia, deciding to price their 1440p performer at $479. At the same time, AMD promised consumers a higher stock of RX 6700 XT is expected for launch on March 18, partly due to the fact that graphics cards made by AMD and other partner manufacturers like Asus, Gigabyte or Msi will all start selling on that same release date.
As far as performance goes, AMD is targeting the ever-growing segment that is high fps 1440p gaming by boasting benchmarks results that would see the RX 6700 XT easily beat out Nvidia's RTX 3060 Ti and also surpass the slightly pricier 3070 in most titles. One of the reasons AMD considers its RX 6700 XT the true 1440p champion is the 12GB of GDDR6 VRAM packed inside, which is more than what is offered by Nvidia's counterparts, allowing for higher fps counts on triple-A titles like Cyberpunk 2077 and Assassin's Creed Valhalla.
While almost all the claims over things like Smart Access Memory and FidelityFX Super Resolution (AMD's version of Nvidia Resizable Bar and DLSS) the company puts out can be relied upon for the most part, stock availability for purchase is an entirely different matter. This is especially more complicated for AMD, which also has to cover supply needs for the scarce inventory of PS5 and Xbox Series X consoles.
Another area where AMD has taken a different approach to that of Nvidia is accommodating to cryptocurrency miners; whereas team green is preventing its RTX 3060 from being used for mining purposes and is selling a specific product for that industry, AMD is happy to see the free market buy up its GPUs how it best sees fit.
NEXT: Someone Figured Out Why GTA Online Takes So Long To Start Up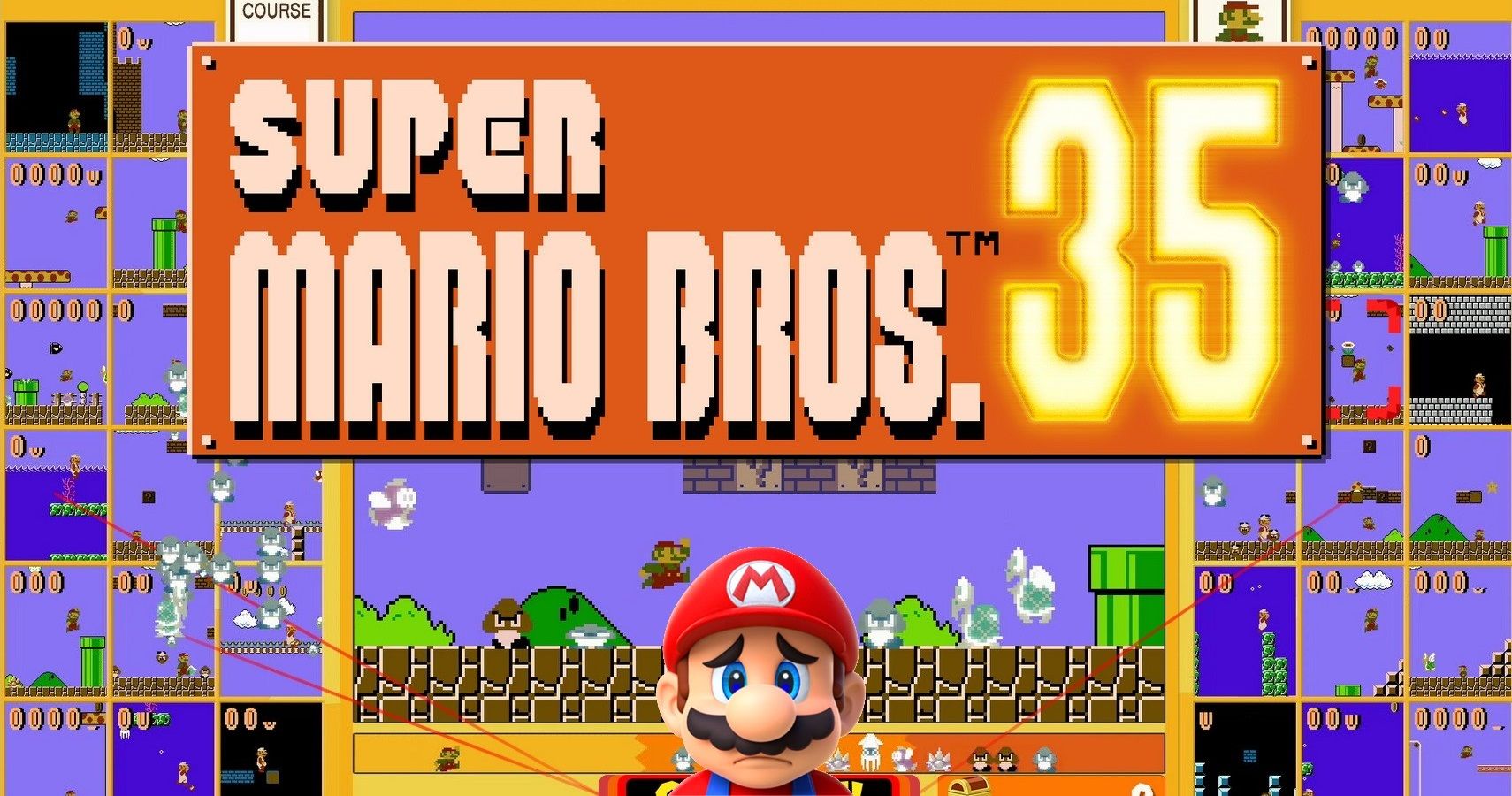 Source: Read Full Article