AMD Might Be Making Crypto-Mining GPUs Too
The launch of the Nvidia RTX 3060 brought two surprises. First was the fact that it came with a crypto-mining software limiter that supposedly prevents it from being used to mine for cryptocurrency. This effectively keeps the RTX 3060 geared towards its target audience, which is PC gamers.
The second surprise was when Nvidia announced they'd be making a new line of GPUs that were going to be built specifically from crypto miners. It would come without many of the nice features that gamers look for–such as display ports–and instead focus all of its processing power towards finding the next Bitcoin (or Ethereum Coin or DogeCoin or whatever).
Now it seems that AMD might be about to make the same move. PCGamesN noted that a recent Linux kernel driver patch list includes mention of an RDNA 1, Navi 12-based GPU that doesn't have any display ports. The only application for a GPU without display ports that we know of is crypto mining, so the odds seem pretty good that AMD is also targeting cryptocurrency miners with a dedicated card.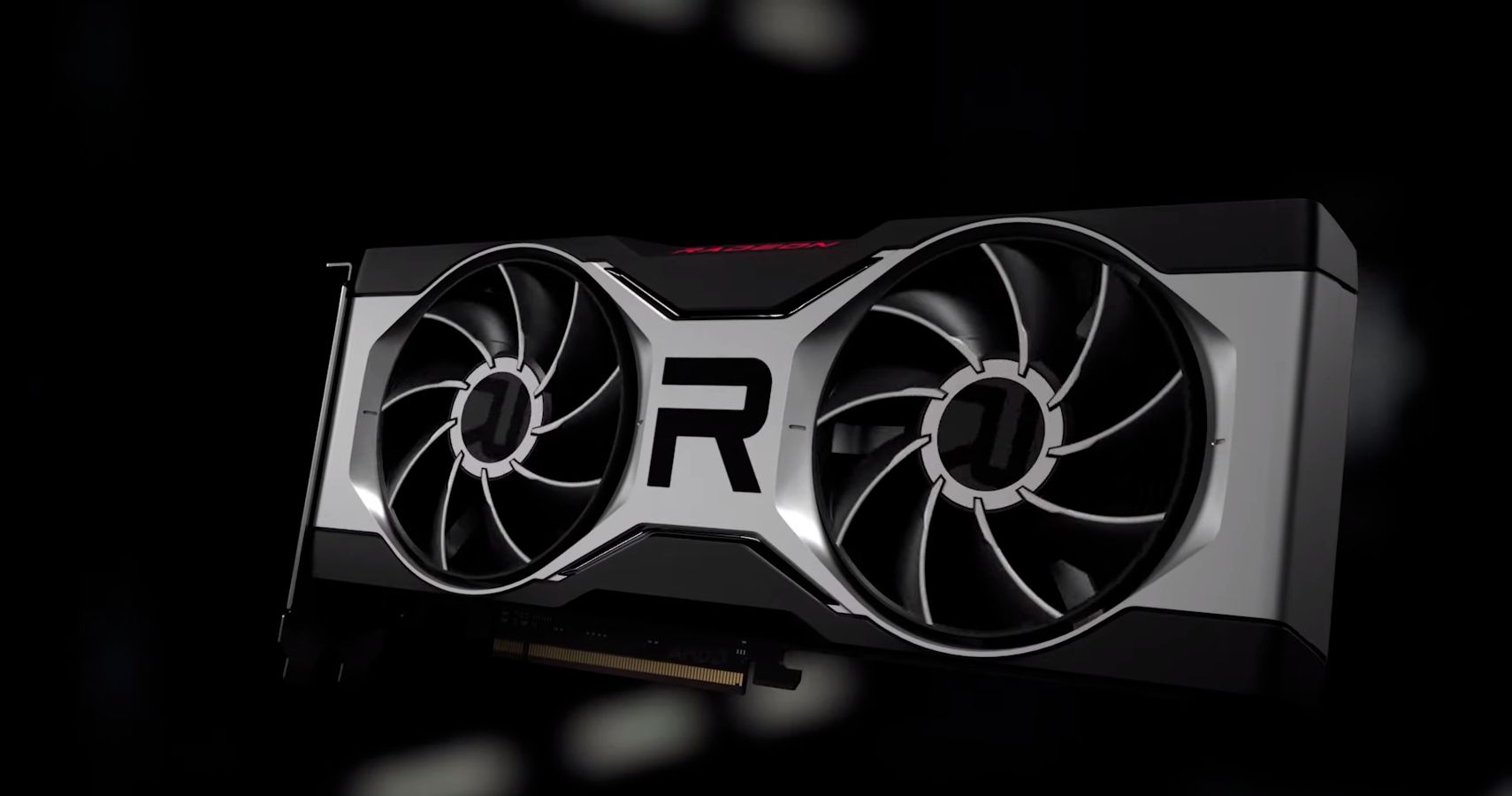 Navi 12 cards are Mac-only GPUs and they don't have particularly great performance on the whole. PCGamesN notes that the Radeon Pro V520 has similar performance to the RX 5600 XT, a popular mining card, so it might be that AMD is just taking some leftover Pro V520s and turning them into dedicated miners.
AMD has yet to comment or many any official announcement, so take this all with a grain of salt.
In the meantime, the Radeon RX 6700 XT is set to arrive on March 18 and sit just below the RX 6800. It's targeting 1440p performance with benchmarks that AMD says compare favorably to the RTX 3060Ti and even competes with the RTX 3070. Of course, that's largely due to its 12 GB of GDDR6 VRAM, which allows it to display at higher native resolutions without Nvidia's fancy DLSS trickery.
Next: Mass Effect's Shepard Turned Out To Be A Mass Murderer, Killing Almost 1,800 Creatures Through The Series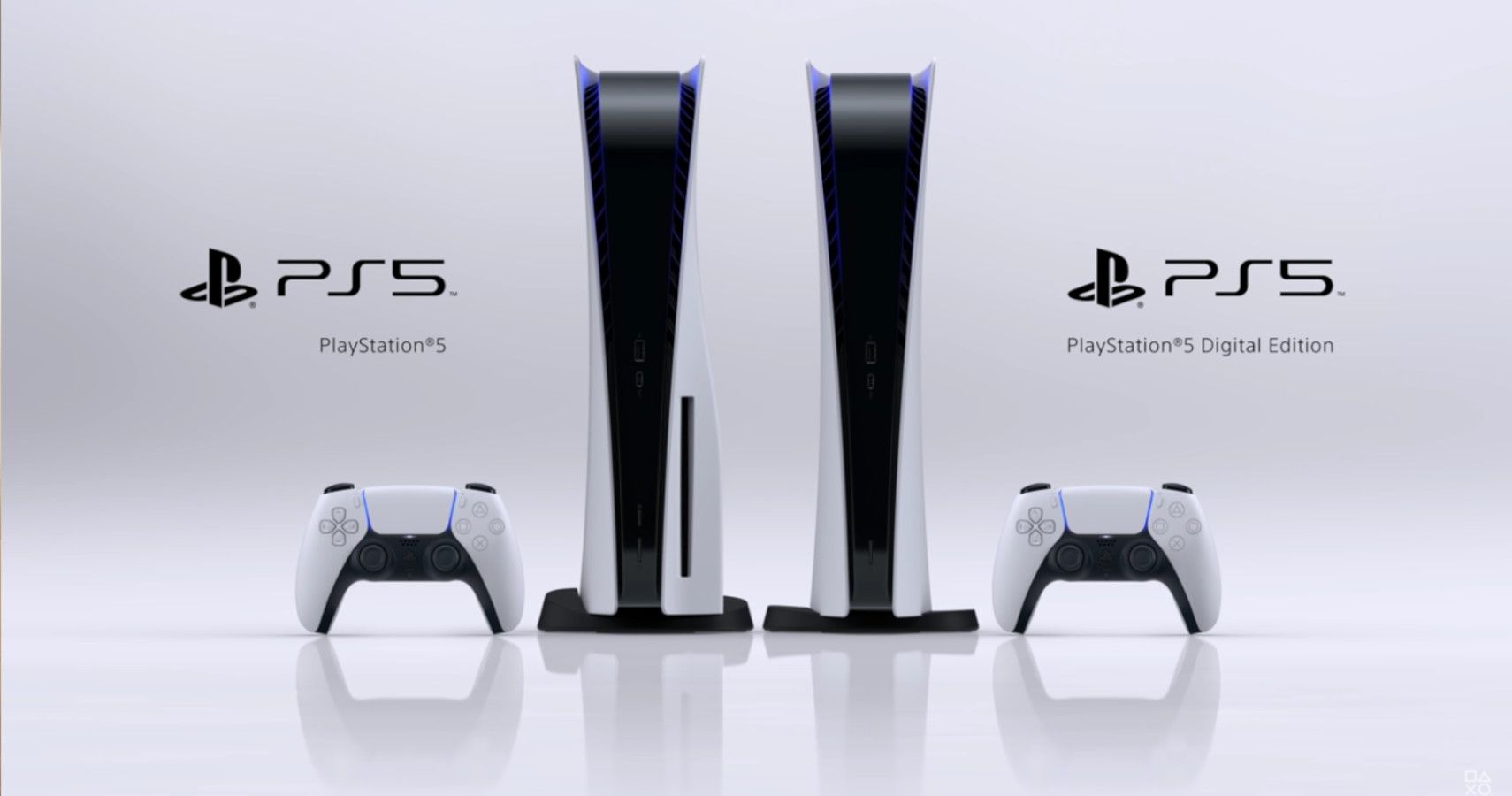 Actually a collective of 6 hamsters piloting a human-shaped robot, Sean hails from Toronto, Canada. Passionate about gaming from a young age, those hamsters would probably have taken over the world by now if they didn't vastly prefer playing and writing about video games instead.
The hamsters are so far into their long-con that they've managed to acquire a bachelor's degree from the University of Waterloo and used that to convince the fine editors at TheGamer that they can write "gud werds," when in reality they just have a very sophisticated spellchecker program installed in the robot's central processing unit.
Source: Read Full Article