Animal Crossing Islanders Can Now Build Mansions (Sort Of)
The day-to-day life in Animal Crossing: New Horizons may be confined to an island, but user creativity knows no bounds. Islanders have quickly discovered how resourceful many of the game's items are, and some can even help you in building the mansion of your dreams.
The notion to design one item in such a way that it appears like something completely different has stretched the limitations of the life sim even further. A few weeks ago, one user attached a custom design to their in-game umbrellas, which finally allowed you to add a pet to your home. By using the Custom Pro+ Editor, this user was able to print an image of a cat inside its homely box onto an open umbrella and place it inside their house. Innovation and a whole lot of crafting has become an integral part to building your island in New Horizons, and you can now turn your house into a mansion using a similar technique.
Redditor KymmaLabeija shared an image of their countryside-styled mansion on the Animal Crossing subreddit, and it looks perfectly picturesque. By using children's tents and cottage window panels, the user was able to create the illusion that their house had extensions on either side. The exterior looks impressive, however, the inside of the house remains the same size, otherwise Tom Nook would be hounding you for gargantuan payments.
Another user, lexiconn, shared their 'mansion' with the community, showcasing something similar to a stone fortress. Many commenters were in awe of the creation, asking how this incredible build was achieved. It was disclosed that the fencing at the top of the extensions were actually bunk beds with stone-pattern quilts, and the exterior windows were customized wall panels as well. Two silos were also added to the back of the house to resemble castle turrets, making every aspect of the build seem very well planned.
In addition to the level of ingenuity existing with New Horizons, Nintendo has also commemorated April Fool's Day by featuring Whoopee Cushions. The Japanese developer has continuously updated the game to mark a whole host of holidays, including Lunar New Year, "Bunny Day", and "Toy Day".
Next: Redditor Recreates 'Zero to Hero' From Disney's Hercules In Animal Crossing: New Horizons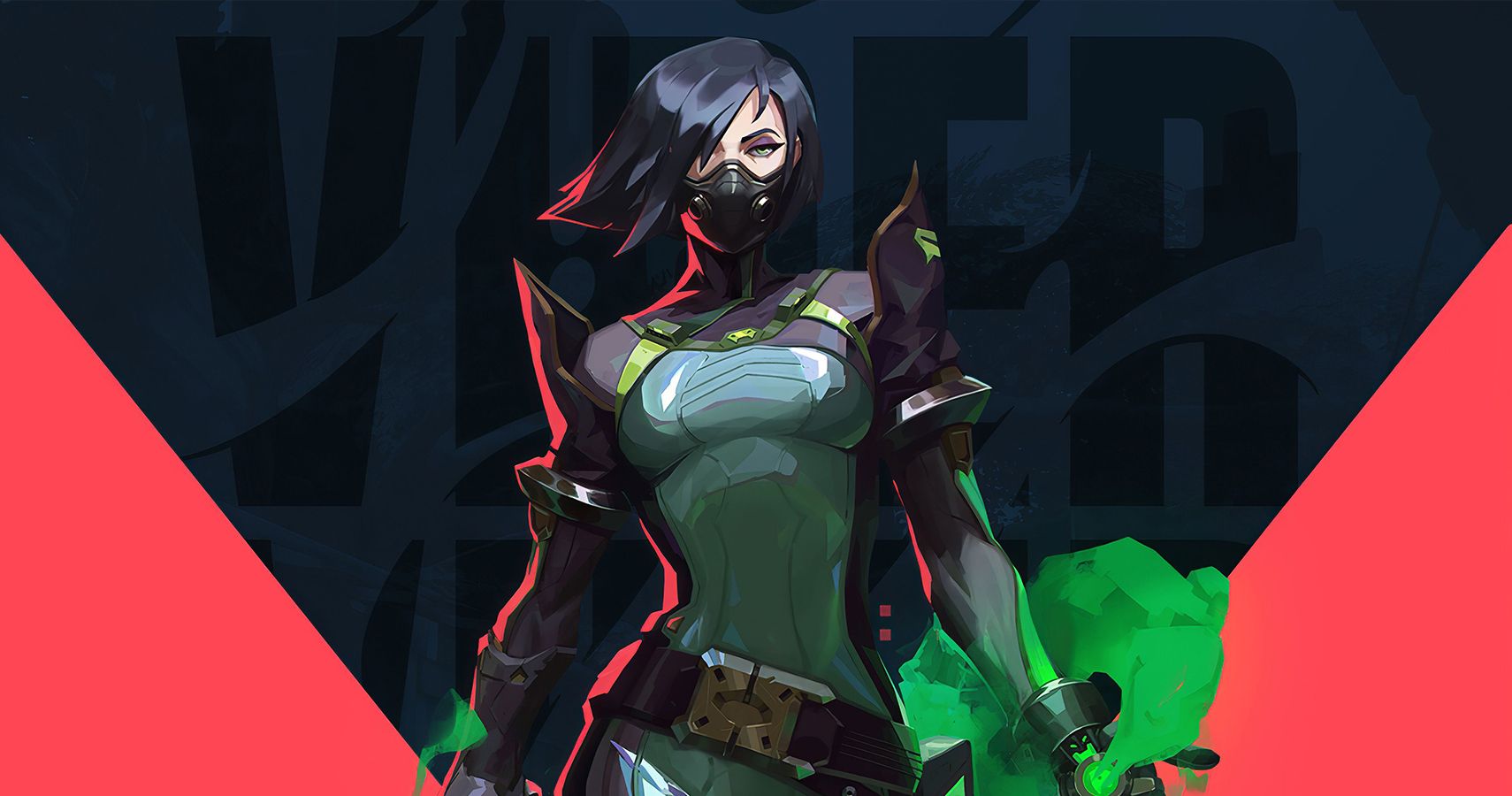 Game News
Animal Crossing
Animal Crossing: New Horizons
Jo recently got served a nostalgia trip playing Sony's Spider-Man, as it brought back the exhilarating feeling of web-slinging from the PS2 days. While the giddiness of gaming still remains, Jo has put the adult brain to good use by spending the last few years dissecting the games industry and marveling at its insides.
Source: Read Full Article