Apex Coins, Legend Tokens, And Crafting Metals Explained And How To Earn Them In Apex Legends
Apex Legends is now available across PS4, Xbox One, Steam, Origin, and finally Nintendo Switch, making it one of the most widely available battle royale games you can play – it'll even surpass Fortnite one day. Maybe. Being one of the biggest and best battle royale games can come with a few caveats, like being a bit obtuse for brand new players, but that's exactly what internet guides are for, right?
In this guide we're breaking down the difference between the various currencies in Apex Legends and how you can earn them. Each of the currencies is used for mostly different things, and by spending wisely you can make the most of your Apex experience and keep getting loot well into the late game with minimal effort and spending.
For everything you need to know about Apex Legends currencies you need to unlock characters, skins, and much more, just read through our guide below. If you need more tips on how to improve your Apex Legends strategies on Nintendo Switch and other platforms, read our top tips for playing the game in 2021.
Legend Tokens Explained In Apex Legends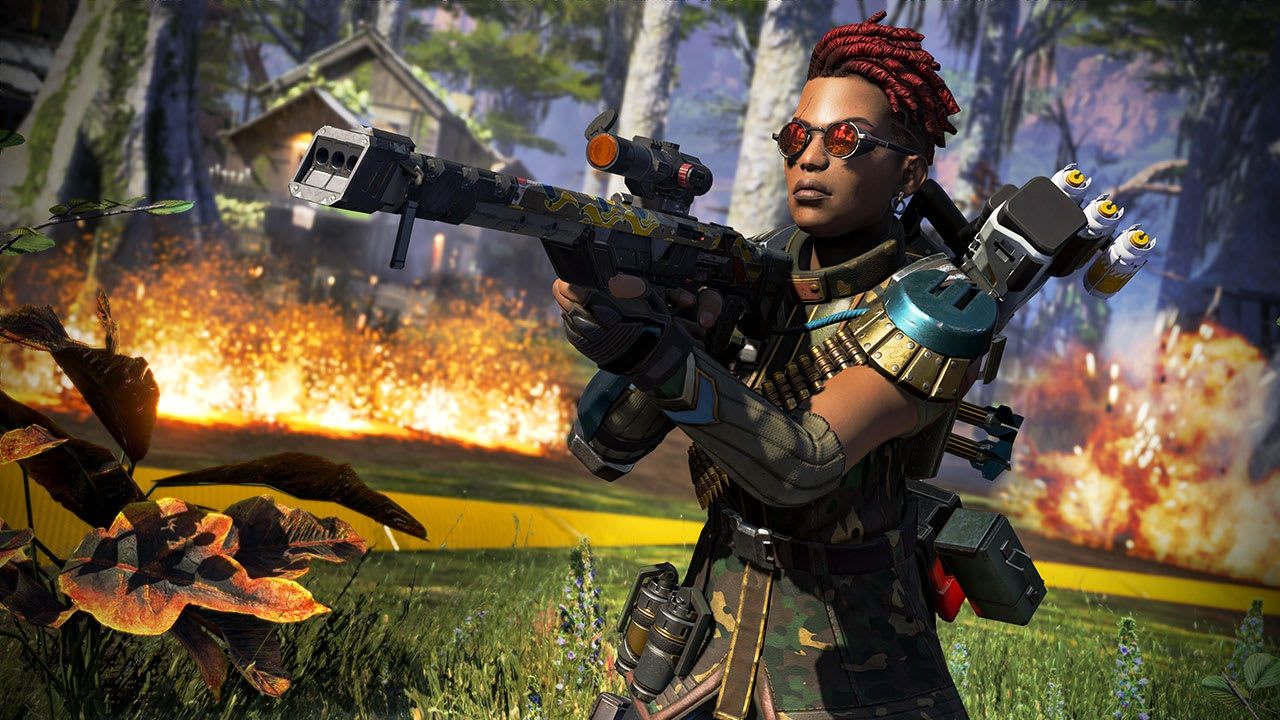 Legend Tokens are actually the easiest currency to earn in Apex Legends, but possibly one of the more difficult to actually see benefits from. In order to check how many Legend Tokens you have you will need to hover over your currencies in the top right of the main lobby screen – Legend Tokens are the only currency not shown here by default, for some reason.
How To Earn Legend Tokens
Legend Tokens will be given to you for every level you raise in Apex Legends. The maximum level is 500, but even past that you will be given Legend Tokens for every XP milestone you hit, meaning you can earn a potentially limitless amount. Players that have been in Apex Legends since the beginning will have many, many Legend Tokens.
What To Spend Legend Tokens On
Legend Tokens are best spent on new Legends, of course. By default there are plenty of locked characters in the Apex Legends menu, and each can be unlocked with 12,000 Legend Tokens – this is the best purchase you can make with them. You will also occasionally get the chance to spend Legend Tokens on alternate colours for Legendary skins that you own from the shop. If you already own a featured legendary, an alt will be available for Legend Tokens. This is literally the only other thing you can spend Legend Tokens on, and well worth it, if you have all of the characters unlocked.
Apex Coins Explained In Apex Legends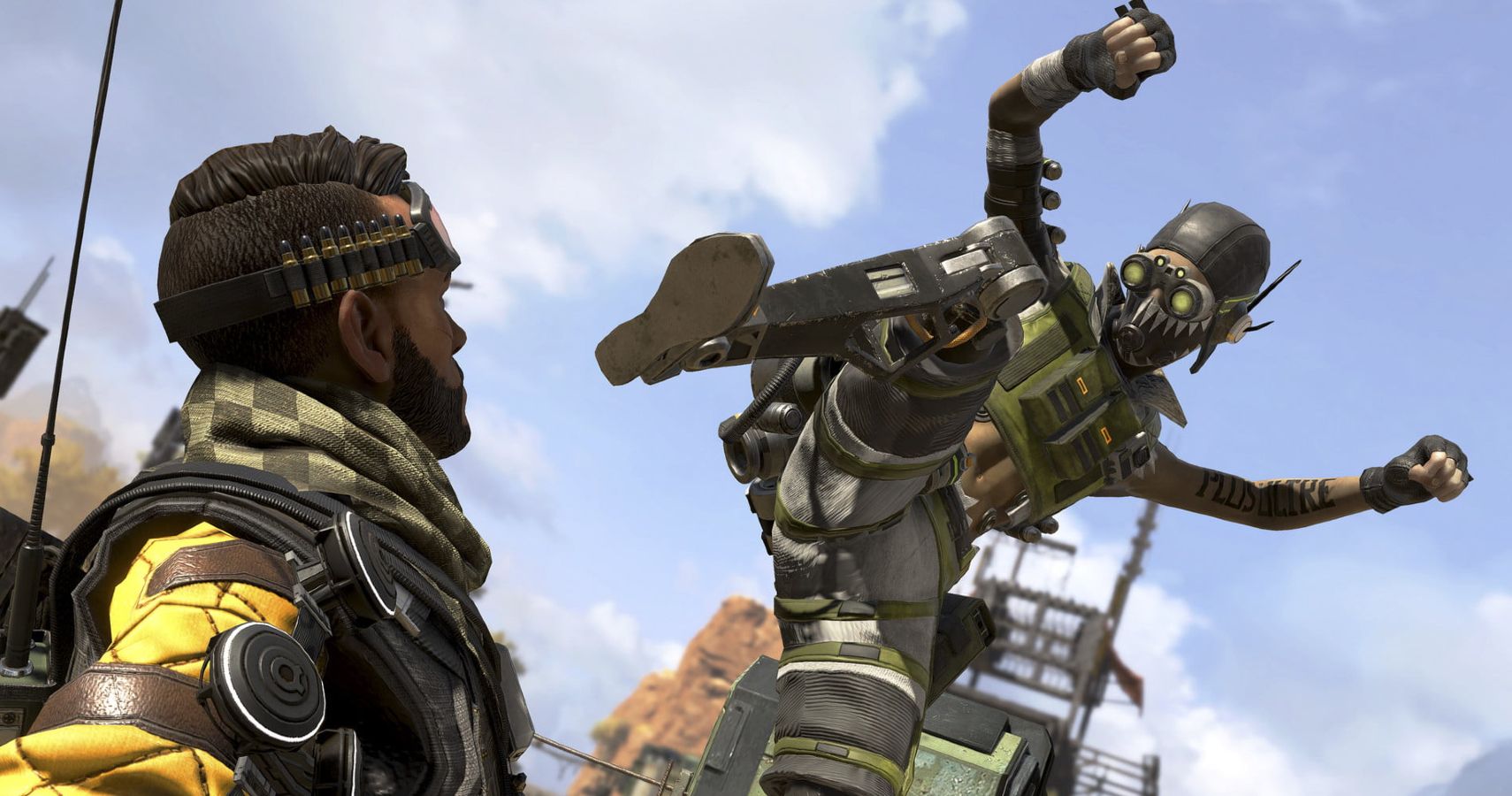 Apex Coins are the premium currency of Apex Legends, and this is what you will be using to pay for big things like the next battle pass, or more Apex Packs.
How To Earn Apex Coins
Apex Coins can only really be bought, but they are also given as a battle pass reward. If you save up your Apex Coins you can get 1,000 from a premium battle pass track, which costs 950 to enter, meaning there's a little bit of potential profit in it for you. You can then save those Apex Coins to pay for the next battle pass. If you're a dedicated player that wants to get maximum rewards for minimum spend, this is the way to do it.
What To Spend Apex Coins On
As mentioned above, the battle pass is the best place to spend Apex Coins. Otherwise you can buy legends, and packs with skins and more in the store. The best thing to purchase really is the battle pass – if you want legends and don't want to wait, perhaps consider investing the Champion Edition of the game instead.
Crafting Metals Explained In Apex Legends
Crafting Metals are the final currency in Apex Legends, and these can be exchanged for all manner of cosmetic items.
How To Earn Crafting Metals
Crafting Metals will be given to you from Apex Packs, 15 Crafting Metal being the minimum, with a chance to earn up to 600 Crafting Metal in a single pack. Crafting Metal is essentially the cheapest item an Apex Pack can hand out.
What To Spend Crafting Metals On
You should save up your Crafting Metals for skins you really, really like. A legendary skin will cost 1,200 Crafting Metal, and an epic skin will cost 600 Crafting Metal. You should save up Crafting Metal for those skins you really like, or to buy quips and trackers to fill in those blank slots on your character card.
Next: Apex Legends: Every Character's Voice Actor And What They Look Like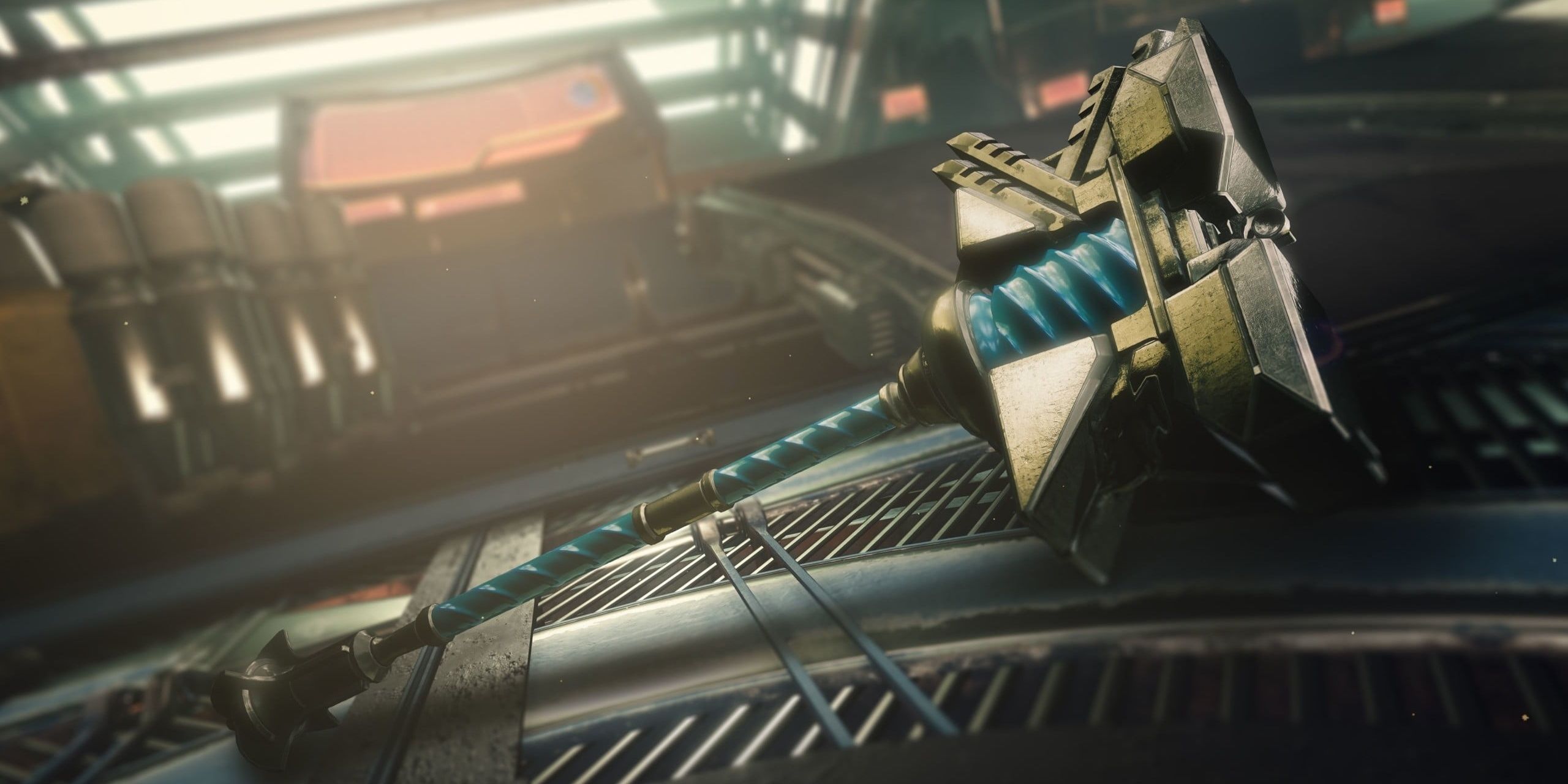 TheGamer Guides Editor.
Am I supposed to write this in the third-person? Do you know how awkward it is talking about yourself like you're someone else? No one would ever believe someone else has this many nice things to say about me.
Source: Read Full Article