Apex Legends 1.61 Update Breakdown And Full Patch Notes
Apex Legends has another big, stinky patch for all of us to download today, and this one focuses on fixing many of the issues we've been experiencing across all platforms, especially Nintendo Switch. Yes, Apex is no stranger to a few odd textures and dodgy sound effects in the wrong places, but as of the Nintendo Switch version there are a few more issues than usual – and it doesn't seem like a quick patch is going to bring the visuals or the framerate up to the par set by the other versions of the game, either.
Respawn knows that there are issues though, and patch 1.61 is here to attempt to solve as many of them as possible, and if we're really lucky, we'll see a smoothly performing version of Apex Legends on Nintendo Switch by the time a Switch Pro launches, at the very least.
In this guide we're going to quickly break down the big changes and adjustments made as of the latest patch across PC, console, and Nintendo Switch. Read on below for all of the patch notes, and let us know if you've noticed anything else that has changed within the game, be it balance adjustments or fresh new bugs. Thanks to UpdateCrazy for the patch notes.
Switch Bug Fixes
The Nintendo Switch version of the game could use a fair few fixes, but these will have to do for now…
Fixed Bloodhound Sacred Gate home menu crash.
Fixed overlaps and cut-offs in Ranked League menus.
Fixed line breaks when selecting game modes.
Fixed GPU crash error when rolling matches.
Fixes club tag duplication issue.
Fixed audio balance issues.
Legend Skin Fixes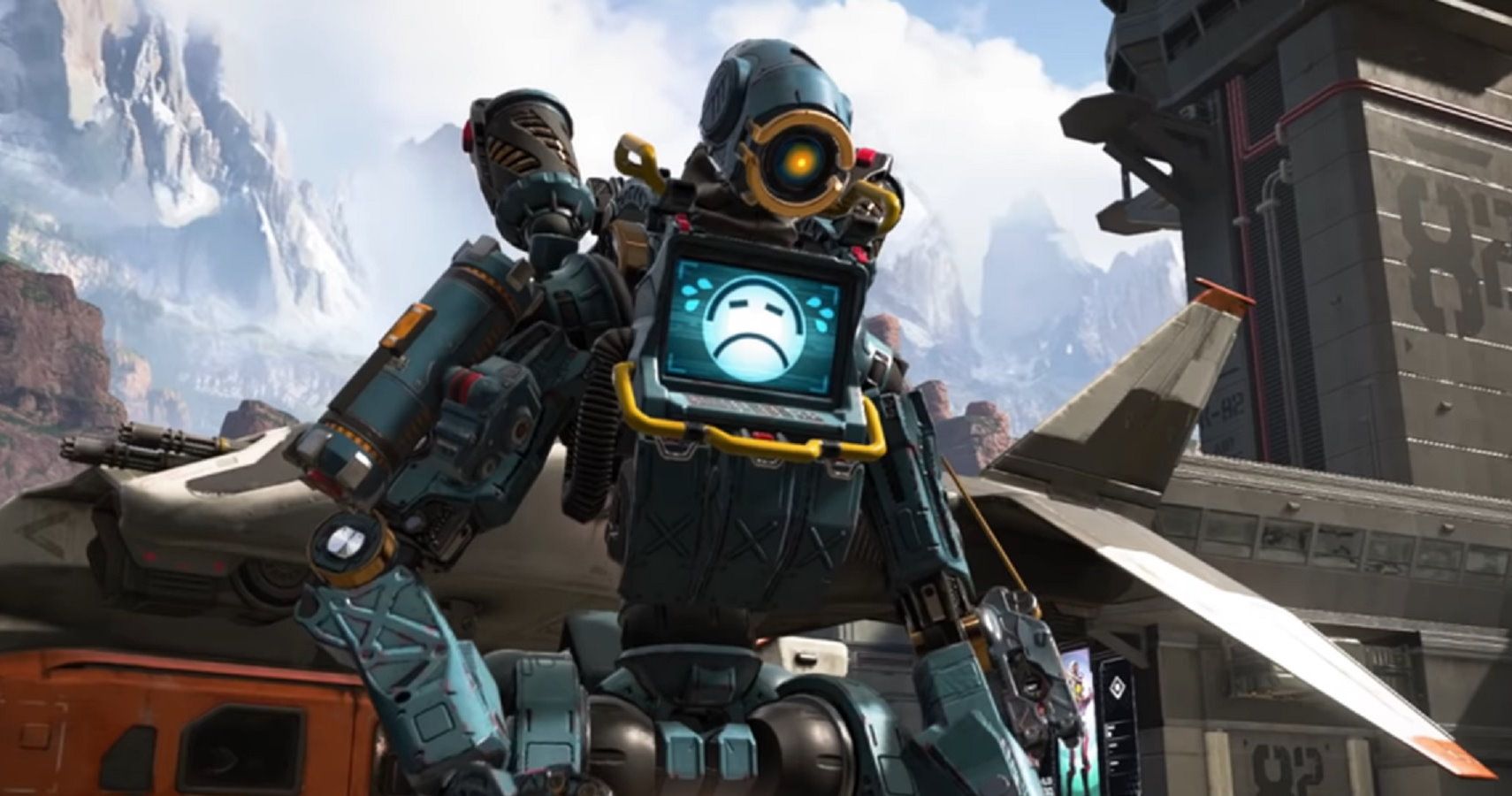 There have been loads of issues with textures not rendering on a variety of in-game skins, but luckily those have now been fixed. Here's a quick breakdown…
Chaos Theory Event skin textures fixed.
Skins causing issues when ADSing fixed.
Octance Fidget Spinner emote Xbox One preview fixed.
Wraith Woad Warrior skin fixed.
Queen's Guard skin fixed.
Mic Check skin fixed.
War Path skin fixed.
Royal Livery skin fixed.
Oni's Shadow skin fixed.
Going Dark skin fur lining fixed and now properly textured.
Big Bad Bug Fixes
These bug fixes are the ones players are more likely to notice, and actually care about – especially the Heat Shield WOOSH issue.
Heat Shield sounds no longer can be heard across the map.
Players no longer able to take weapons into the Fight Night Town Takeover ring.
GeForce Now users no longer stuck in infinite loading screens.
You can now properly pin battle pass events.
Fire rate icon now changes properly.
Flickering textures fixed.
Steam lobby performance fixed.
Fixed club issues.
Fixed players unable to chat during crossplay.
Fixed loading issues.
Fixed EA Play charm names.
On the whole this is a good, long list of bug fixed, but it does make you wonder what problems will come next, and how we can go about fixing the Nintendo Switch performance. No, I will not stop talking about this.
Next: Apex Legends Nintendo Switch Review – Portable Apex Is A Massive Disappointment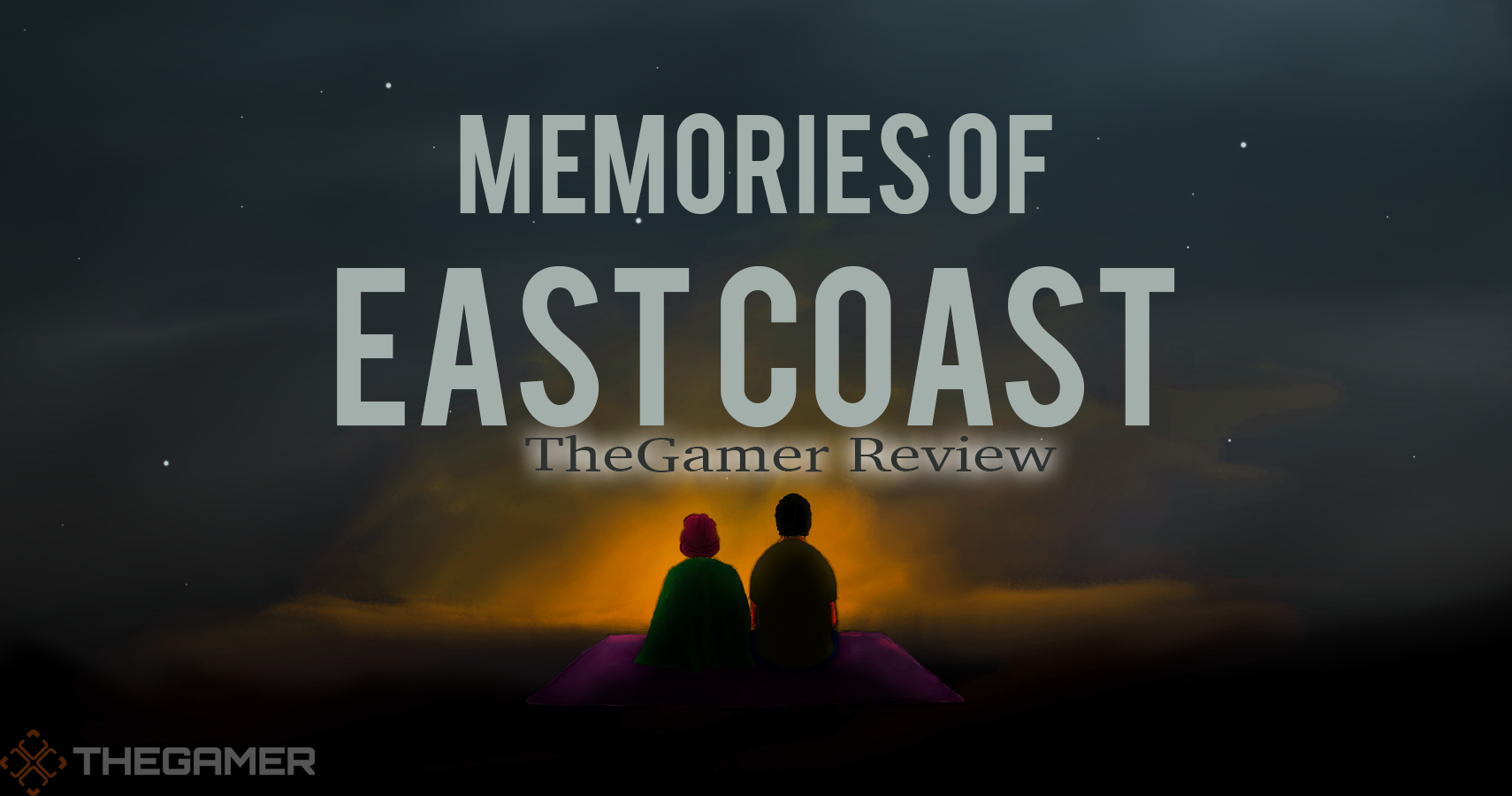 TheGamer Guides Editor.
Am I supposed to write this in the third-person? Do you know how awkward it is talking about yourself like you're someone else? No one would ever believe someone else has this many nice things to say about me.
Source: Read Full Article