Apex Legends Adding New Ultimate Accelerator Feature Next Season
Wattson and Lifeline mains rejoice, the ultimate accelerator is getting a much-needed update when Season 8 starts.
Starting next season, players will be able to use ultimate accelerators without having to open up their inventory menu. This is a huge quality of life update that players have been requesting for a long time and should help a lot with keeping momentum on the battlefield.
Currently, if you want to use an ultimate accelerator you have to open up your menu and click on an accelerator to use it. Starting in Season 8, you can use an accelerator buy pressing the same button that activates your ultimate, as long as your ultimate isn't already at 100% percent.
Any update that eliminates inventory management time is always going to be welcome. Wattson and Lifeline players in particular will benefit a lot from this change, considering those are the two characters that typically use their ults on cooldown.
Season 8 is scheduled to start on or after February 1, which is when the countdown timer for Season 7 ends. Earlier this week, Respawn released an 8-minute short film called Fight Night that explores Pathfinder's origin. In a recent interview, senior game designer Daniel Klein revealed that Wraith will be getting a nerf in Season 8.
Next: Wraith Set to Receive Nerf in Apex Legends Season 8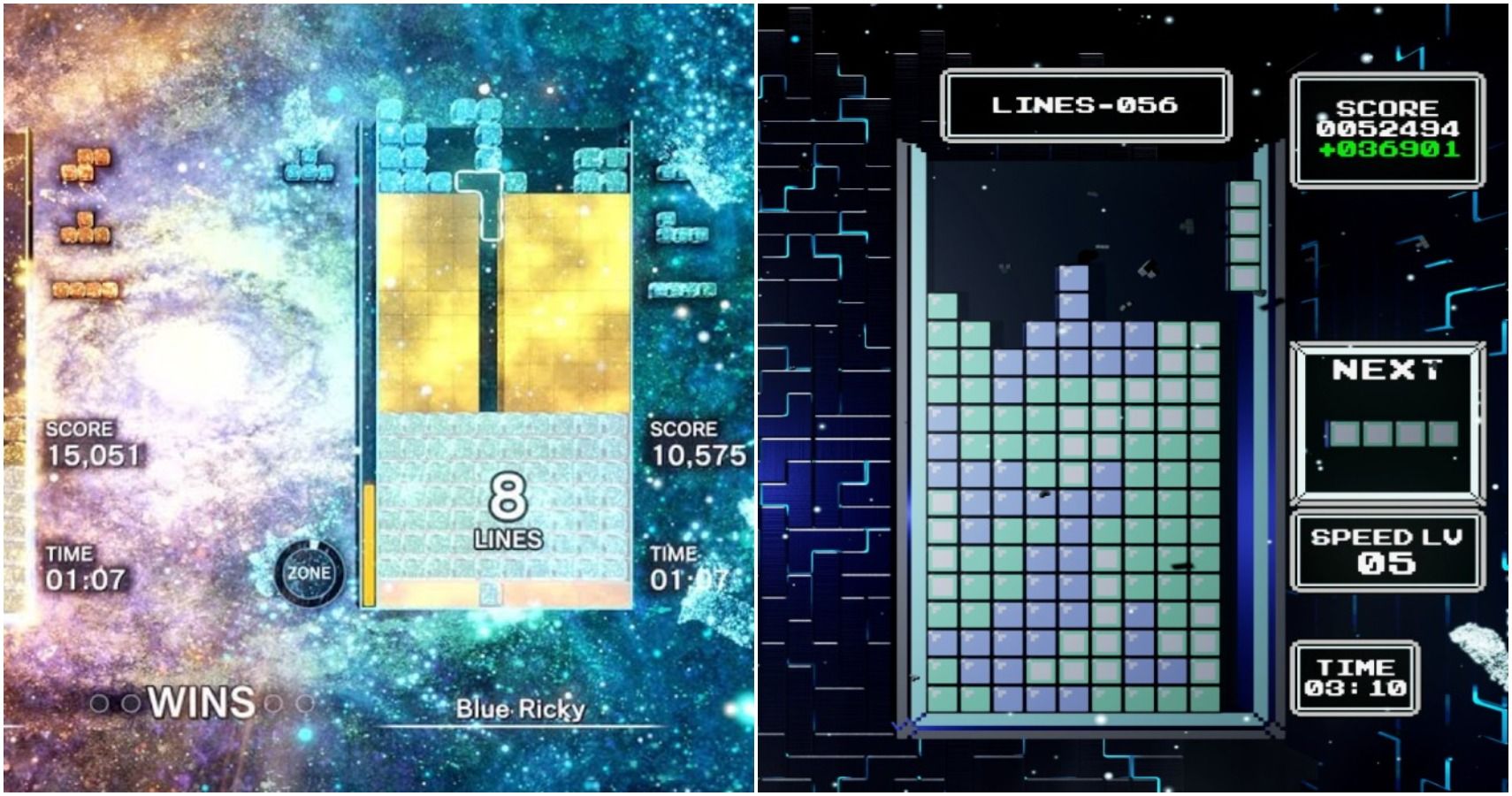 Eric Switzer is the Livestream News Editor for TheGamer as well as the lead for VR and Tech. He has written about comics and film for Bloody Disgusting and VFXwire. He is a graduate of University of Missouri – Columbia and Vancouver Film School. Eric loves board games, fan conventions, new technology, and his sweet sweet kitties Bruce and Babs. Favorite games include Destiny 2, Kingdom Hearts, Super Metroid, and Prey…but mostly Prey. His favorite Pokémon is Umbreon.
Source: Read Full Article