Apex Legends Esports' Barren Offseason Shows The Need For More Grassroots Tournaments
There are loads of ways to play Apex Legends, from jumping into a public lobby with your mates all the way to competing at the highest level in the ALGS Championship. Between the two, there are Limited Time Modes like Control, alternate modes like Arenas, and gradually upping the ante with Ranked play and small tournaments.
But if you're bored of ranked – and we've all been there, especially in the current kill-focused and Seer-filled season – or just want to try an even more competitive match, where next? If you can find a squad of buddies, there's always the Challenger Circuit, which gives any player the option to qualify for the ALGS Pro League if they're good enough. But during the offseason, there aren't a lot of options.
Before we go any further: the offseason is great. I think everyone needs a break, and the ALGS forcing its stars to rest after a hectic last couple of months at the end of Year 2 is important so they can recuperate ahead of another year's action. However, there aren't enough third-party tournaments over the summer for top pros to compete in and earn a bit of cash, or for those wanting to break into the scene and test their competitive chops.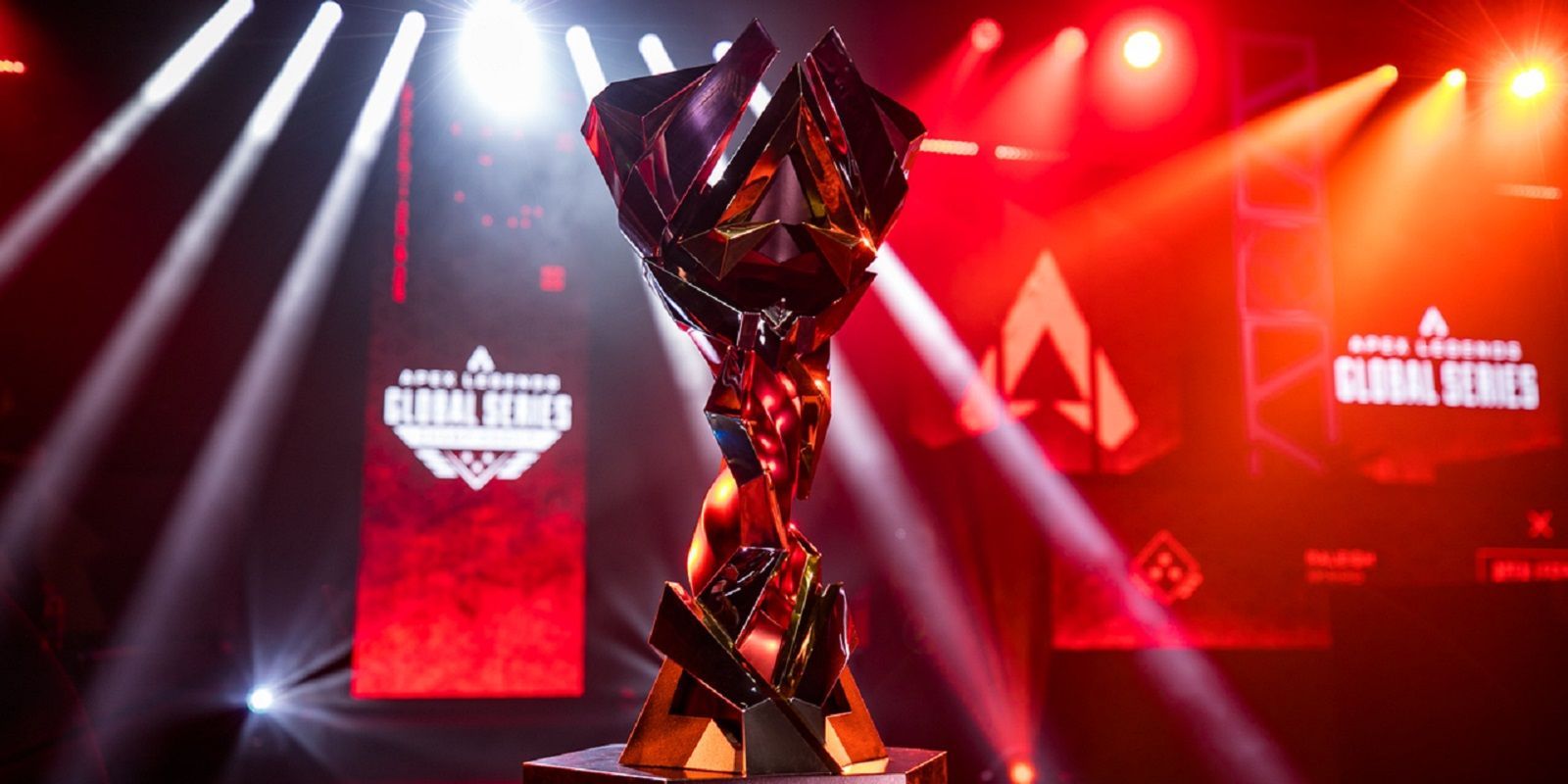 Last year, BLAST hosted a unique weekend tournament that incorporated Arenas play alongside the battle royale portions, offering a healthy prize pool to the pros who entered. G-Loot hosts monthly tournaments with modest prize pools, mostly for teams in the NA region. Streamer couple HisAndHersLive also host regular competitions in NA, and Nerd Street Gamers are running a Summer Championship towards the end of the month with the biggest summer prize pool in the region at $10,000. Esports Arena hosts weekly competitions, but again, there is only $1,500 on the line, split between the top teams. Winning one of these tournaments nets a player a mere $400 before tax, so even if a team was to win every single week – a near impossibility in a battle royale esport – it's not enough to make a living on.
APAC North is well-served for tournaments too, with many taking place in Japan with five-figure prizes on the table. But outside of NA and APAC North, the esports scene is barren.
GMT Esports, the top ranked EMEA squad from the ALGS Championship, has only played in one tournament since it clinched fourth place in the big one in early July. Teams like Scarz have traveled to Japan for a LAN tournament, likely for promotional requirements mandated by the Japanese organisation, but it shows how few tournaments are happening in Europe that a team is willing to invest in taking their entire squad to Japan instead of attending local events.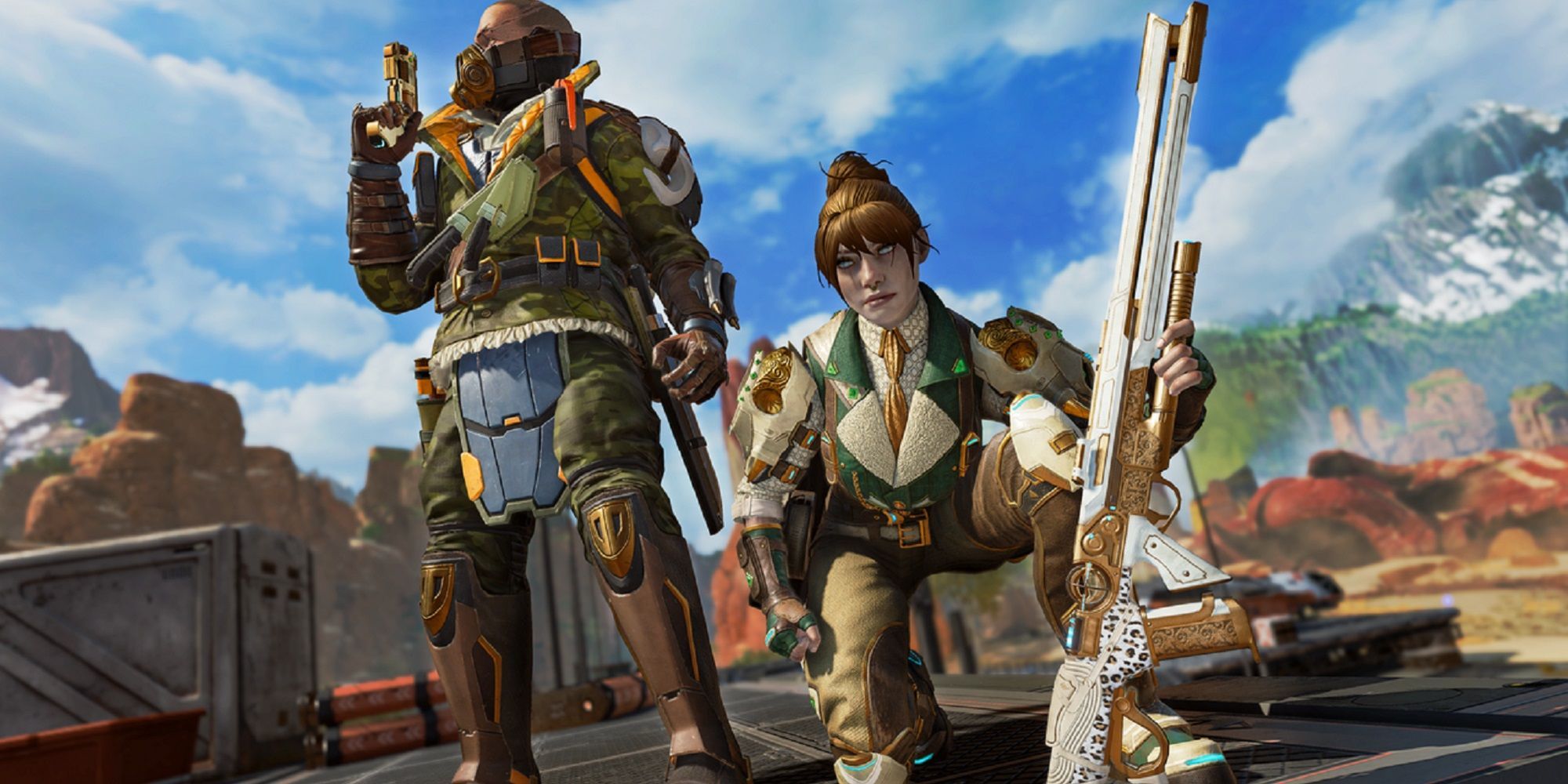 The current ALGS Championship holders, DarkZero, hail from Australia in the APAC South region. It too has only played in one tournament since the Championship. South America and Africa are served even worse, despite the latter making up the 'A' of the EMEA acronym.
It's not that the top pros are just enjoying a break, either. Fan favourite squad Nessy won just $50 each for winning a European tournament at the end of July. The competitions just aren't there, and it's stifling an esports scene that is growing bigger with every passing year.
It's not just about the pro players. It's about finding and helping the next generation of Apex Legends champions. Most Apex pros you'll see in the ALGS Pro League and Championship have secondary incomes from streaming, which is supplemented by tournament winnings. Some still have regular jobs that they compete around. But if you need to be a successful streamer or have the spare time to practice around a full-time gig, the players you'll be recruiting will come from a limited pool.
Grassroots is also about building for the long-term future of the esport. According to WePlay Esports, the average retirement age of esports professionals is 25. Where is the next generation coming from?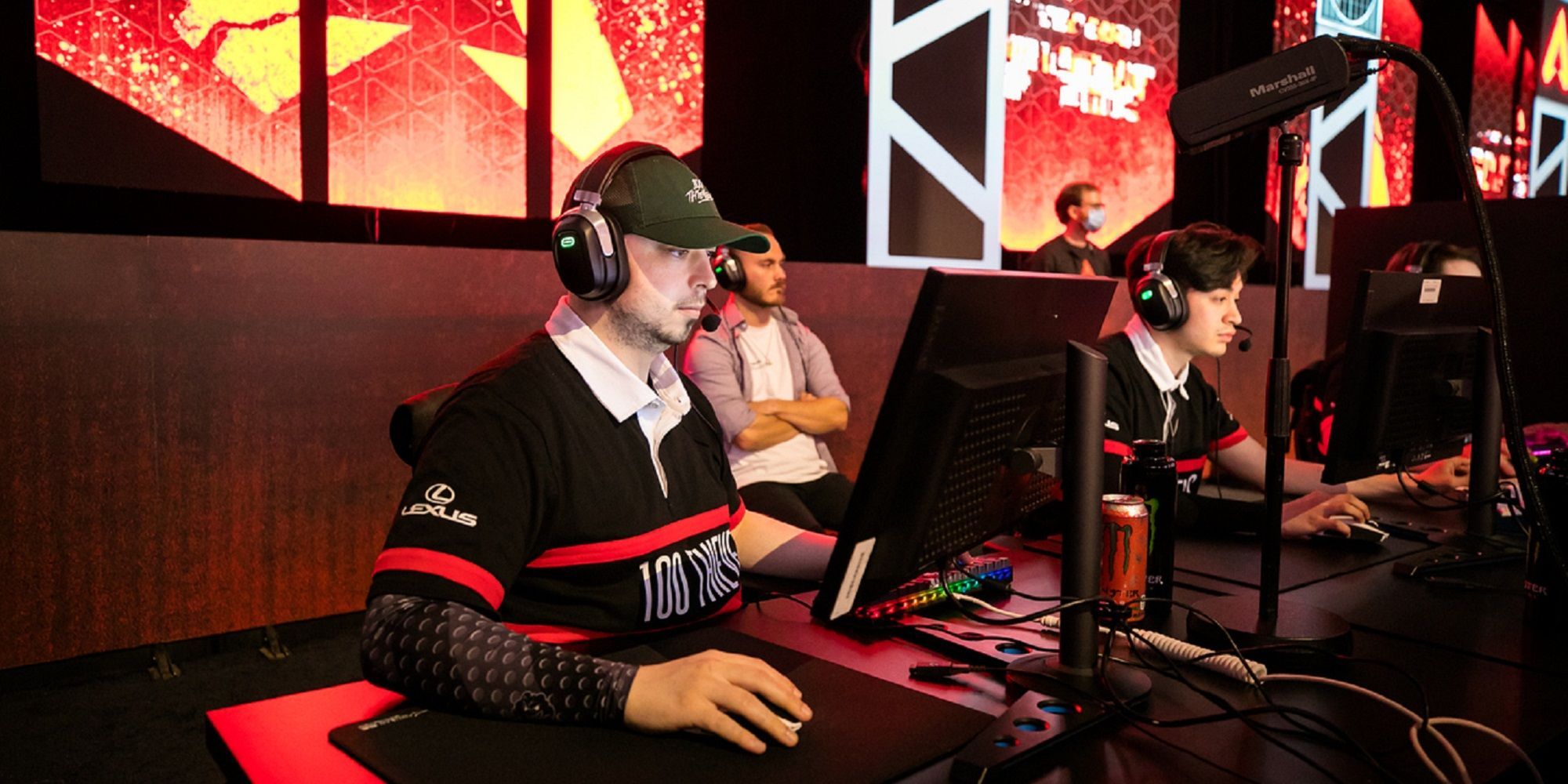 Korea has a disproportionate number of top esports stars compared to other countries, helped in part by fast internet speeds at commonplace gaming cafes, and the government-funded Korean E-Sports Association formed at the turn of the millennium. But it's not just about the community spirit forged in LAN settings; having that funding can help young children ascend to professional level like they can in regular sports. With local clubs naturally come local intra-club tournaments, and from there, C-Tier and B-Tier competitions can rise.
The government can't always lend a hand, but local esports clubs – not just teams by established organisations – would go some way to leveling the playing ground and giving kids from poorer backgrounds a better opportunity of making it to the ALGS. Gaming is an expensive hobby, and the lack of clubs and places to play on pre-built setups limits players to those who can afford a juiced up rig.
The ALGS is already well funded, so it's difficult to expect EA to shell out more cash; it already hosts the Challenger Circuit as a route into the Pro League, and the competitive team offers some support to third parties wanting to organise tournaments, too.
We can't rely on governments either, so what's the answer? We need more local clubs and more people playing Apex at a lower competitive level. That will bring third-party investors into the ecosystem, more people and small companies setting up tiny tournaments with whatever money they can spare. It's an investment for them, and an investment in the future of Apex Legends esports. After all, if the top pro players can't make ends meet by tournament earnings alone, what chance does anyone else have?
Source: Read Full Article