Arc System Works Would "Like To Continue" Adding Rollback Netcode To Older Games
Guilty Gear Strive developer Arc System Works "would like to continue implementing" rollback netcode into their older games, according to a new interview we performed with the team.
In a recent Q&A we shared with Arc System Works, which you can read in its entirety here, Takeshi Yamanaka, producer of Guilty Gear Strive, told us that adding rollback netcode to older titles is definitely on the cards, though it might not be as simple as we would like.
In our full Q&A interview we asked the team numerous questions about titles such as the upcoming Guilty Gear Strive, and previous games, like Granblue Fantasy Versus and Dragon Ball FighterZ. We had to ask about rollback netcode, which has been incredibly well-received in the last couple of Guilty Gear Strive online beta sessions.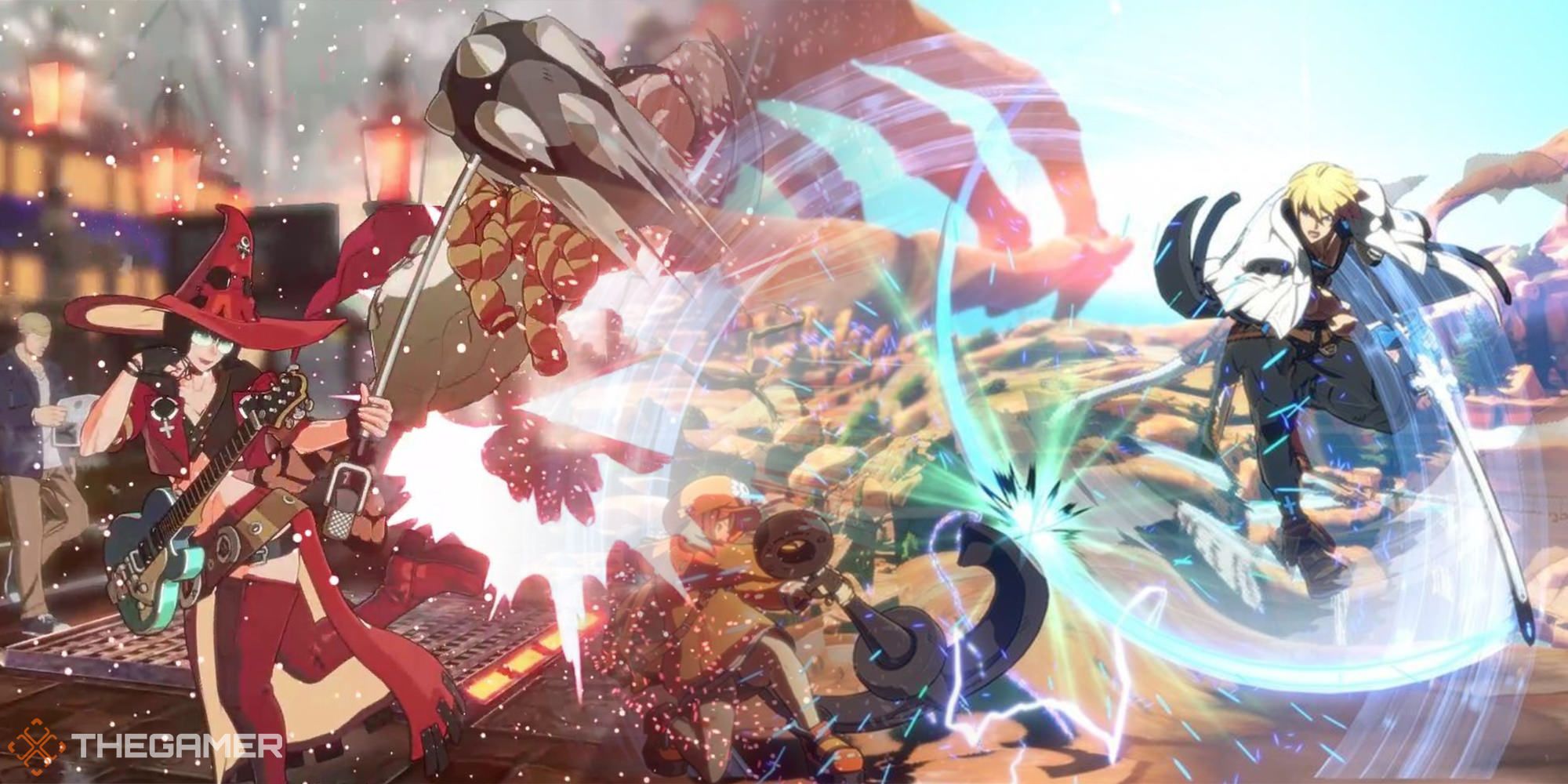 One thing that has been well received is the Rollback Netcode. Was this difficult to implement in Guilty Gear Strive, and do you have plans to add it to past or future Arc System Works games?
[Takeshi Yamanaka, producer] "For GGST, we intended to use rollback netcode from the early stages of planning. Because of this, we kept rollback support in mind during the game design. However, during actual testing, there were more issues than anticipated, so it took a lot of time and effort to get it working. Although a different team worked on this project, GGXXAC+R (Guilty Gear XX Accent Core Plus R) on Steam also has implemented rollback netcode which has been well received. We would like to continue implementing it in past titles, however nothing is at a stage where I could make a statement on it yet."
Although that's certainly not a concrete answer, it's good to know that the team is continuing to explore the possibility of adding rollback netcode to other titles. Games like Dragon Ball FighterZ still have a dedicated online following, and those players would definitely appreciate smoother netcode to supplement the fast-paced gameplay.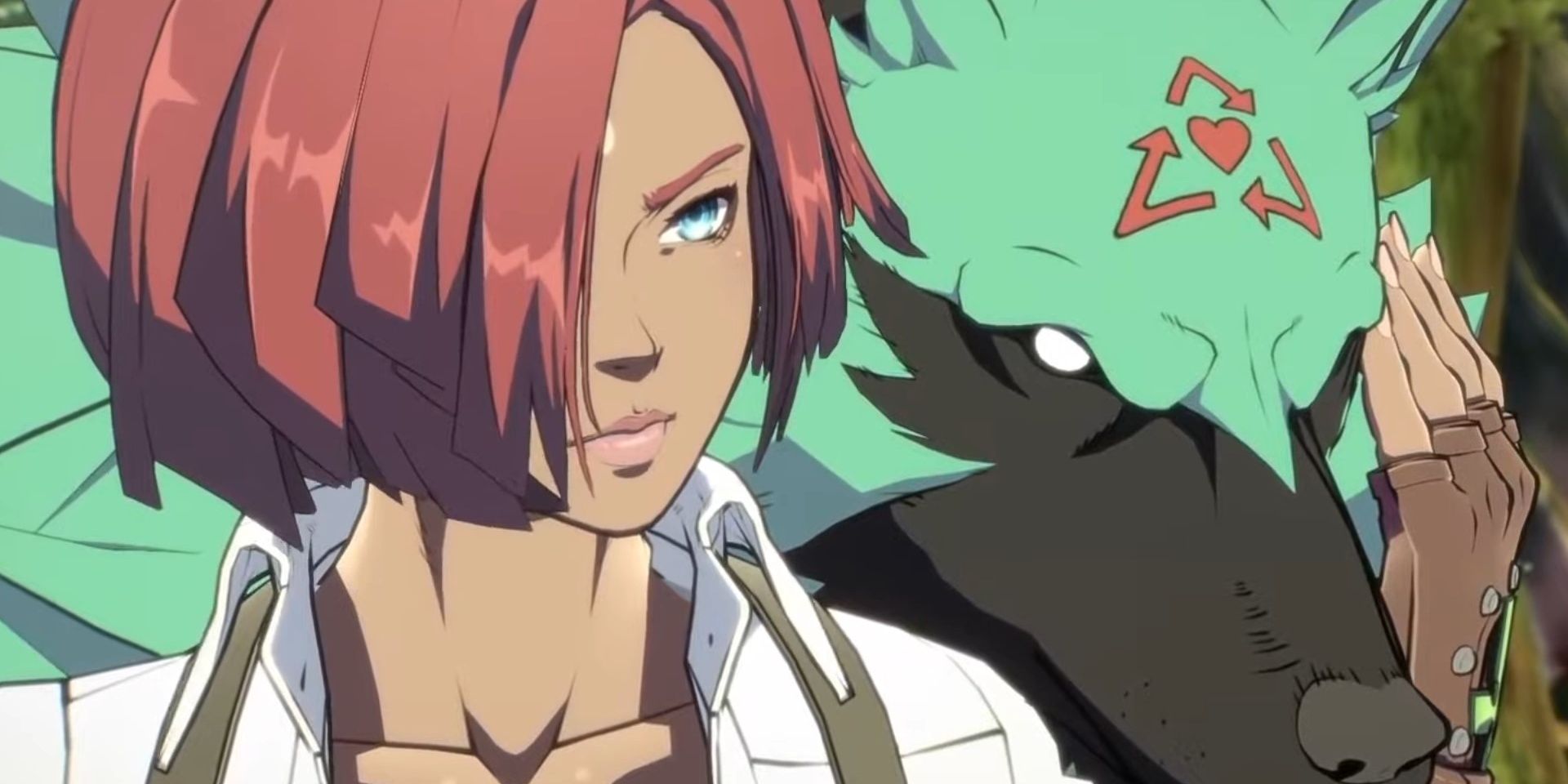 Competitive players will be happy to hear this, but elsewhere in our interview Takeshi Yamanaka also revealed that Arc System Works has no current plans for the future of Guilty Gear Strive's competitive scene.
[TY] "To be honest, we don't have a clear vision of the future of esports. However, at Arc System Works, we intend to continue supporting events such as tournaments and locals for the fans and community, as we have before. This, of course, requires support for the FGC as well. We will continue to actively support it."
Guilty Gear Strive launches on June 11 on PS4, PS5, and PC via Steam. We've already spoken at length about Guilty Gear Strive in our previews of the online beta. Read our full Q&A interview here for more details on the new game, and more on Arc System Works' approach to developing licensed and original fighting games.
Source: Read Full Article