Arma 3 Is Getting A Vietnam Campaign DLC
S.O.G. Prairie Fire is a new paid DLC for Arma 3 which focuses on the Vietnam War. For $23 you'll be able to get weapons and vehicles which were used during the war.
"The name S.O.G. Prairie Fire refers to the "Military Assistance Command, Vietnam – Studies and Observations Group" (MACV-SOG), which was a United States Special Forces unit established in 1964 to conduct covert operations in Vietnam, Laos, and Cambodia," says the description for the DLC on the Arma 3 Steam page. "This task force will play a central role in the DLC's multiplayer co-op campaign. To portray the soldiers' experiences in a more accurate manner, Savage Game Design has been closely collaborating with US Special Forces veterans who served in MACV-SOG until it was deactivated in 1972, as well as Vietnamese advisors."
The DLC will come with a new terrain called Cam Lao Nam, a 300 square kilometer map representing the Vietnam War's entire area of operations. It will include the Ho Chi Minh Trail which ran from North Vietnam through neighboring Laos and Cambodia to South Vietnam.
Four new factions will be added to the game as part of the DLC. They comprise of the United States Army (including the covert MACV-SOG Special Forces unit), Army of the Republic of Vietnam (ARVN), People's Army of Vietnam (PAVN), and Viet Cong. Each faction will come with its own uniform and gear.
Over fifty new weapons include pistols, revolvers, rifles, shotguns, grenade launchers, grenades, traps, and other special items. You'll also get new vehicles like helicopters, gunboats, light tanks, cars, trucks, static weapons, one jet, five small boats, and even bicycles.
A multiplayer co-op campaign will see you operate deep within enemy territory as part of a MACV-SOG recon team. The fully voice-acted campaign consists of six replayable co-op missions for up to 14 players. Nine new multiplayer scenarios will be playable in the game's End Game, Warlords, Zeus, and Escape game modes.
Five new single player scenarios will have you get familiar with Vietnam War era weapons and vehicles. You'll also get to experience jungle combat from both, MACV and PAVN perspectives. The DLC further brings with it, "an atmospheric soundtrack that consists of rock and blues, and a cinematic score composed with Vietnamese instruments."
No release date has yet been confirmed for the S.O.G. Prairie Fire DLC.
NEXT: Skater XL Has Added An Online Multiplayer Beta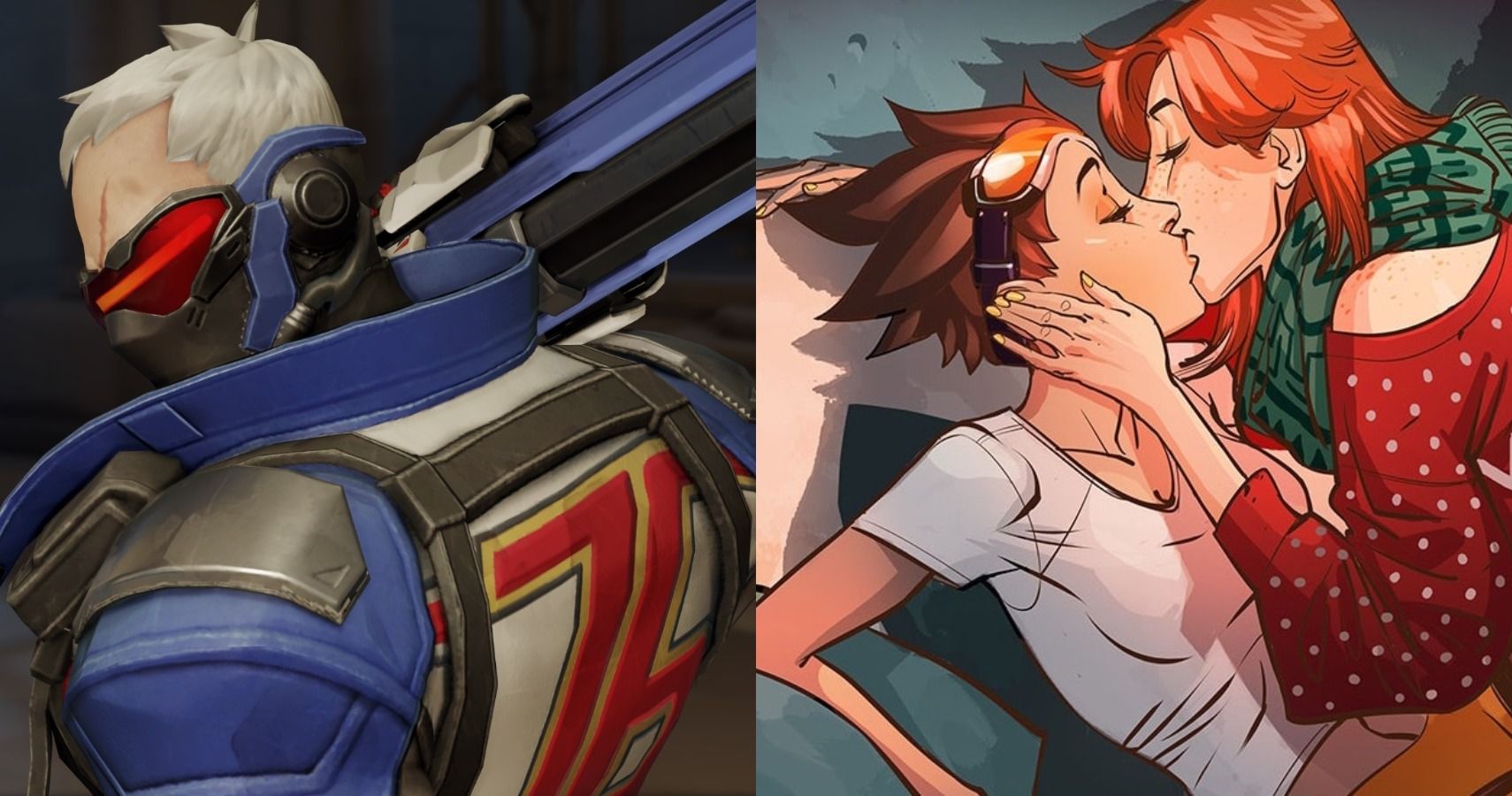 Source: Read Full Article