Asmongold Is Taking An Indefinite Break From Streaming
World of Warcraft streamer Asmongold announced on Twitter today that he'll be taking a break from streaming for an indefinite amount of time.
Asmongold is one of the most popular WoW streamers on Twitch whose platform grew exponentially in late 2019 thanks to the release of WoW Classic. This past February, Asmon took a break from streaming in order to manage burnout and emotionally deal with his "mainstream" success, streamer drama, and his recent breakup with fellow Twitch streamer PinkSparkles. Now, Asmongold will be taking another hiatus from Twitch.
The announcement was made by Asmongold on Twitter. Asmon doesn't name any specific reason in the tweet, however, he does mention that there are "a lot of different reasons" and points to a handful of recent cancelled streams as part of his decision to take an extended break from streaming.
This past October, Asmongold joined streamers Mizkif, Esfand, Rich Campbell and TipsOut in forming an organization called One True King. The org has since recruited streamer Nmplol. In December, the members of OTK came together to cover the World's First race of the newest World of Warcraft raid, Castle Nathria. OTK has a competitive WoW roster made up of WoW players Samiyam, Cdew, Mes, and Trill.
Recently, OTK member including Asmongold have joined the roleplay Rust craze on Twitch. Asmon started playing on a new OTV server, which he's been playing on his second Twitch channel zackrawrr over the weekend.
Youtuber PewDiePie also announced recently that he'll be taking an extended break from content creation this week. PewDiePie explained that taking a break from Youtube is good for his mental health, saying ""I feel like it's fair. Any other job you get holidays and I don't do that. And this year has been pretty crazy."
Asmongold wrote on Twitter that there are too many reasons to list out in a tweet for why he is taking an indefinite break. In the past, Asmongold has used Youtube to explain himself and upcoming changes to his stream. Hopefully, Zack can take all the time he needs and come back to Twitch if/when he's ready.
Next: PewDiePie Announces He's Taking A Break From YouTube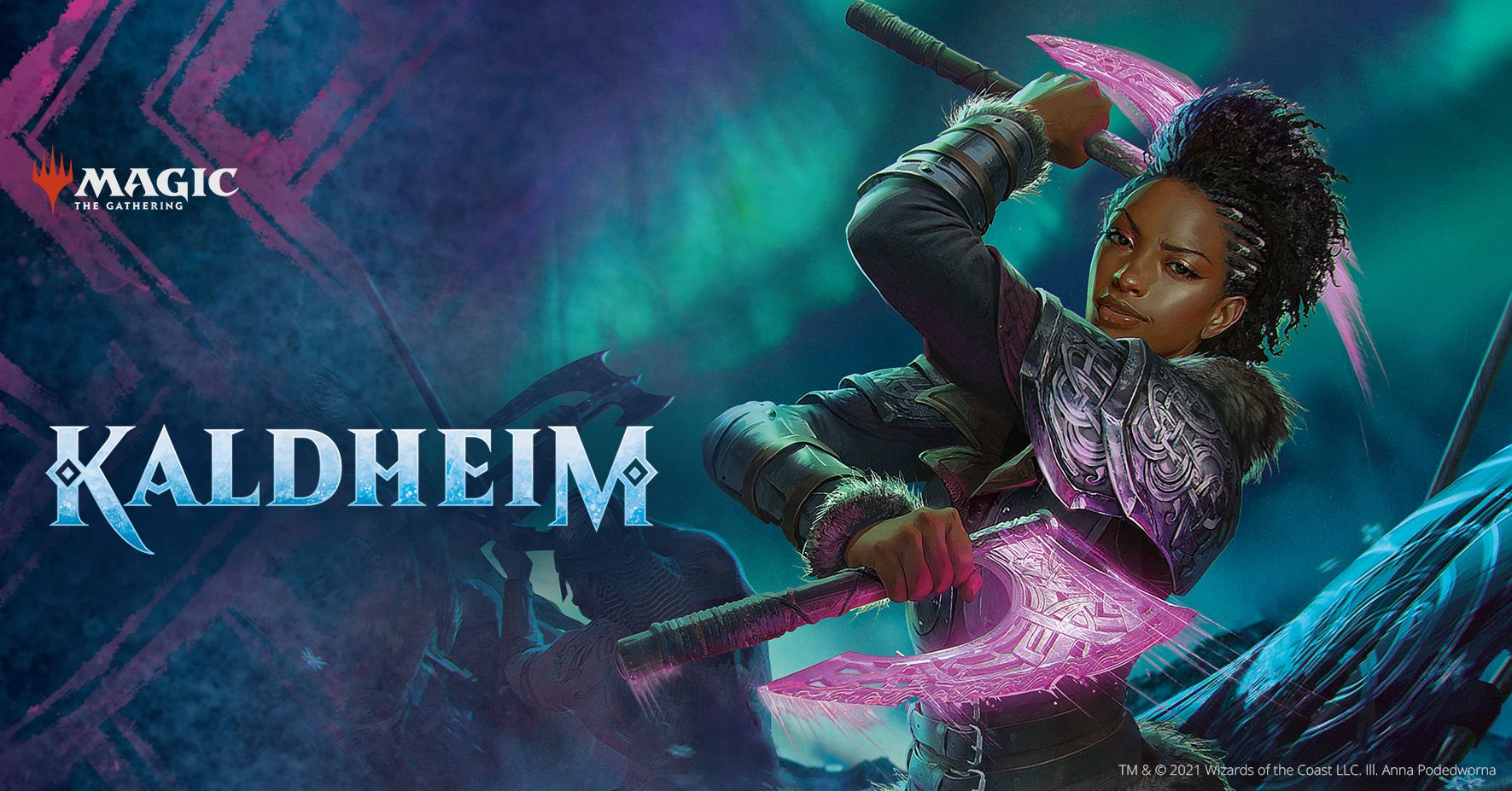 Eric Switzer is the Livestream News Editor for TheGamer as well as the lead for VR and Tech. He has written about comics and film for Bloody Disgusting and VFXwire. He is a graduate of University of Missouri – Columbia and Vancouver Film School. Eric loves board games, fan conventions, new technology, and his sweet sweet kitties Bruce and Babs. Favorite games include Destiny 2, Kingdom Hearts, Super Metroid, and Prey…but mostly Prey. His favorite Pokémon is Umbreon.
Source: Read Full Article