Assassin's Creed Odyssey Is Getting Its Own Prosthetic Arm Sleeve
In one of the coolest collaborations yet, it was announced that UbiSoft and Limbitless Solutions would be working together to create bionic arm designs based on Assassin's Creed: Odyssey. The new designs, which will be available beginning in 2021, will be inspired by Odyssey's Kassandra and aim to recreate the resilience and strength of the character for kids and adults alike.
The new design will feature a take on the game's "Bracers of the Underworld". These bracers are part of a set of armor within Odyssey that takes inspiration from the Greek God of the Underworld, Hades. Using that, the team at Limbitless has crafted a design that looks like the bracers as they reflect the fires of the Underworld during Kassandra's fight with Hades. In a Press Release for the collaboration, Remy Marasa, Limbitless Solution's fine artist, stated that they wanted to "bring a design that connects the game experience into real-life".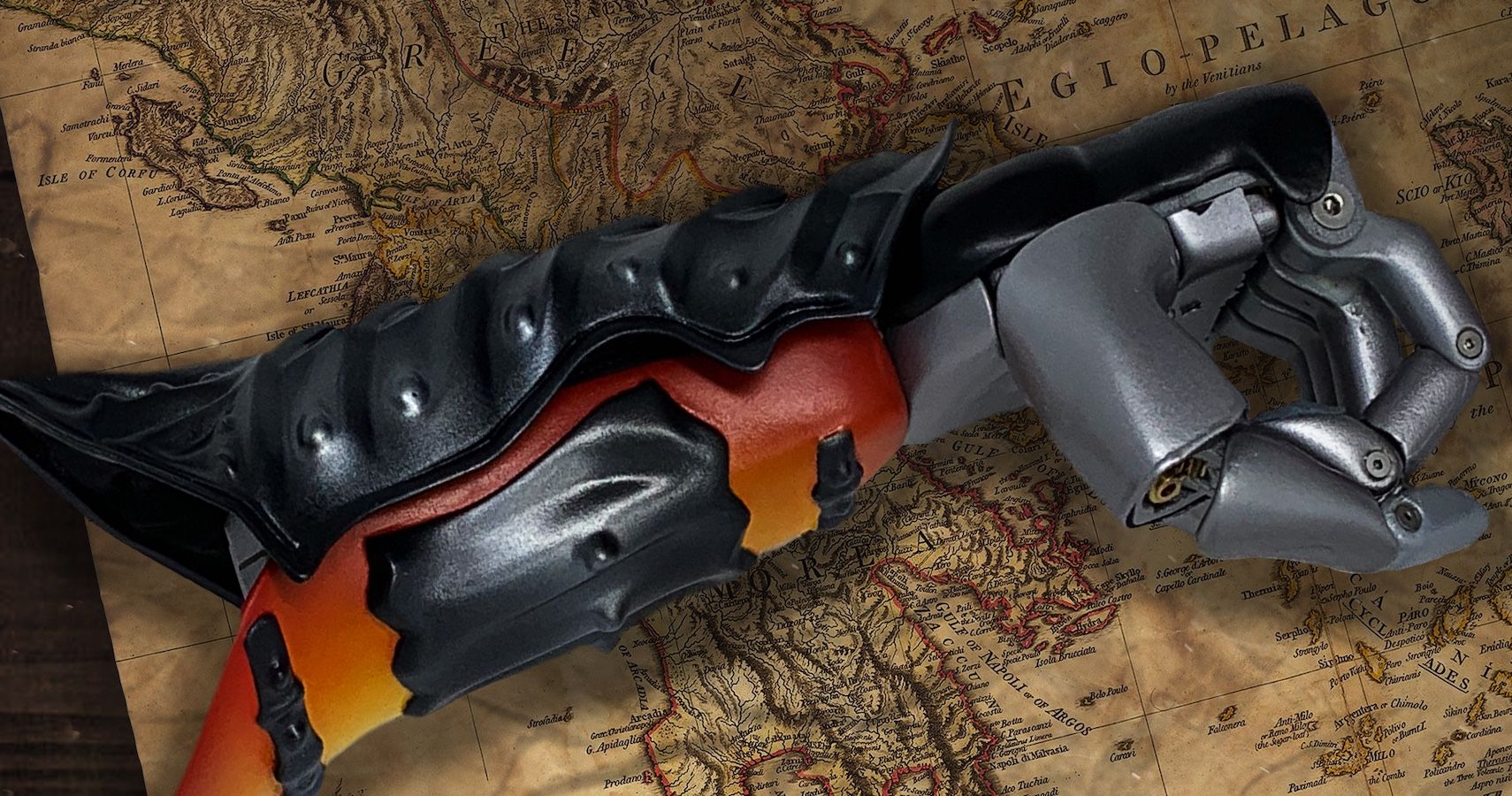 This is not the first time that Limbitless Solutions has used video games as inspiration for their designs. Recently, the company revealed a prosthetic replica of Johnny Silverhand's bionic arm from Cyberpunk 2077. This new venture is likely to be the first of many for the company that places a heavy emphasis on artistic design and uniqueness.
In fact, Limbitless is known for its pursuit of artistic designs when it comes to its products. In 2019, they participated in clinical trials that focused on expressive and interchangeable prosthetic designs. It seems that art plays a large role at Limbitless.
This collaboration doesn't just benefit the gaming community or the prosthetics field, but the art community as well. By designing functional wear that is also works of art, it allows artists to gain experience with tools and the like. The collaboration was able to lend the undergraduate students at Limbitless' UCF first-hand experience with both traditional and digital tools to bring a piece of the game to life. Plus, it allows uses of the design to express themselves and to make the prosthetic feel more personal to them.
Hopefully, this is the first of many collaborations of this kind as we see video games become utilized for more than just entertainment.
Sources: Press Release, Limbitless Solutions 
Next: GIVEAWAY: Win A Limited-Edition Call Of Duty: Black Ops – Cold War PS4 Controller From Nacon!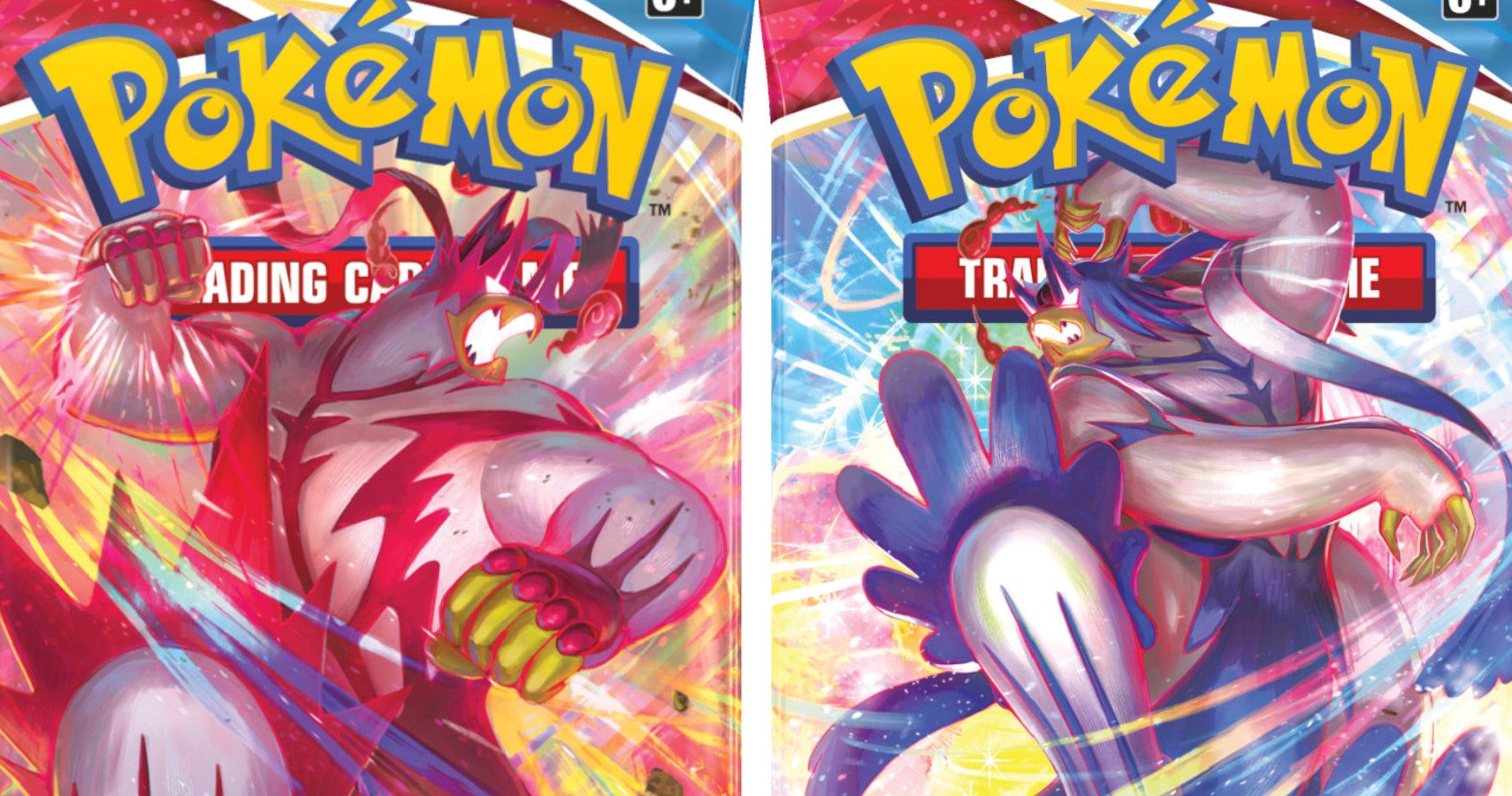 Source: Read Full Article