Back 4 Blood Dev Plans To Implement Cosmetics-Only Microtransactions
Turtle Rock Studios representatives decided to clear the air about Back 4 Blood microtransactions, something that pretty much ruined its previous project Evolve. According to the team, even if it does implement microtransactions to Back 4 Blood after all (which is not decided yet), it'll be only cosmetics, and won't give players any advantages at all.
First-person cooperative zombie shooter Back 4 Blood is a spiritual successor to the Left 4 Dead series and is something many players have wanted to play for years. Turtle Rock Studios is considered masters of the genre, however, the developers managed to give themselves a black eye with Evolve, which included a tremendous amount of microtransactions of all forms. This aggressive politics initially forced the publisher 2K Games to release f2p-reboot Evolve Stage 2 one year later, but it couldn`t save the project. So the question remains now: has Turtle Rock taken a lesson from its previous project?
The studio clarified this matter in the latest issue of EDGE magazine, as Comicbook.com reports. Studios co-founder and design director Chris Ashton said the team "hasn't determined how exactly they'll handle" additional payments in Back 4 Blood. But most likely, the game will feature plenty of microtransactions at some point. Many of these will appear in the game after its initial release, as a part of the post-launch support. Ashton assured players should not worry about it, as "all microtransactions will be cosmetics-only," and will not affect the core gameplay of Back 4 Blood.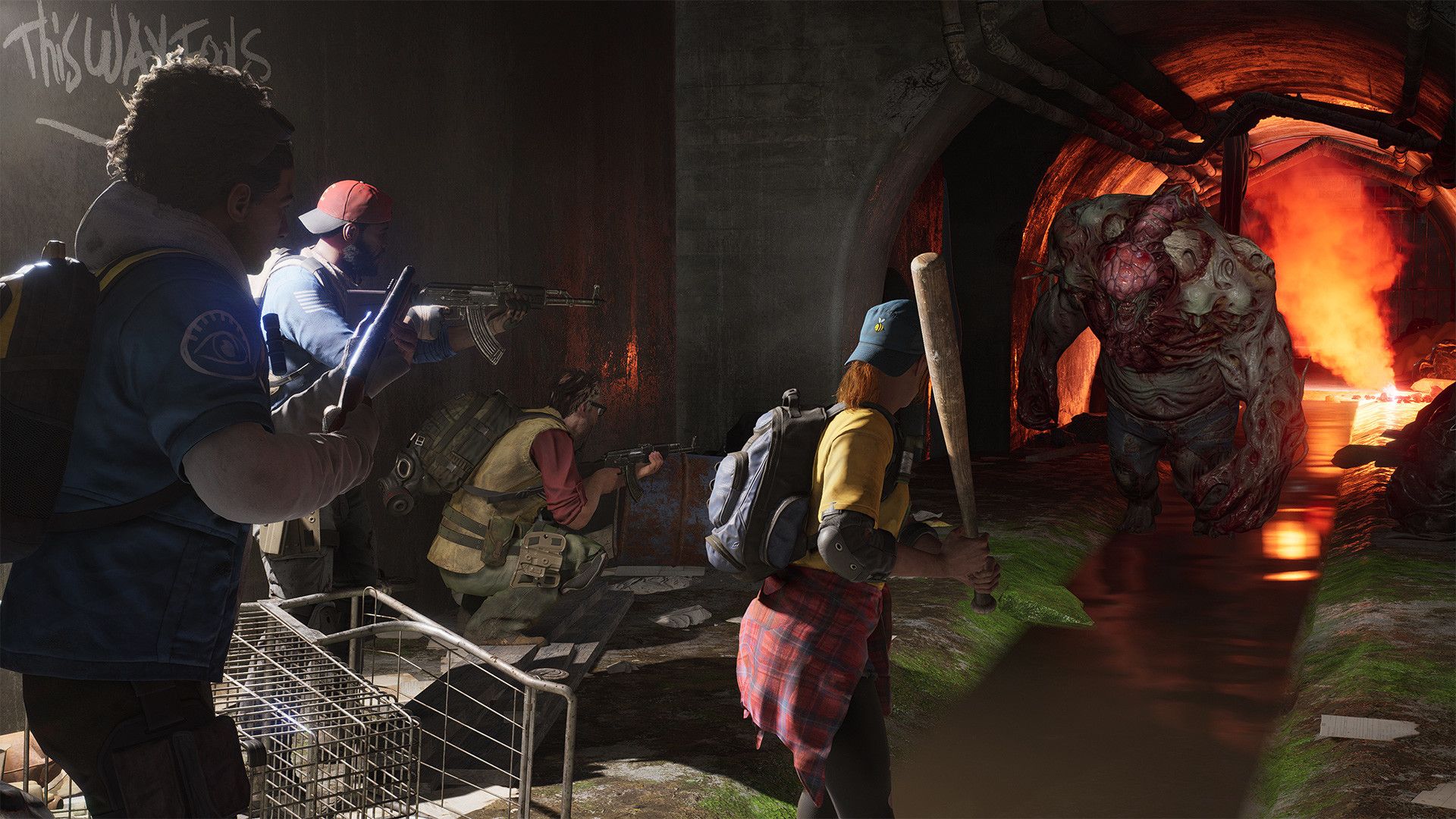 Players in Back 4 Blood may receive some characters and weapons skins, different gestures and emotions, and other stuff like this, extensively used in online and cooperative games nowadays. Despite the knowledge that there are plans for future content with Back 4 Blood, at the moment we don't know just what future content will be coming out for this game. However, the game will undoubtedly have some games-as-service elements due to its multiplayer nature, as previously indicated by Back 4 Blood's publisher Warner Bros.
Post-apocalyptic zombie shooter Back 4 Blood will be released on June 22 on PC, PS4, PS5, Xbox One, Xbox Series X, and Series S.
Source: Read Full Article