Bandai Namco Has Denied That Scarlet Nexus Is Coming To Xbox Game Pass
Unlike MLB The Show 21 and Outriders, Bandai Namco has shot down hopes that Scarlet Nexus would be launching on Game Pass on day one. There were rumors that the new action RPG would be available for free on the Microsoft Service, but VGC has reported that a Bandai Namco spokesperson has stated there are "no plans to bring Scarlet Nexus to Xbox Game Pass at this time." Sorry folks, it seems you'll have to pay full price when the anime action title is released on June 25.
For those who are unaware, Scarlet Nexus is an upcoming third-person action RPG developed by Bandai Namco Studios. It was first announced back in May 2020, during the very first Xbox Series X gameplay showcase. The game combines hack and slash combat with psychokinesis, a power that both of the RPG's two playable protagonists possess that allows them to fling debris and objects across the battlefield and at enemies.
Scarlet Nexus is set in a dystopian alternate reality future, where technology and society are built upon the foundation of what is found within the human brain – gross. These brain substances have attracted brain-eating monsters known as the Others. The "brain-punk" protagonists are members of the OSF, Other Suppression Force, which is made up of people who have supernatural abilities and are capable of defending humanity from these hungry beings.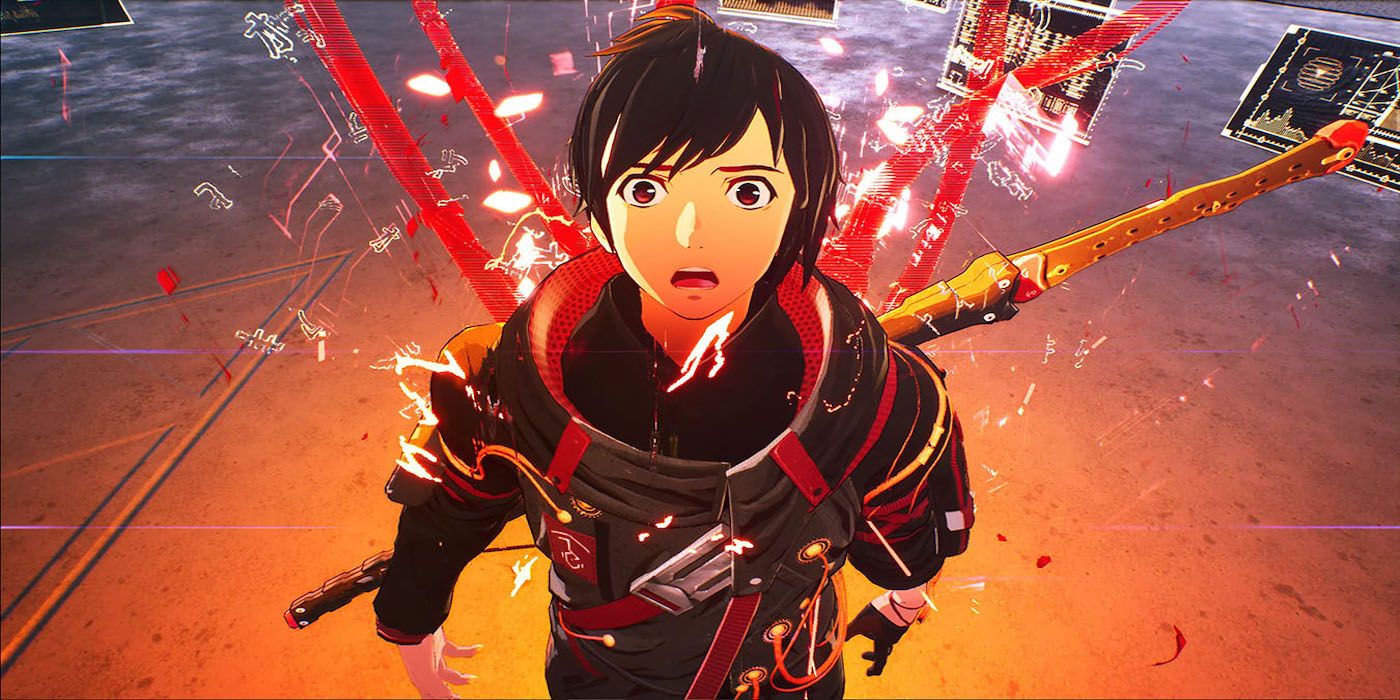 The game has a unique visual style, inspired by "Japanese animation and games of the '90s." The style incorporates the tastes of the '90s and combines it with more modern designs, and the world is peppered with "abnormally tall towers, complex and unstable buildings" designed to create a sense of otherness. Read our full interview with producer Keita Iizuka and game director Kenji Anabuki to learn more.
As well as the new game, an anime has also been announced. The series will premier on July 1, just a week after the release of the game. If you're unsure about the world, you can play the game demo and watch the trailer for the anime. Our hands-on report can also help to shed some light on the mysterious "brain-punk," as we were able to play through the first few hours.
Source: Read Full Article