Bella Ramsey Confirmed To Play Ellie In HBO's The Last Of Us Series
HBO's upcoming Last of Us series has found its Ellie! Bella Ramsey, best known as the tenacious Lyanna Mormont in HBO's Game of Thrones, has been officially cast in the role. This is the first official casting since the show was announced back in March of last year.
The post-apocalyptic series is being co-created by Chernobyl's Craig Mazin and the Last of Us director Neil Druckman with Russian director Kantemir Balagov directing the pilot. The Hollywood Reporter confirmed Ramsay's casting while also clearing up rumors on another potential casting. For a minute, True Detective star and Academy Award winner Mahershala Ali was rumored to have been approached for the role of Joel. However, he will not be taking on the role, though he was apparently considered for it.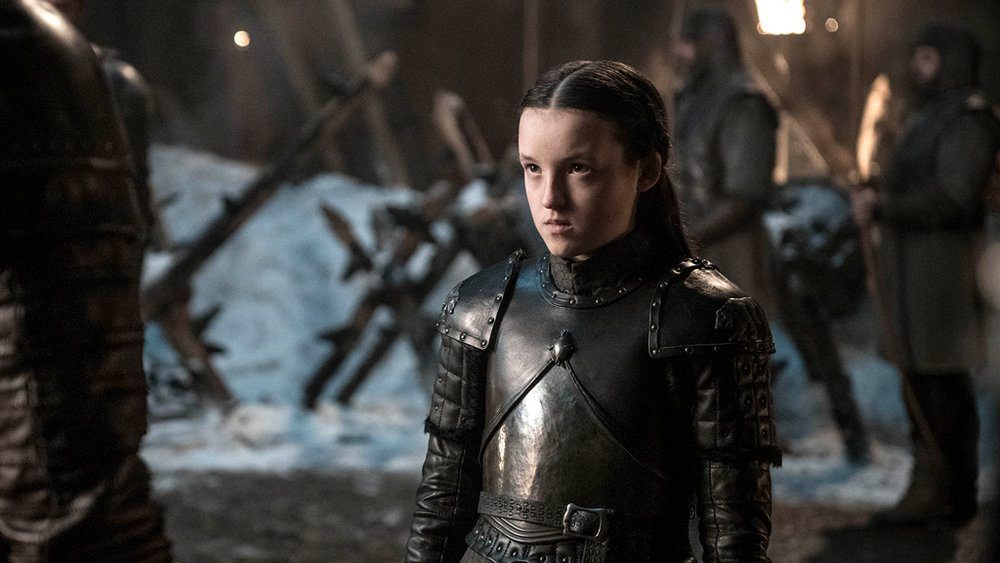 HBO's series will focus on the events of the first game with Mazin aiming to remain faithful to the source material, simply expanding upon it. The series will take place twenty years after civilization has been dismantled by a zombie-like virus. Joel, a hardened survivor and smuggler, is hired to transport Ellie, a teenager who is immune to the effects virus, across the country. Of course, nothing goes as planned and this job turns into a brutal and heartbreaking journey that changes the two forever. The game won countless awards after its release back in 2013 and has sold almost 20 million copies.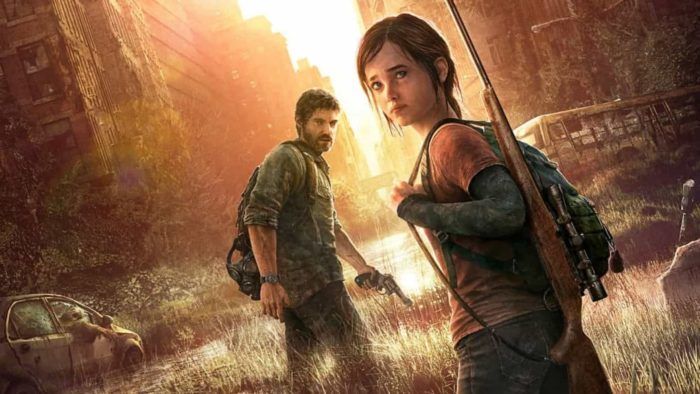 The game is clearly a popular one and many fans are eager to see how HBO tackles it. Though fans have had a pretty long journey to this adaptation, which was once meant to be a feature film, since it was officially green-lit in November news for the show has been pretty constant. And now that we have our Ellie, it won't be long until Joel and other favorite characters start getting announced.
Ramsey seems to be a great fit for the role of Ellie, a tough and wise-cracking teenager. Her portrayal of Mormont in Game of Thrones was praised for the ferocity and tenacity she used to go toe-to-toe with actors twice her age. Hopefully this means that the people behind-the-scenes know what they are doing with such a beloved series and the final product will be something worthy of the game.
Source: Read Full Article