Billy Mitchell Has Been Quietly Readying Defamation Counter Case
Years after having his world records stripped, retro-gamer Billy Mitchell is moving ahead with a legal battle against the very organization that accused him of cheating.
It's been a few years, so we wouldn't hold it against you for having forgotten about Billy Mitchell, the self-proclaimed greatest video game player of all time. He rose to prominence by setting world records in classic game titles like Pac-Man and Donkey Kong, only to later have those records stripped after it came to light that they were set using emulators and not honest, old-fashioned arcade cabinets.
After a long-running forum thread accused Mitchell of cheating and a documentary (The King of Kong) that did much the same, Twin Galaxies (the official arbiters of classic video game records) was compelled to strip Mitchell of his titles due to the weight of forensic evidence against him. Since then, Mitchell has been building his own case proving that he set those records legitimately and has created a 156-page document filled with evidence, affidavits, and sworn statements from eye-witnesses that say he legitimately set every record he made.
Which was apparently not enough since Mitchell then sued for defamation back in April of 2019.
Court documents obtained by Ars Technica show that Mitchell filed suit against Twin Galaxies in Los Angeles County court in April of 2019, one year after having his records removed. The suit was misfiled with numerous spelling mistakes as Mitchell tried to get the suit in before California's one-year statute of limitations against defamation elapsed.
In the suit, Mitchell accused Twin Galaxies' investigation as "pre-ordained" and that it was publically done to generate views. Mitchell further accused Twin Galaxies of ignoring his evidence that proved his innocence and instead focusing on the technical evidence that said Mitchell's high scores were impossible on an unmodified arcade cabinet.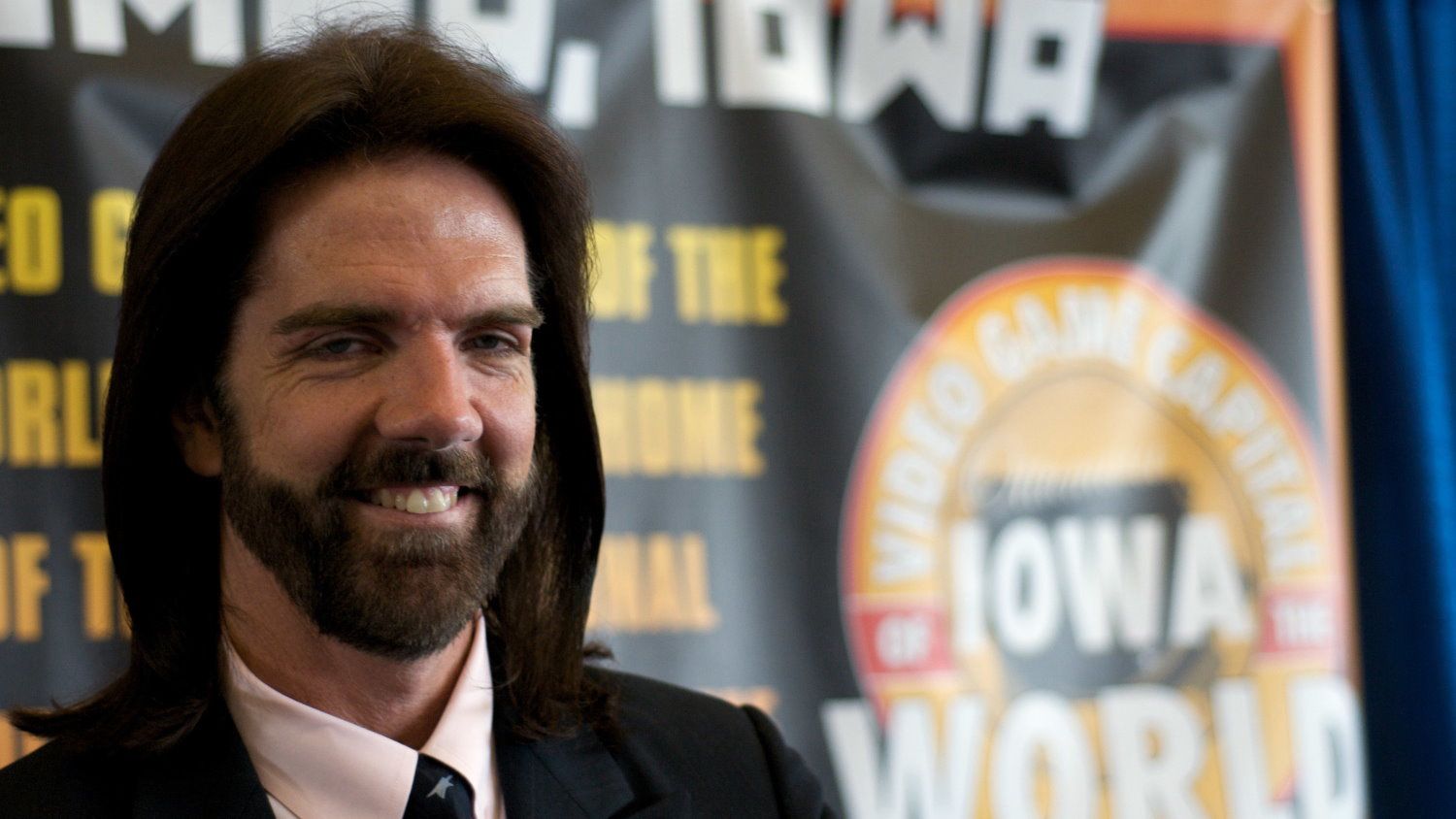 Twin Galaxies responded saying that their investigation and subsequent rescinding of Mitchell's records did not rise to the point of defamation and represented "nothing more than the opinion of Twin Galaxies" that Mitchell's scores were "not from an original unmodified DK arcade PCB."
We'll have plenty of time to see how this plays out. The next court date is set for July 6 when a judge will rule on Twin Galaxies' anti-SLAPP motion.
Source: Read Full Article