Blake Lively Will Star In A Netflix Adaptation Of Dark Horse Comics' Lady Killer
Blake Lively is set to both star in and produce Netflix's adaptation of Dark Horse Comic's Lady Killer, with Diablo Cody set to write the feature film adaptation. This adaptation continues Netflix's successful relationship with Dark Horse Comics – The Umbrella Academy was hugely popular on the streaming site and is also an adaptation of a Dark Horse Comics work.
Lady Killer follows Housewife by day and assassin by night Josie Schuller. Her family is blissfully unaware of her double life. Blake Lively is the perfect choice for this role, having played many characters with dark pasts – both in noir-inspired A Simple Favour, and recently in the action film The Rhythm Section. She brilliantly breathes glamour and intrigue into her characters, a perfect combination for a 1950's housewife/assassin.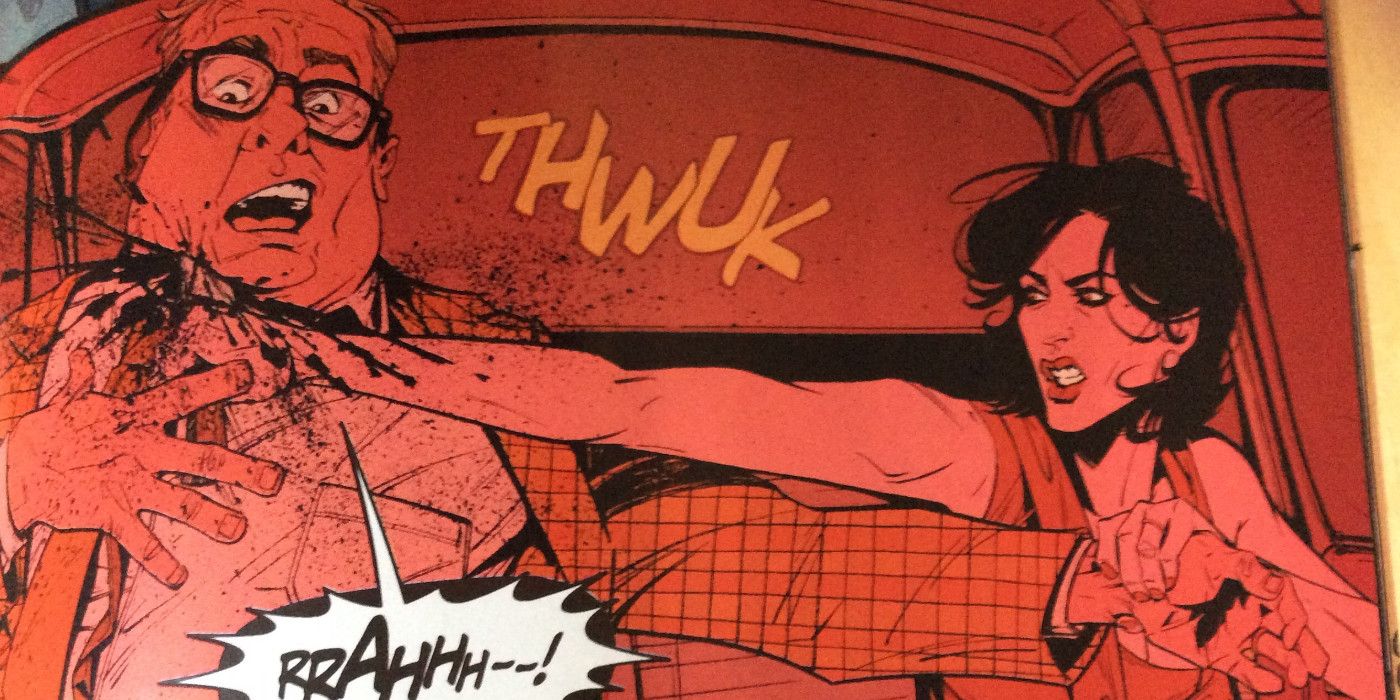 The original Lady Killer comic ran for two volumes from 2015-2016 and was written and illustrated by Joëlle Jones – it was nominated for the Eisner Award for best-limited series in 2016. Jones has since gone on to write and illustrate for DC Comics, most recently working on the new Catwoman comic series. Juno writer Diablo Cody will bring the necessary gore and action to this adaptation, having written the dark and funny horror film Jennifer's Body, as well as working on the gory reboot, Evil Dead. She's proven herself able to balance gore, humour, and horror so she should be able to adapt the style of the comic to the screen perfectly.
Netflix has been doing well with adaptations recently. It has released a trailer for the final season of the Castlevania show, with season four due to begin May 13. Castlevania has been so popular that there are even reports of a spinoff show in the works. League of Legends even has an animated show coming to Netflix, following in the footsteps of Dota. Season two of The Witcher, starring Henry Cavill, is set to release in the second half of 2021, so fans of video game and comic adaptions have a lot to look forward to from the streaming giant.
Source: Read Full Article