Blizzard's Upcoming Survival Game Will Be Led By Far Cry 5's Producer
It's been a while since we heard from Blizzard on its survival game ambitions. First announced at the beginning of the year, our attentions swiftly returned to the will-they won't-they of the Microsoft/Activision merger. With the future of that multi-billion dollar deal in doubt and the end of the year sending executives home for the holidays, it's time to get caught up with what Blizzard has been getting up to regarding its nascent survival title.
And apparently, Blizzard has been busy! Since hiring for various positions earlier in the year, Blizzard has since doubled the size of its team working on the still unnamed survival game. That's according to Blizzard president Mike Ybarra who provided us with an update in his end-of-year address.
Ybarra also confirmed that Dan Hay, a former Far Cry producer, is "leading the team which is infusing this genre with Blizzard magic while crafting our first new IP since Overwatch." Hay is serving as general manager on the Survival Game team. As noted by PCGamesN, his previous credits include Fear 3 and Fracture as well as executive producer credits on Far Cry 3, 4, 5, New Dawn, and the open-world survival spin-off, Far Cry Primal.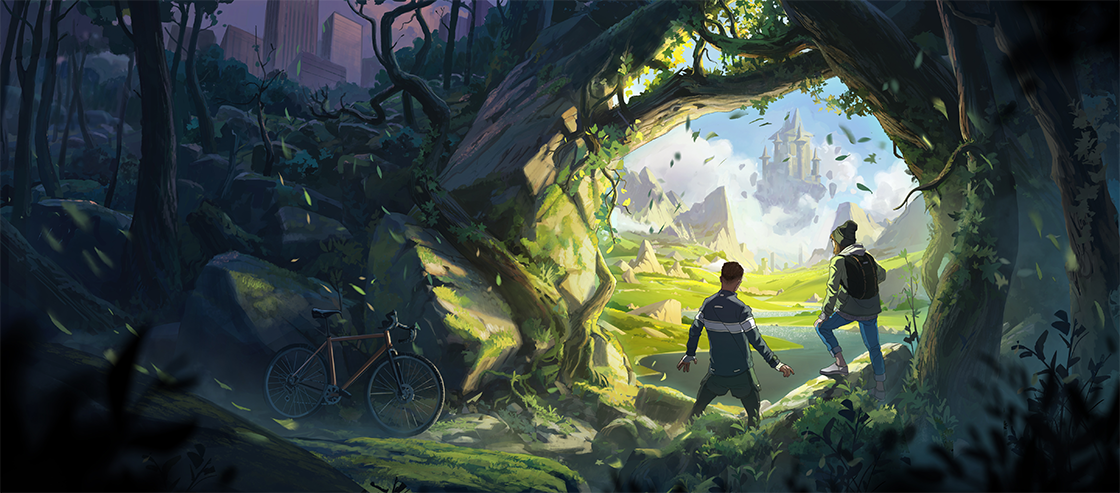 We still don't know much about Blizzard's survival game. The only clues we have is concept art released last January showing a supposed hunter examining glowing footprints in an ancient ruin where a curiously pristine mirror still stands. The hunter looks about what you'd expect from the same company that brought us Sylvanas Windrunner from Warcraft, with a skeletal headdress, an ornate axe, and a bow and arrow on her back.
"Blizzard is embarking on our next quest. We are going on a journey to a whole new universe, home to a brand-new survival game for PC and console," wrote the Warcraft developer earlier this year. "A place full of heroes we have yet to meet, stories yet to be told, and adventures yet to be lived. A vast realm of possibility, waiting to be explored."
No platforms or release date have been confirmed for the survival game, and with the Activision Microsoft thing still looming large, I suspect it'll be a while before we hear back from this game.
Source: Read Full Article