Boston Mayor Sends Sony A Formal Letter Asking It Not To Quit PAX East
With the impacts of the coronavirus being felt in the gaming industry en masse, delays and other responses are being necessitated to avoid further health concerns. This includes Sony's decision to skip PAX East this year, which the mayor of Boston has since responded to.
Mayor Marty Walsh reached out to Sony in an effort to bring it back into the fold for 2020's PAX East event, which is set to have a plethora of gaming events. He had sent a letter to Sony CEO Kenichiro Yoshida in which he pleaded with him not to necessarily abandon the event altogether due to the coronavirus.
Walsh emphasized in his letter that the risk of being affected by the disease in Boston is extremely low. Further, officials in the area note that this should provide no reason to cancel any plans within the Boston area.
The mayor also stressed that the coronavirus is feared mainly due to the fact that many don't know a lot about the disease, as well as due to the hazy view of the disease itself. In addition, Walsh cited an increasing anti-Asian sentiment as a worrying concern that need not be perpetuated.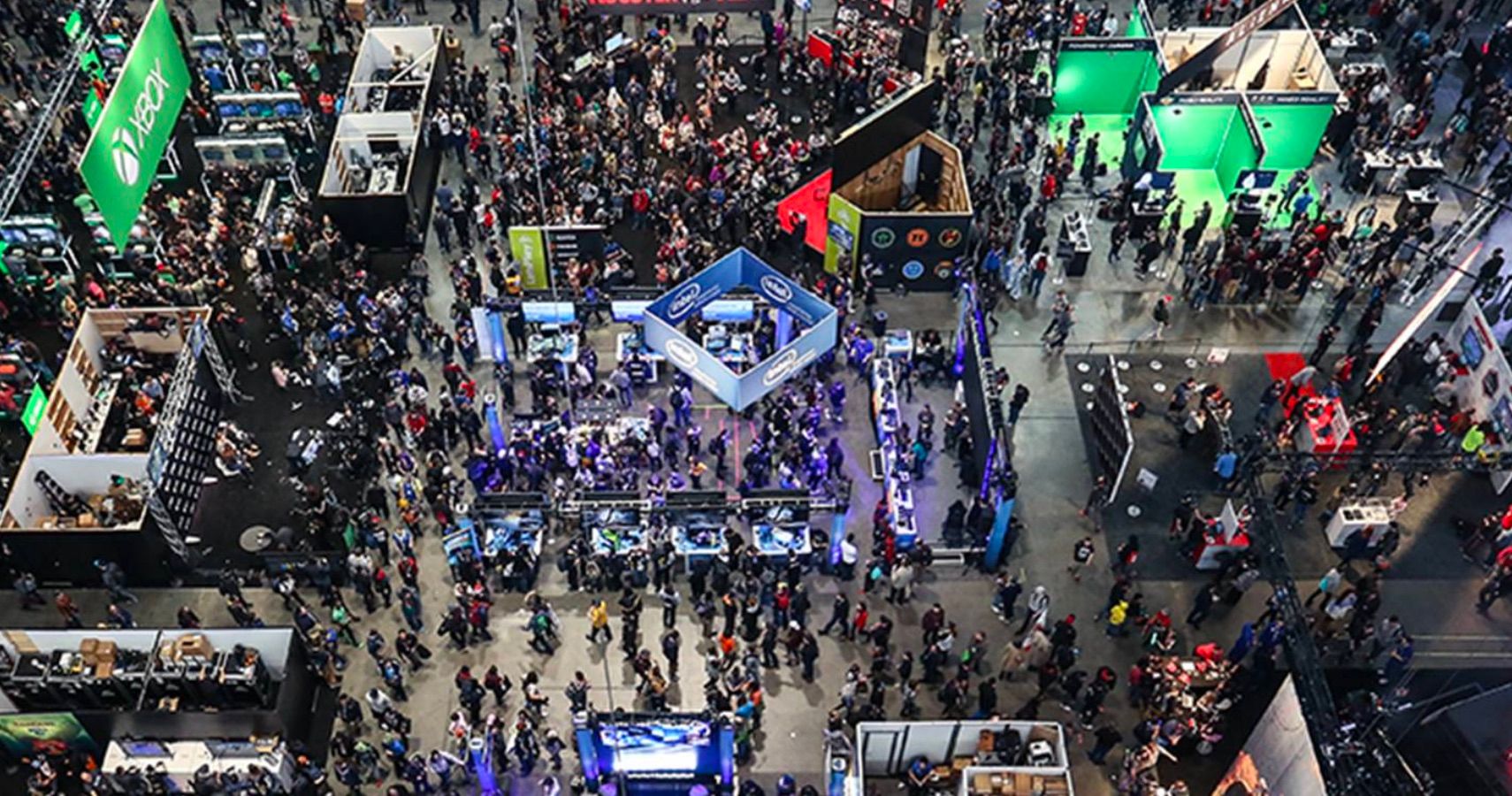 Walsh's letter also stated that these fears should be avoided due to their ability to make people closed off and wary toward entire groups of people. "Boston is united in our efforts to dispel these harmful and misguided fears," Walsh stated in the letter.
Walsh also told Sony in the letter that, as a prominent company in the technology industry, Sony can do its part in attending to PAX East to emphasize "connection" rather than "isolation."
The Boston mayor's actions here are very admirable. During a time when it would be easy to support Sony's decision to abandon the conference, Walsh took an opportunity to show that Sony could prove that the world should be devoid of the unfortunate anti-Chinese undercurrent by attending PAX East in spite of the current sentiment.
While the production video game-related items, such as the Index VR, The Outer Worlds for Switch, and the Animal Crossing Switch, have been impacted by the coronavirus, it shouldn't divide us across lines of geography. Sony heeding Walsh's words would send this message loud and clear.
Source: Read Full Article