Call Of Duty: Modern Warfare Has Quietly Added Four New Maps
In a move that no one expected to see, Activision has added three new maps to Call of Duty: Modern Warfare with no announcement or fanfare.
The three new maps are Killhouse, which is a fan-favourite that comes from the original Modern Warfare, Al-Raab Airbase, which is a 6v6 map, and Drainage, which is a new map for Gunfight.
The Killhouse map is also accompanied by a new mode, Mosh Pit 24/7. Killhouse had previously been spotted in the game's files last year, but nothing had popped up from it until now. Much like it was in the original game, Killhouse is a close-quarters-focused map that allows players to quickly rack up kills.
The other two maps included in the update are Al-Raab Airbase and Drainage, and they are brand new maps to the series. Their existence had previously been hinted at by leakers back in 2020, but much like Killhouse, nothing had surfaced before this update.
Call of Duty: Modern Warfare hasn't seen a significant update since the end of season six back in December, leading many to believe that the game was being abandoned in favour of the more-recently released Call of Duty: Cold War. The introduction of new maps seems to imply that the game isn't being left behind just yet, although it could also just be Activision letting players into maps that have been around in the game's files for a while.
What's most curious about this whole situation is the fact that these maps have gone completely unmentioned by Activision or Infinity Ward. There are no released patch notes for the game, which makes it difficult to know whether more content has quietly been added to the game and just hasn't been noticed yet.
In other Call of Duty news, it's been leaked that Warzone's Verdansk will be getting a 1980s makeover, as the third season map has been leaked. The latest update for Warzone is almost over 60GB but will also thankfully reduce the game's overall file size.
NEXT: Call Of Duty: Modern Warfare 2 Is Still The Best Multiplayer Shooter Of All Time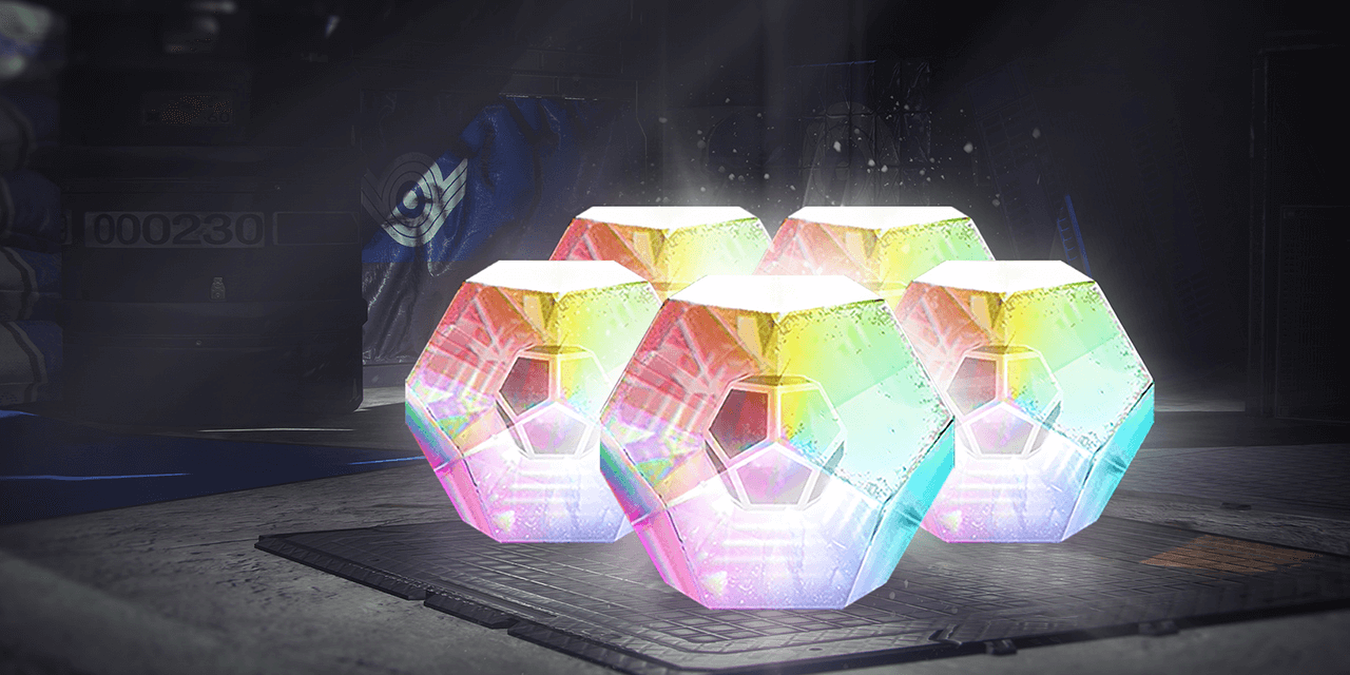 Game News
Call of Duty
PC
Xbox One
Ps5
ps4
Call Of Duty: Modern Warfare (2019)
Xbox Series
Source: Read Full Article