Capcom Is Asking Fans If They Like Dino Crisis And Dead Rising, Sparking Hope For Remakes
Dino Crisis and Dead Rising have been dead for years now, both ending with lukewarm sequels that strayed away from the series' roots. But a new Capcom survey has fans speculating and excited.
The tenth question asks fans to "select any and all Capcom series that you like", listing Resident Evil, Monster Hunter, Street Fighter, Devil May Cry, and more. All active and ongoing IPs with continued sequels, remakes, and in the case of Dragon's Dogma, anime shows. But it also lists Dino Crisis, Breath of Fire, and Dead Rising.
The last Dino Crisis came out 19 years ago in 2003 for the original Xbox, turning from horror to action much as Resident Evil did with 5 and 6, only it didn't return to its roots with a standout blockbuster hit. Sequels never came. The last Dead Rising was much more recent, launching in 2016. But in the six years since its debut, there's been no news on a new game.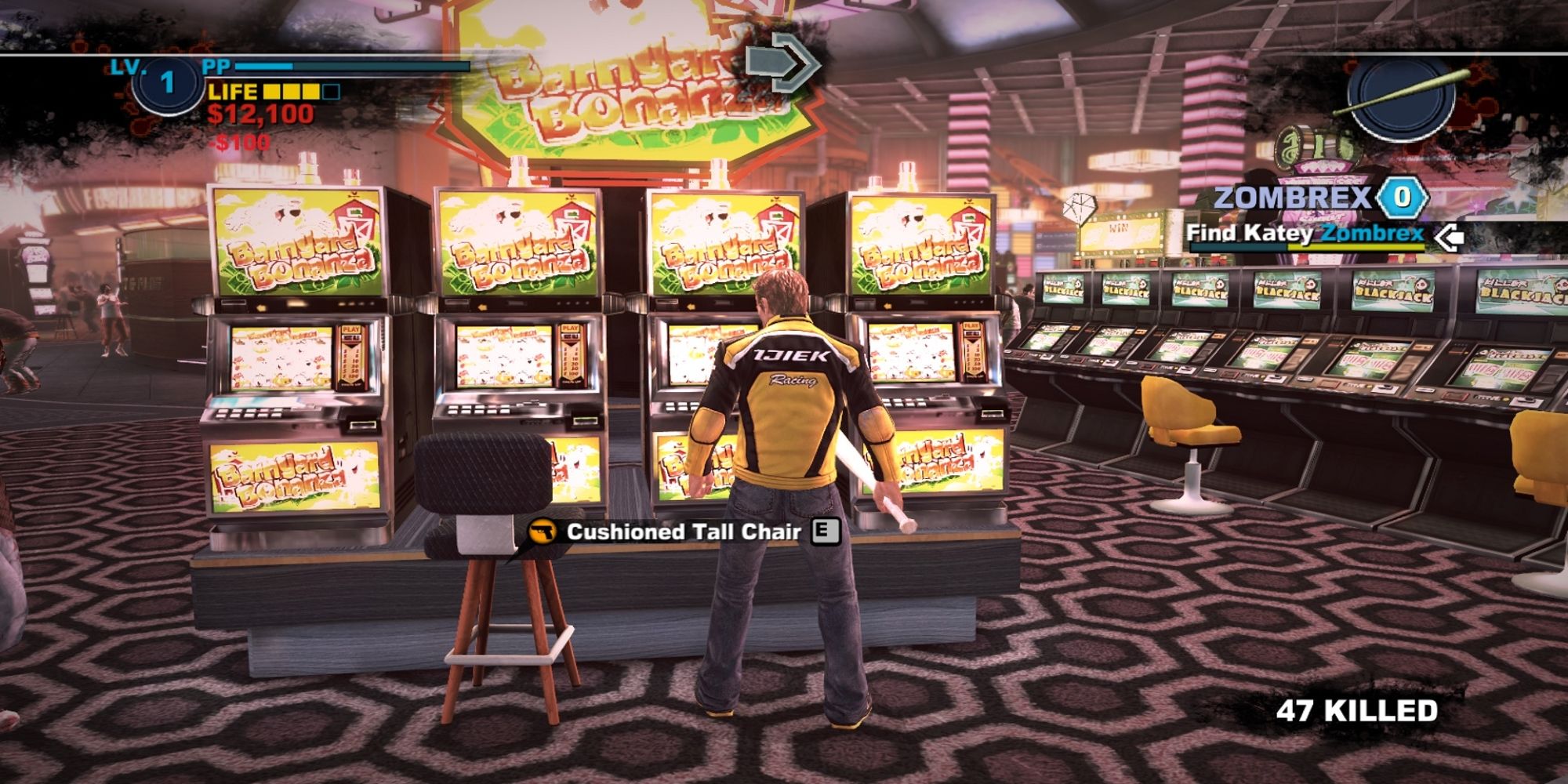 Surveys have brought games back before such as with Soul Hackers 2. Developer Eiji Ishida revealed that "one of the main reasons" for its revival was "that we received many requests for a sequel in the user survey." It could be that Capcom is gauging public interest before committing to a project.
"I feel like Dino Crisis with third-person Resident Evil gameplay would be a hit," Biosnake wrote on the thread. "I'm not sure why they haven't tried it."
Others chimed in with the hope that Exoprimal, a new Capcom IP, is "testing the waters to see if people still like dinosaurs." It even features a character who looks a lot like Regina, one of Dino Crisis' leads.
But it might not be as grandiose as a sequel or remake—Capcom could be asking its fans what games they like to decide what to bring to PS Plus Premium. Already, it's added the original Resident Evil Director's Cut from the PS1 while Dino Crisis was spotted as the cover art for the Classics Catalogue. Maybe not—we don't know what this survey will lead to, but fans are optimistic.
Source: Read Full Article