Capcom May Revisit Dormant Games
Capcom is one of the most famous games companies in the business. The Japanese developer and publisher was founded in 1983 so it's one of the veterans and is responsible for some iconic video game titles. These include such classics as Street Fighter, Mega Man, Devil May Cry, and Resident Evil to name a few.
But while the biggest names continue to be supported with sequels and modern releases, some of Capcom's titles have lain dormant for many years. These include classics such as Onimusha, Okami, Power Stone, and Lost Planet. Now it looks like Capcom could be considering reviving some of these series (via VGC).
In a call with investors, Capcom was asked about its dormant IP and if it had plans for them, to which the response was that: "We are currently putting together plans for our pipeline based on-demand data from the market".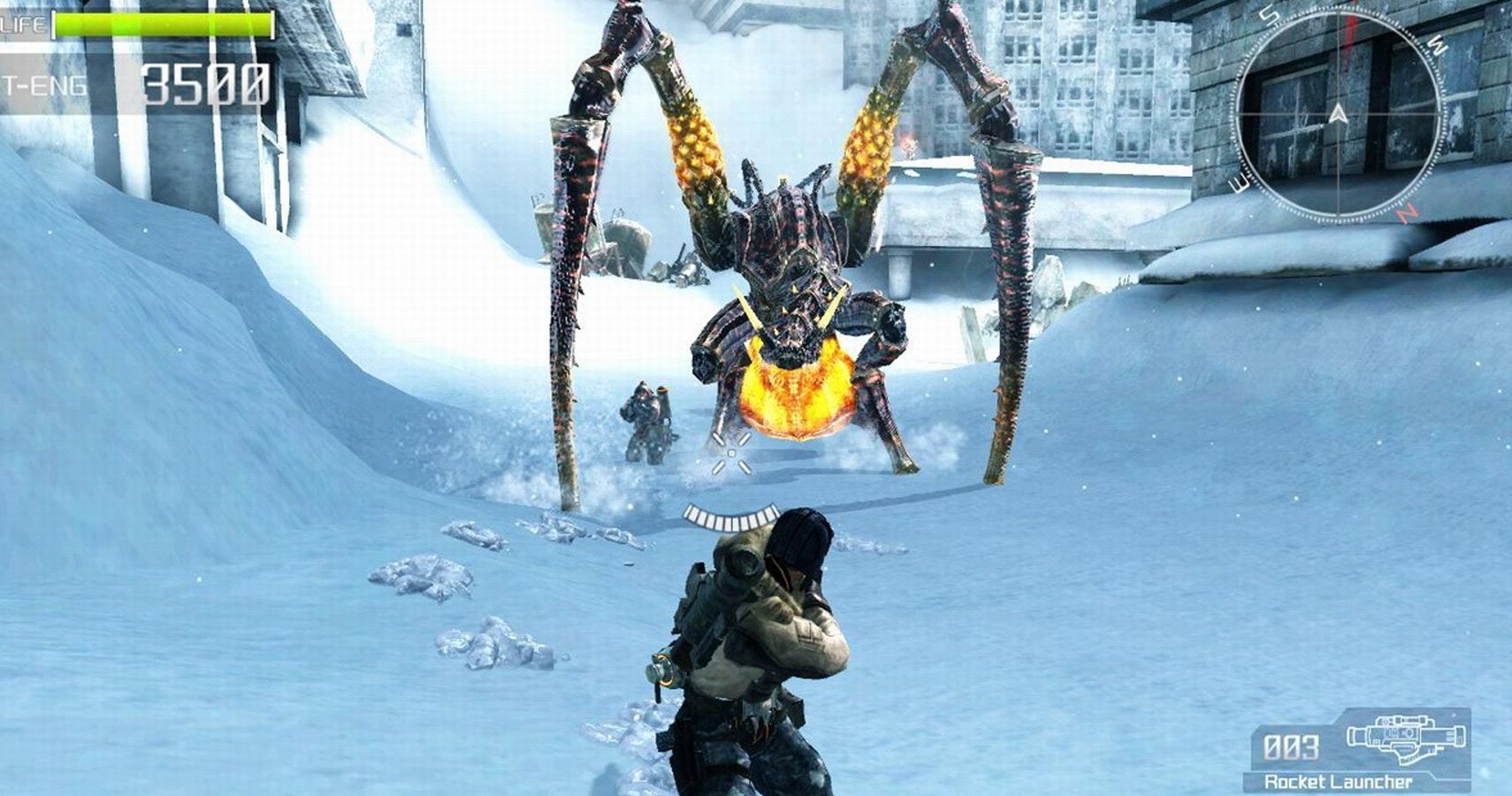 "Going forward, we will continue to take customers' wishes into consideration while devising our title lineup", they continued. Some series in Capcom's back catalogue have not received new entries for some time. This includes Viewtiful Joe which last saw a new title in 2005; the hardcore fightings fans' favourite of Darkstalkers, which hasn't had a remake or remaster or any new entries since 1997.
Similarly the 3D arena fighter Power Stone hasn't been updated since 2006. Third-person shooter Lost Planet saw its third entry in the series released back in 2013. The side-scrolling beat 'em up Final Fight, which was a huge commercial success in arcades in the late 1980s, has been dormant since the 3D Final Fight: Streetwise was released in 2006 on PS2 and Xbox (although the package of Final Fight: Double Impact dropped in 2010).
The classic PS2 series Onimusha hasn't received a remake or new entry, although a HD remaster of the first game, Onimusha: Warlords: was released in early 2019 for various platforms.
Capcom is hard at work on a completely new series, with the company announcing the title Pragmata in 2020, its first totally original game in a decade. Pragmata is set for PlayStation 5, Xbox Series X, and PC in 2023. Meanwhile, fans will be keeping their fingers crossed for whichever series they have a particular fondness for to recieve the revival treatment.
Source: Read Full Article