Card Grading Service PSA Stops Taking New Cards Due To Recent Influx
If you've got an old sports card that's worth a lot of money, you'll probably want to use a service like Professional Sports Authenticator (PSA). They don't declare the value or a card itself, but they do grade a card on how well it's withstanding the ravages of time. When you send them a card via the mail, they'll send it back to you in a plastic container with a certified stamp of "mint" or "near mint condition" along with a barcode that verifies it's been examined by one of PSA's certification specialists.
PSA offers various levels of service from as little as $20 per verification for cards of lesser value to thousands of dollars for cards worth $250,000 or more. Usually, those cards are old sports cards but some of them are trading cards from Magic: The Gathering or Pokemon.
However, the pandemic has caused something very interesting to happen to the secondary trading card market. With COVID-19 restrictions keeping everyone at home, and with many people losing their jobs and looking for some extra cash, PSA has received thousands of more submissions over the past year than they would normally.
According to a recent blog post from PSA CEO Joe Orlando, as of March 22, PSA receives "more cards every five days (over 500,000 per business week) than what we used to receive every three months."
You can see the backlog on PSA's website, where card gradings at the $20 "Value" level are still being performed from August of last year.
To help get through the backlog, PSA has recently announced that they'll stop taking submissions for their Value, Economy, Regular, and Express service levels. These services account for the bulk of PSA submissions (to the tune of 98%), so this will hopefully allow them to get through their backlog. The goal is to have services return to normal by July 2021.
PSA has more than doubled its workforce and has even purchased more office space to work through their backlog, but it will still take time to get through all those cards. In the meantime, PSA is still offering card gradings at the Super Express, Walkthrough, and Premium levels for cards that are worth $5000 or more. You'll just have to pay quite a bit to have those cards jump the line.
Next: I Can't Wait To See God Of War: Ragnarok's Take On Thor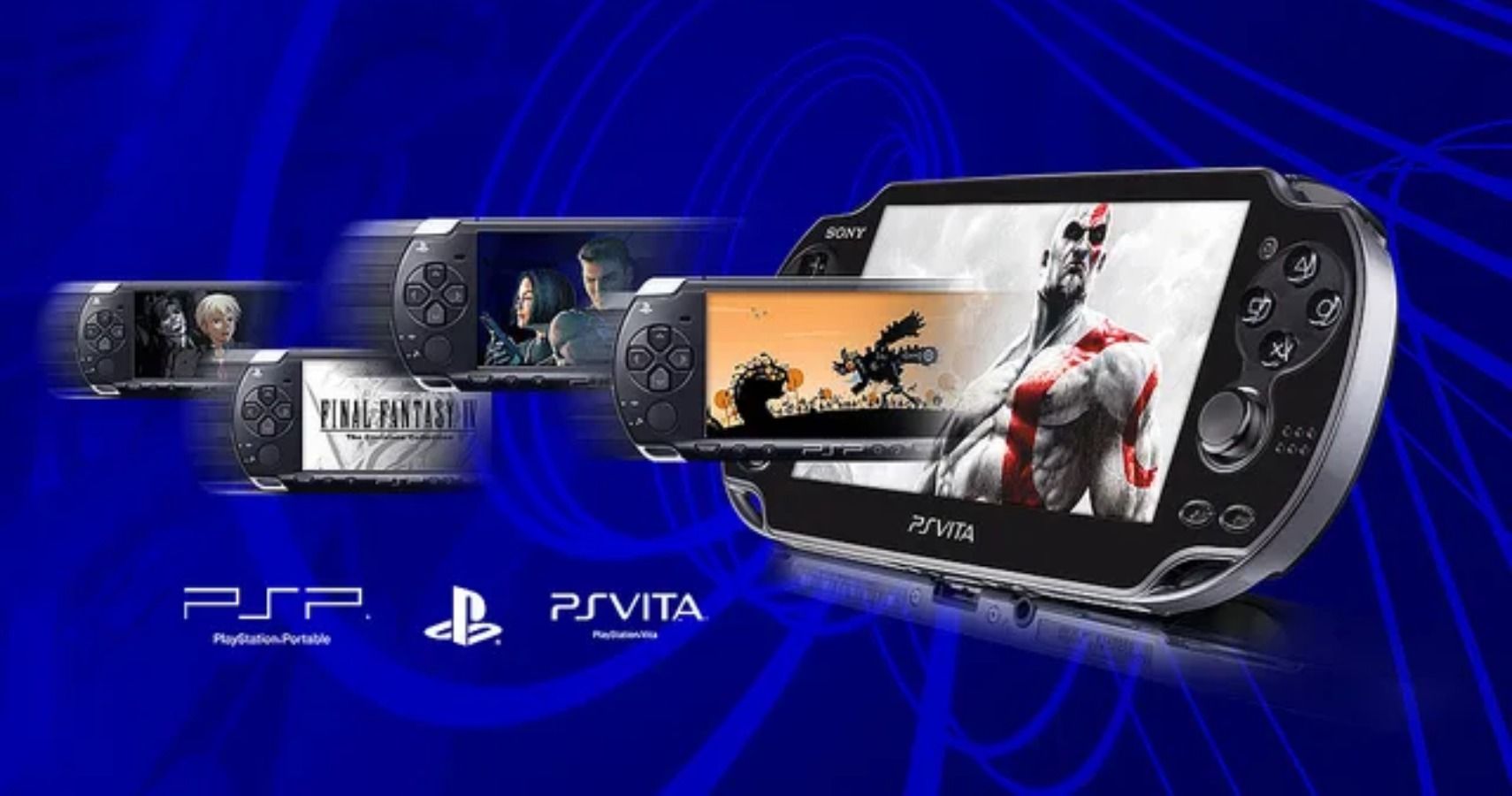 Game News
Magic: The Gathering
pokemon trading cards
Pokemon TCG
Actually a collective of 6 hamsters piloting a human-shaped robot, Sean hails from Toronto, Canada. Passionate about gaming from a young age, those hamsters would probably have taken over the world by now if they didn't vastly prefer playing and writing about video games instead.
The hamsters are so far into their long-con that they've managed to acquire a bachelor's degree from the University of Waterloo and used that to convince the fine editors at TheGamer that they can write "gud werds," when in reality they just have a very sophisticated spellchecker program installed in the robot's central processing unit.
Source: Read Full Article