China Is Forcing Thousands To Work Under Coercive Conditions For Nintendo, Microsoft, And Sony
China is in the news again, under allegations that its government is detaining minority groups and forcing them to work making Nintendo, Microsoft and Sony products, Video Games Chronicle reports. The Chinese government originally detained more than a million Uighur Muslims for reeducation in "vocational training centers" to "combat religious extremism." That was, at least, their cover story.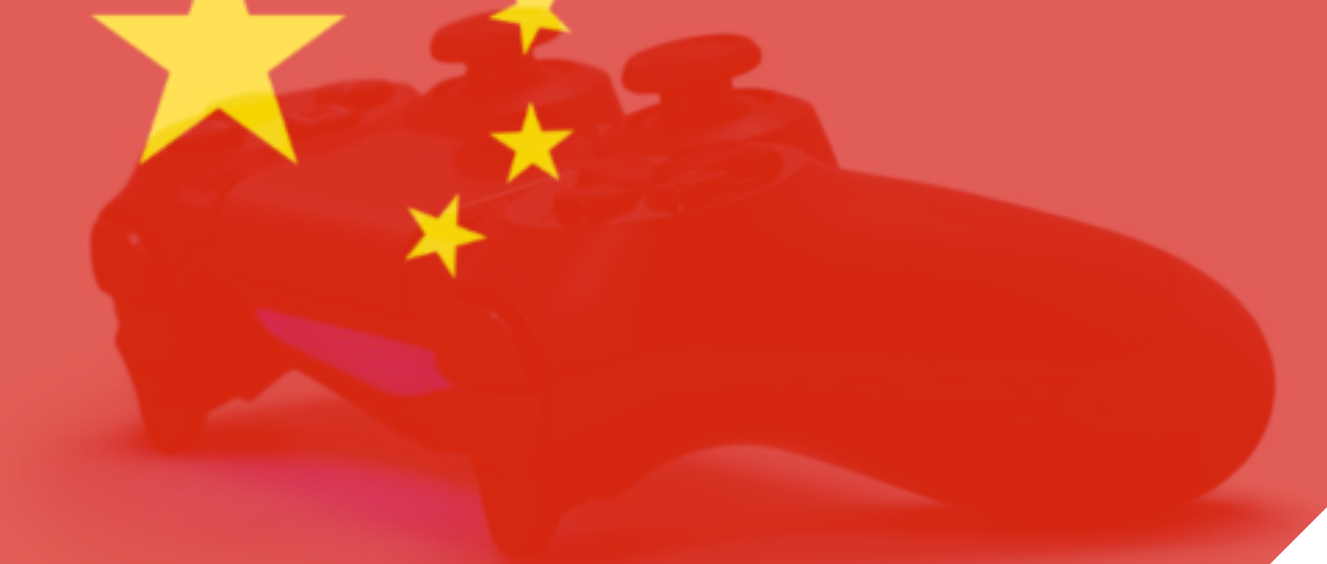 As we've learned, however, the Chinese government doesn't have the most honest track record, and a study by the Australian Strategic Policy Institute (ASPI) reported that the close to 80,000 of those Uighur Muslims are now in forced working conditions. Any company caught using this work force would be in breach of laws prohibiting "the importation of goods made with forced labour," knowingly or unknowingly.
The ASPI's article reported that this labor force was contributing to goods such as Apple, BMW, Gap, Huawei, Nike, Samsung, and Volkswagen, although these companies might be violating forced labor laws unknowingly. In the gaming industry, it was revealed that the three big names – Nintendo, Microsoft and Sony – could be profiting from these ill-gotten workers.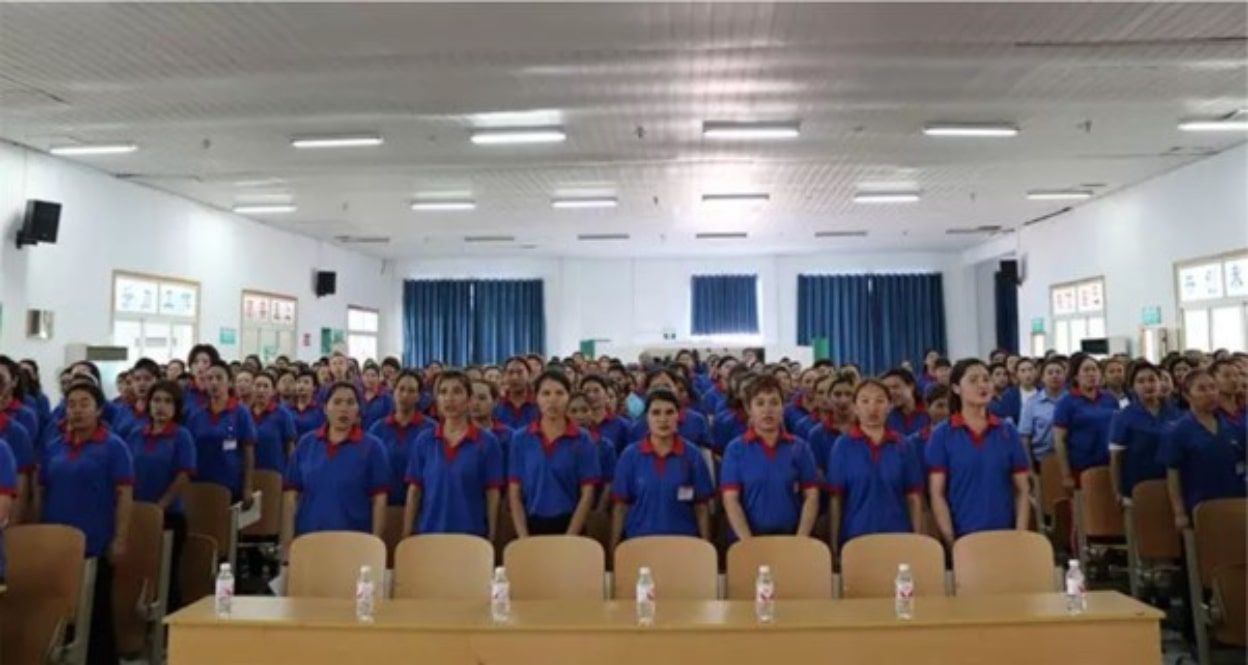 The ASPI recommended that each company listed "conduct immediate and thorough human rights due diligence on its factory labor in China," and if any violations are found to take immediate action. This immediate action includes cutting ties with these factories, ensuring that there is full transparency and reporting its findings publicly.

After VGC reached out to Nintendo, Playstation and Xbox for comment, a spokesman from Microsoft attested that all forms of forced labor were banned by their Supplier Code of Conduct and if any such violations existed, they'd take "immediate action."
It's difficult to say how many chains profited how much without further investigation, but being associated with forced labor camps could shake the gaming industry to its core. The companies involved would need to immediately assess their current production means and possibly change them entirely. This might have the effect of delaying long-awaited products like the PS5 and Xbox Series X, but it would be a small price to pay to have those products made under more humane conditions.–
Source: Read Full Article