Contra Returns As A Mobile Title Next Month
Contra Returns brings back the classic shooter franchise for a new mobile audience starting next month.
From the same Tencent subsidiary that brought you Call of Duty: Mobile and Honor of Kings comes Contra Returns, a brand new Contra game that takes the series back to its roots. And also brings it to a brand new platform.
Yes, Contra Returns is a mobile game, but to be fair, it's also a side-scrolling shooter which means it should work just fine with touch controls. The game releases on July 26 on Android and iOS.
The trailer Konami released today features exactly five seconds of actual gameplay where we see the same sort of side-scrolling action we've come to expect from classic Contra titles. The rest of the trailer is just two muscly dudes standing in for Bill Rizer and Lance Bean as they prepare their armaments, smoke cigars, and push giant tires around. For some reason.
Although Lance and Bill return as the main characters, the second-to-last splash screen shows six characters total. One of them might be Sheena Etranzi from Contra: Hard Corps, one might be Lucia from Contra 4 and Contra: Shattered Soldier, one might be Brad Fang from Contra: Hard Corps, and the last one might be Jaguar from Neo Contra.
Related: 10 Of The Best Contra Games Of All Time, Ranked
Controls look to be standard thumb controls (that you can likely reposition as you please). Konami promises over 200 levels, new game modes like One Life Mode, and multiplayer 1v1 and 3v3 modes.
Pre-registration is available now so you can download Contra Returns as soon as it releases on July 26.
You know what? It doesn't look awful. And for as bad as Contra: Rogue Corps was back in 2019, a return to Contra's roots seems like a good direction for the franchise to go. It was that or continue down the tabletop route, and that just never seemed to fit well with Contra.
In other Konami news, we might also be getting a Castlevania collection on PC soon, if recent regulatory approvals are any indication.
Next: Sora Is The Only Fitting End To The Super Smash Bros. Ultimate Fighter's Pass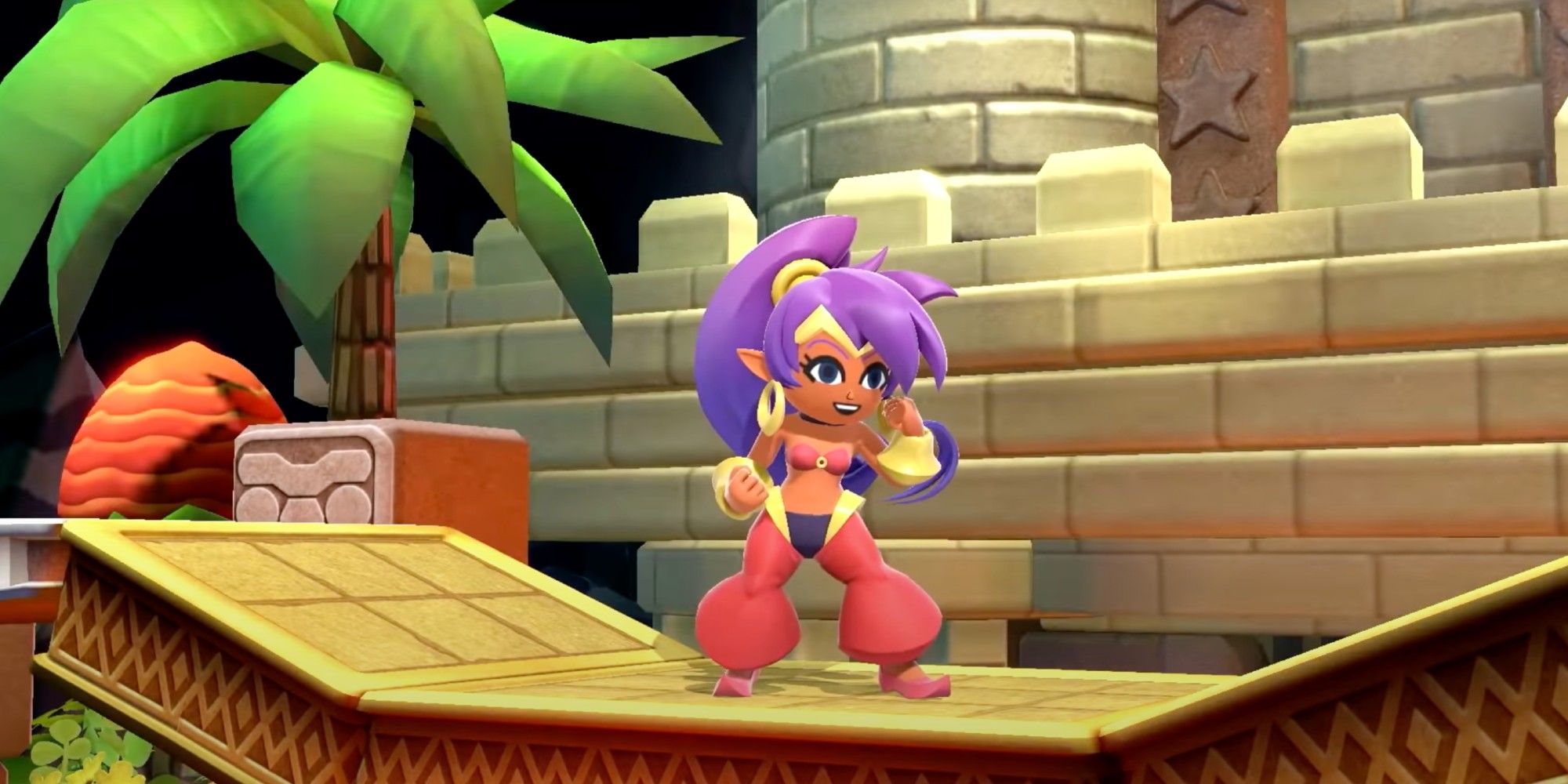 Not a full fighter, but close enough.
Freelance writer and contributor at The Gamer, Sean hails from Toronto, Canada. If you ask Sean what he likes, he'll say, "Robots, Ninjas, donuts – in that order."
Source: Read Full Article