Could We See Perfect Dark At The Game Awards?
We're just a day away from the year's final (and biggest) awards show for games. While host Geoff Keighley says there haven't been any major leaks, we do know that Microsoft "has something up its sleeve" for The Gaming Awards. The rumor is, it has something to do with Perfect Dark.
Rumors of a Perfect Dark reboot started this summer when it was discovered that Twitter handles were created for both Perfect Dark and Fable. Famously, the GM of marketing for Xbox told fans "not to get their hopes up" and that "it's standard practice to secure social handles for (our) IP." Of course, just a few short weeks later, we learned that there would in fact be another Fable game on the way, leaving room for a Perfect Dark reboot as well.
Speaking at a GamesBeat podcast, Jeff Grubb said that, "Microsoft has something coming to The Game Awards, I know that much." The existence of a Twitter handle for Perfect Dark may not be enough evidence for some, (though, it is compelling, given Fable's history) but there is additional evidence—in the form of job postings—that Microsoft Perfect Dark is finally getting a reboot.
Microsoft's new studio, The Initiative, should have something to announce at The Game Awards, but what that announcement would be is anyone's guess at this point. Of course, the announcement could be more on the software side of things. Phil Spencer, for example, talked about how you shouldn't be surprised to see a TV app for Xbox within the next 12 months. However, he didn't specifically say that that is something they're working on, just that there is nothing stopping the company from doing it.
Whatever Microsoft does ultimately announce at The Game Awards, it's probably going to be big. Considering everything that Xbox and Microsoft have done to expand game offerings—including the purchase of Bethesda/Zenimax—and Fabel's connection to a dormant Twitter account, our money is on a Perfect Dark announcement. You can catch the main event of The Game Awards on more than 45 different platforms on Thursday, from 6:30pm to 9:00pm ET.
Up Next: Tolkien, The Sims, And The Godfather: The Story Of The Greatest Lord Of The Rings Game Never Developed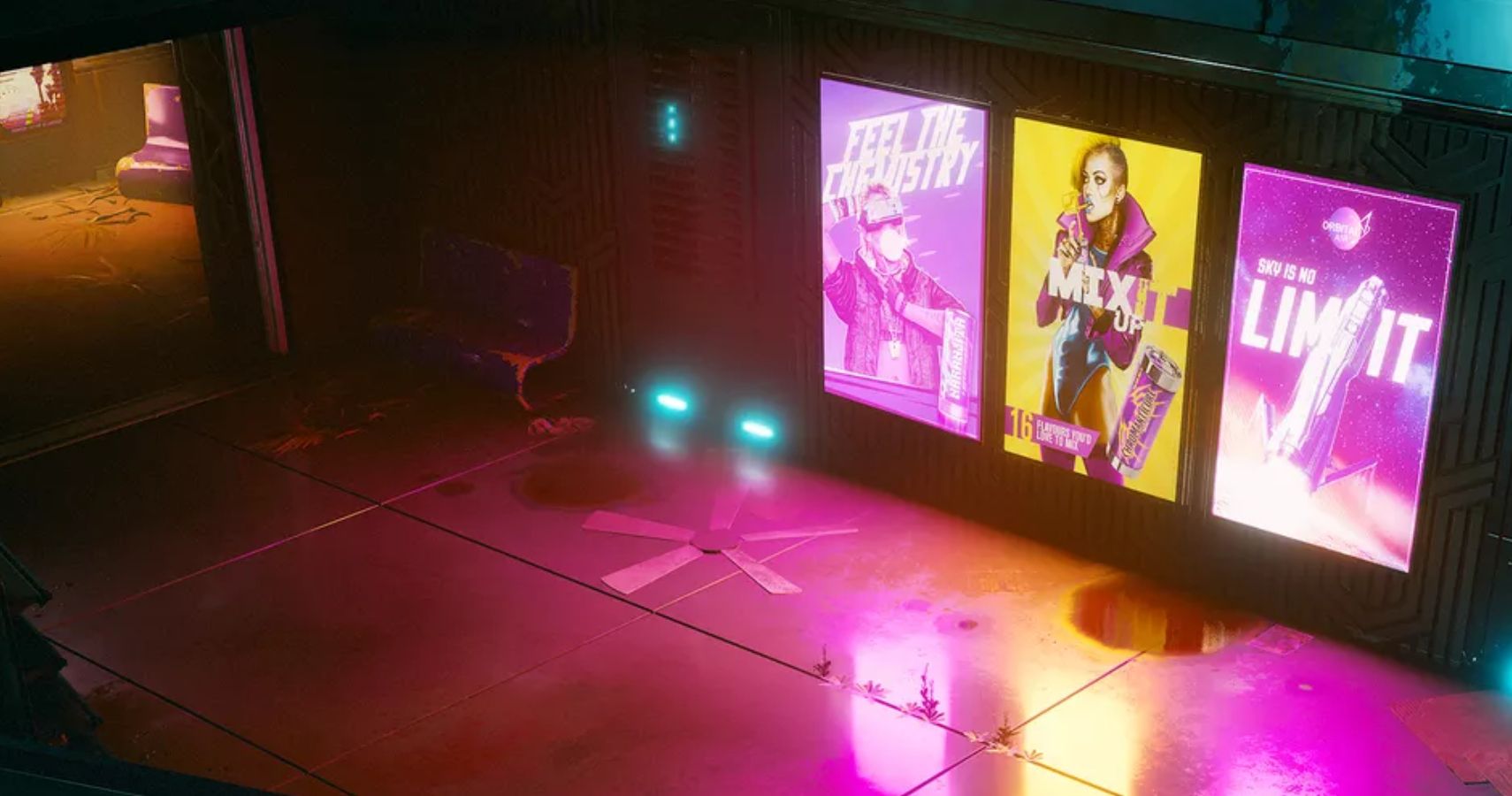 Michael spent some time owning and running a bar. He is currently living on wheels with his wife, playing video games, guitar, and watching Pewdiepie comment on memes. #Floorgang
Source: Read Full Article