Covid Vaccination Site In California Closed For Anime Convention
The COVID-19 vaccine is spreading throughout the United States, and more people are encouraged to get vaccinated. In California, though, one vaccination center is closing down for the duration of an anime convention.
SacAnime is an anime convention that has been around since 1986. This weekend, the convention has an event planned at The Grounds in Roseville, California. From April 2 to April 4, attendees will get to experience a "swap meet" with proper social distancing and mask wearing. The California health department has stated that all event centers must remain closed for large events, but a "swap meet" bypasses this. This classification also allows the event to go on with 50% of the venue's maximum capacity. Many conventions, including Blizzcon, have opted for an online event, but SacAnime will continue in person.
The Sacramento Bee reported that the COVID-19 vaccination site stationed at The Grounds will be closed as a result, resuming normal activities on Monday, April 5. Although the closure is only for a few days, many people who planned on receiving the vaccine are left to wait. Additionally, many people who were scheduled during this period need their second dose, and now risk going over the recommended time between vaccine doses. Some professionals recommend getting the second dose no later than 28 days after the first, which, for some, lines up with SacAnime.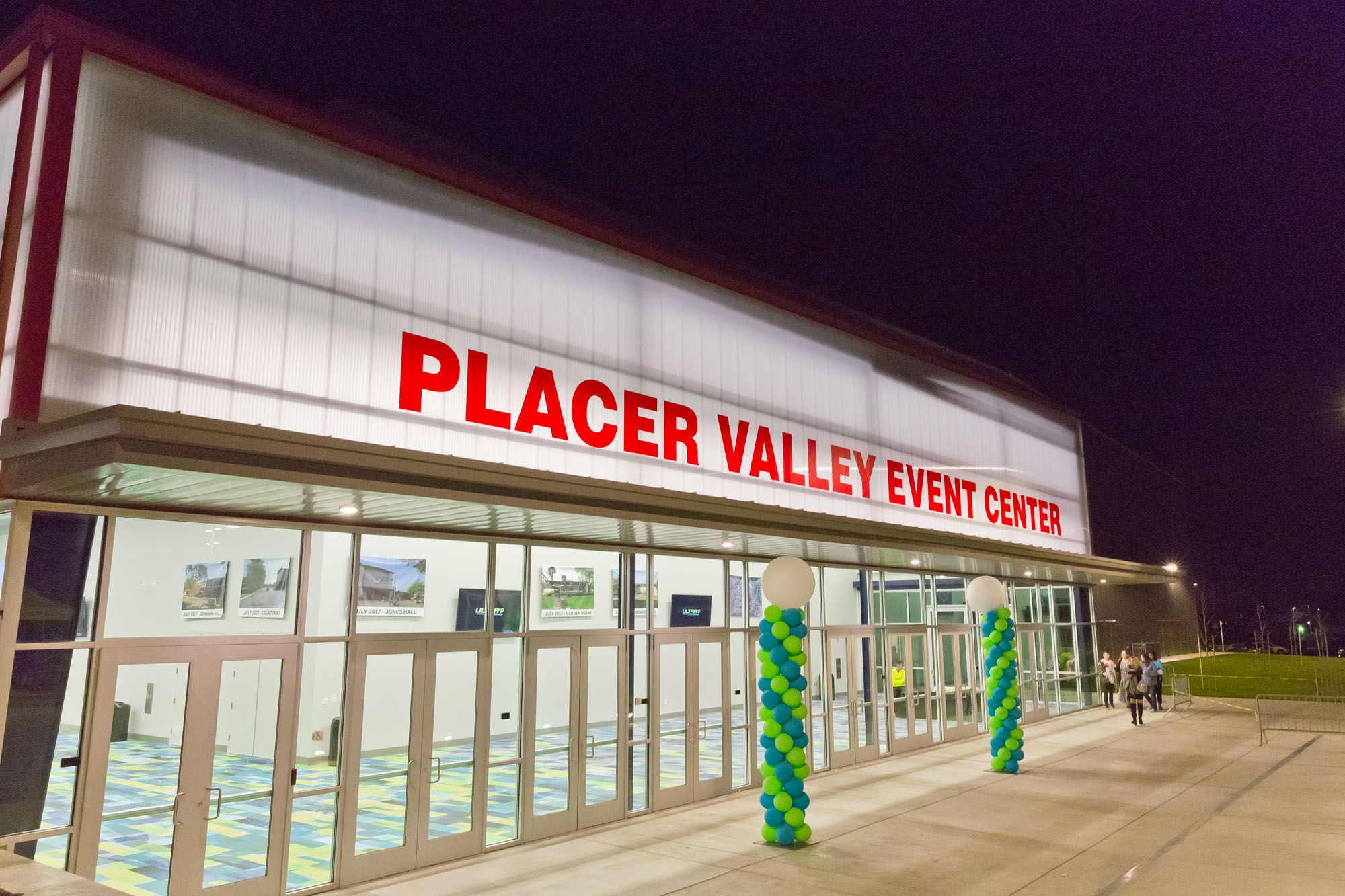 The convention is receiving some backlash because the COVID-19 vaccine opens to those aged 50-64 starting on April 1, and now there's one less site to serve them. Many people have taken to social media expressing how the situation is unfair, especially since we are still in the midst of a pandemic. The Placer Valley Event Center is known as one of the biggest vaccination centers in the county, with over 5,000 appointments scheduled for this week. To compensate for the closure, the event center does plan to extend its hours for administering the vaccine.
SacAnime starts in a few days, and the event organizers have no plans to change location, as the event was already chosen in 2020. It will be interesting to see how this affects the county and California. While the vaccine is becoming more common, there is no guarantee that everyone who attends SacAnime will practice social distancing and mask wearing.
Source: Read Full Article