Crusader Kings 3 Is Free To Play On Steam For A Limited Time
Paradox Interactive's Crusader Kings 3 is free to try out on Steam until March 21. The game also received a new major update with version 1.3, the first DLC pack with Vikings, and a 20% discount for the full version.
After more than 8 years since Crusader Kings 2 release, Crusader Kings 3 turned out to be one of the best-reviewed games of 2020, which managed to impress both critics and players. The project currently stands at 93% positive user reviews on Steam, with more than 10,000 players on average for the past two months. And now, even more players will give the game a try, fighting their way to becoming fearless leaders.
The developers announced that Crusader Kings 3 is receiving a new free trial for a limited time only. The trial period will last until March 21. During this event, not only can everyone play the strategy on Steam, but you can also grab the full version with a  20% discount.
At the same time with the free trial, Paradox Development Studio released the first Crusader Kings 3 DLC as the Northern Lords Flavor Pack. This is a relatively small expansion, primarily dedicated to Scandinavian cultures. Crusader Kings 3's players can learn more about the story of the Norse people, including The Jomsvikings, shieldmaidens, fierce berserkers, and so on without having to play another one of 2020's hits, Assassin's Creed Valhalla.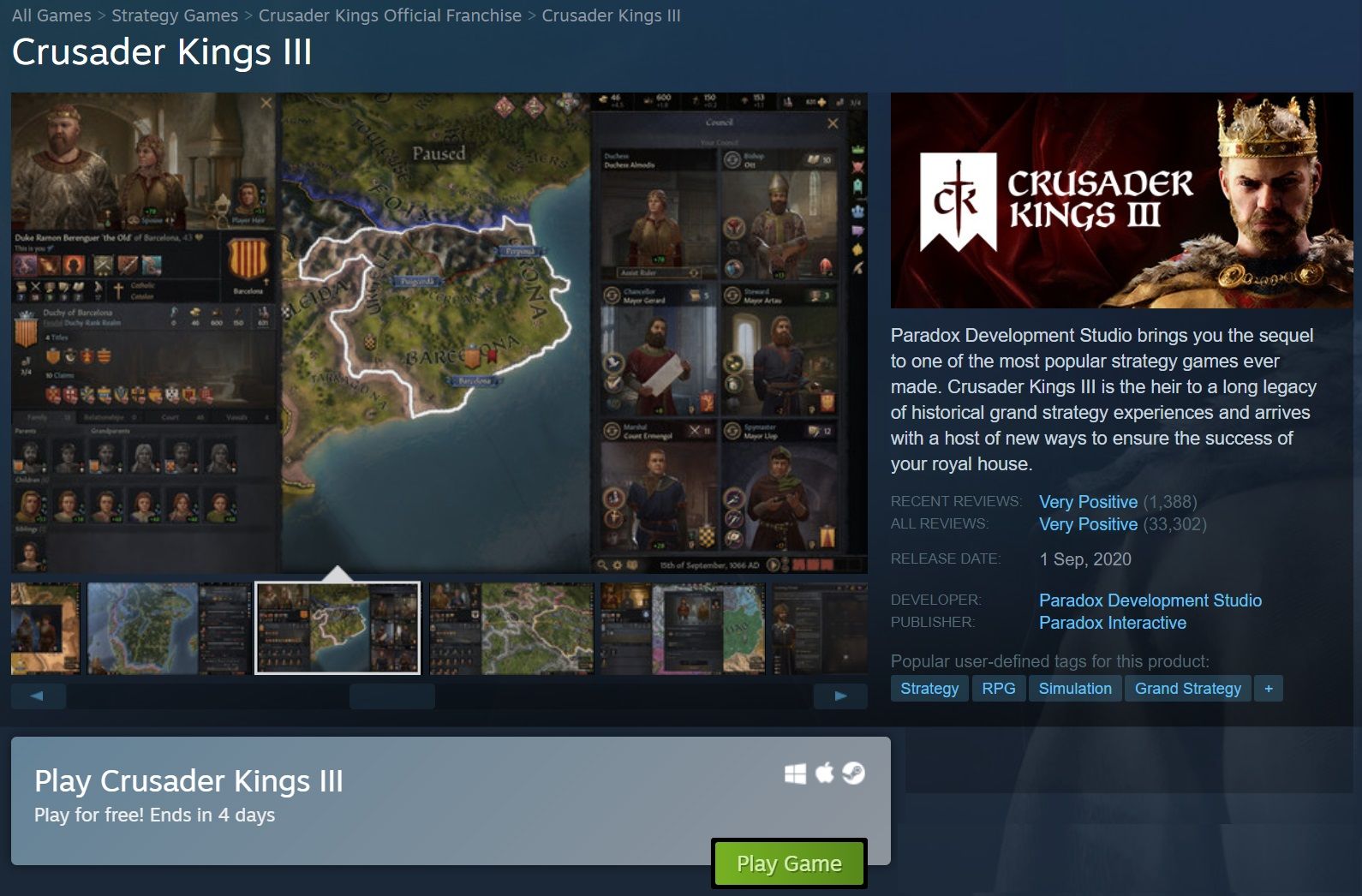 Crusader Kings 3 also received the new patch 1.3 "Corvus", which introduced the dueling system from Crusader Kings 2, allowing you to challenge more troublemaking characters, and new winter weather. Beyond mentioned features, there's a whole array of balancing tweaks, bug fixes, and important quality of life updates for the project.
Crusader Kings 3 was released on Steam on September 1, 2020. Paradox's strategy adventure is also available through an Xbox Game Pass subscription on PC. Our review for the game definitely sang praises, "it's so complex that even after hours of playing, you can still discover new features, and you won't be disappointed" if heavily invested in Crusader Kings 3.
Next: PSA: Crusader Kings 3 Players Need To Tone It Way Down (And Then Some)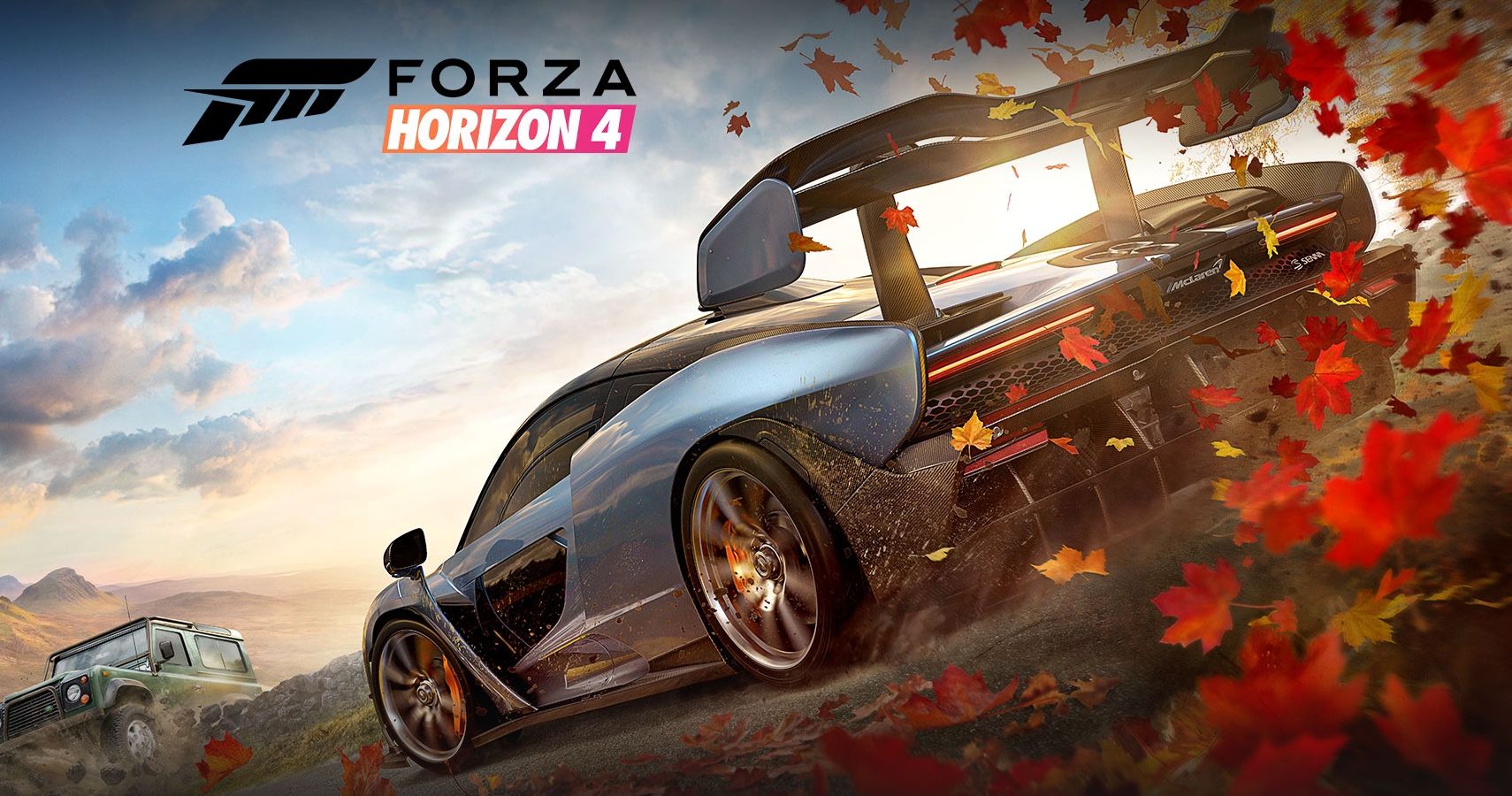 Game News
PC
Crusader Kings 3
Dedicated gamer since 2000. Writing about games since 2013.
List of my favorites includes Mass Effect, The Witcher, Dead Space, Gwent, Heroes of Might and Magic, Forza Horizon, Titan Quest: Immortal Throne, Grim Dawn, and many more.
Source: Read Full Article