Cute Kingdom Hearts 3 Nendoroids Are Now Available To Pre-Order
The light is shining down on Kingdom Hearts fans today as the Good Smile Company has opened up preorders of its KH3 Sora and Riku Nendoroid models. They look absolutely adorable!
KHInsider spotted the news and informed fans that these figures will be shipping in July 2021 in Japan. For the United States, the Good Smile Company is expecting an August 2021 release. Costing $59.99 each, they come with their own faceplates and accessories.
Sora comes with a standard expression, a smiling expression, and a super cute surprised expression. He also has a bevy of keyblades to equip himself with, including the iconic Kingdom Key, Crystal Snow (from Arendelle), Wheel of Fate (from The Caribbean), and the Favorite Deputy (from Toy Box). By the way, there are specific Disney references in the keychains that are cool to notice. He'll be 100mm (3.94 inches) tall.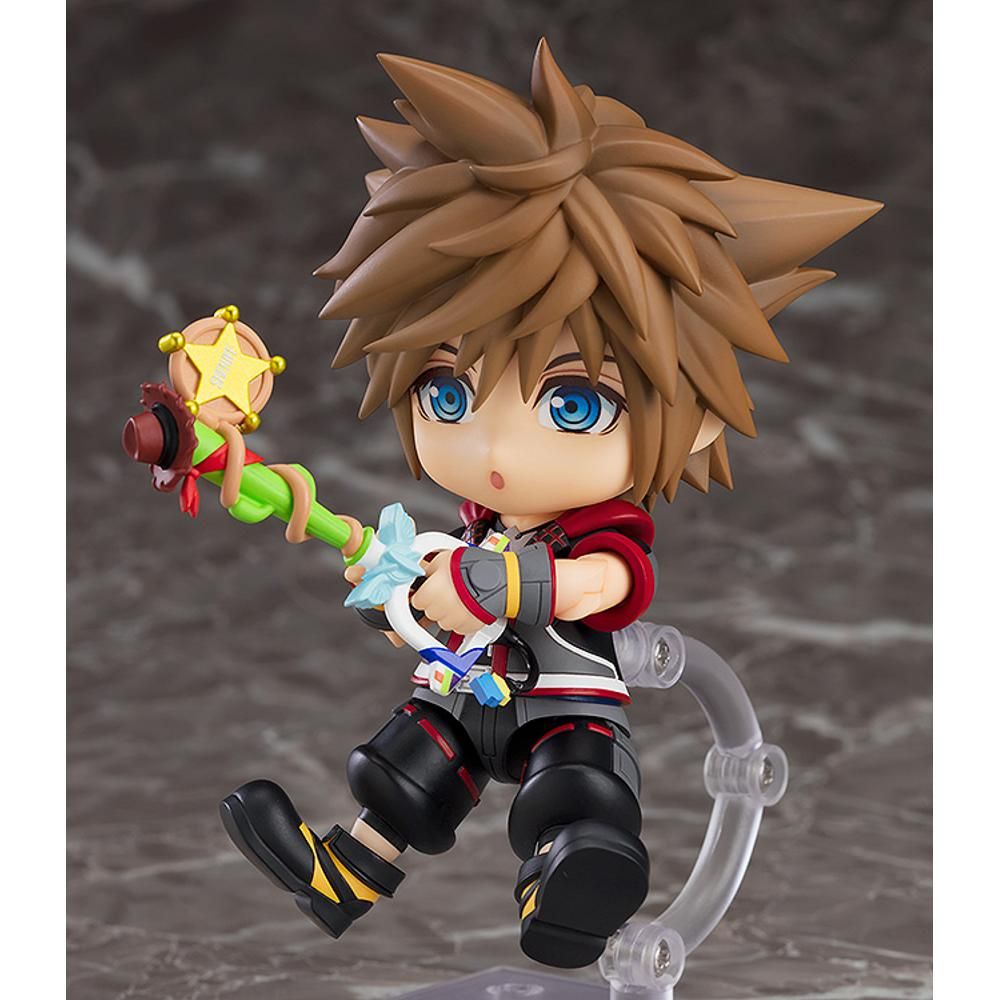 The spiky-haired hero's best friend Riku has a serious expression and a smiling face. He doesn't have any keyblades other than his saw-like Braveheart, but he does have a clear plate to put next to him with King Mickey art. It seems like he has far fewer accessories than Sora; it would have been great to give at least his Way To The Dawn keyblade.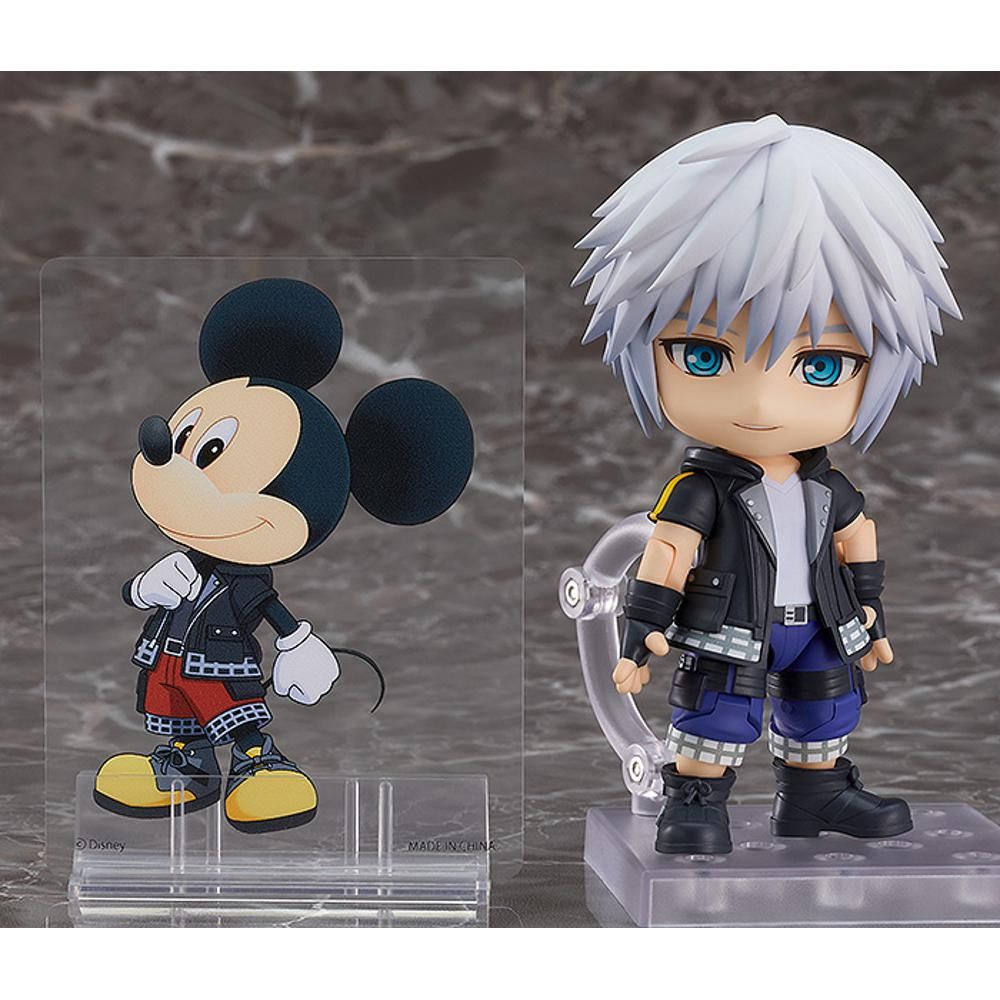 Both can be fully articulated and come with their own stand. The Good Smile Company has shown that you can make Sora jump in mid-air with a down swing of the keyblade. Very cool.
Pre-orders have begun on both of these figures, but you have until March 3, 2021 at 23:59 PST to do so.
The toy manufacturer says that more Kingdom Hearts 3 Nendoroids are on the way but it hasn't revealed who they are yet. The best guess we have is that Kairi will be the next to finish the Destiny Islands trio. Seeing a chibi version of Master Xehanort sounds hilarious though, so we hope Good Smile Company is working on that.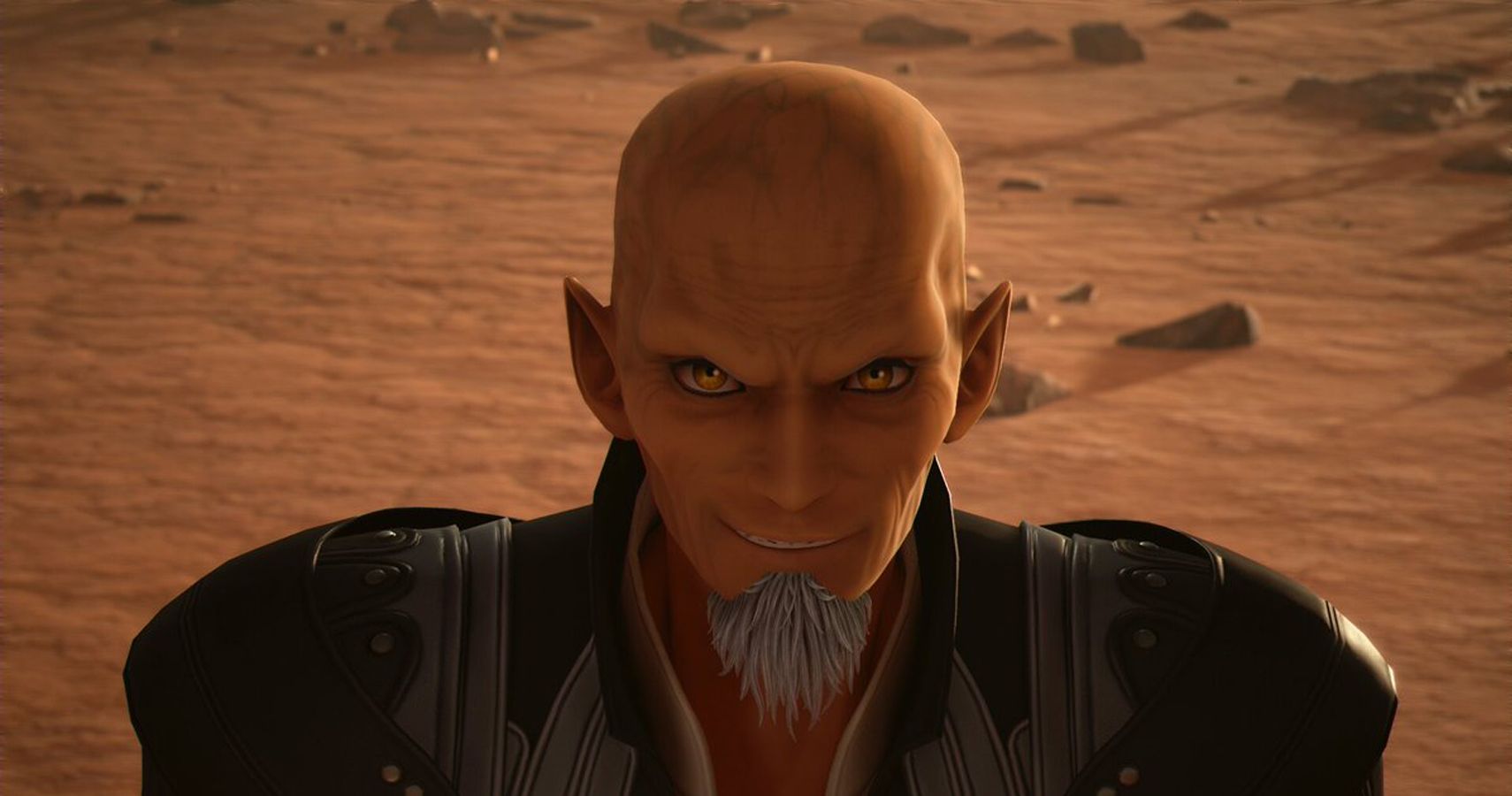 These two aren't the only Kingdom Hearts toys you can get. On the Square Enix store, there is a plush Mickey based on his appearance in KH3. It's a one of a kind item for Disney collectors that could potentially be snapped up quick.
The future of the Kingdom Hearts series remains unclear, but we do know that more merchandise based on these "Dearly Beloved" characters will continue to come out.
Source: Read Full Article