Cyberpunk 2077: Johnny Silverhand's Bionic Arm Has Been Turned Into A Real Prosthetic
As part of the Cyberpunk 2077 launch celebrations, Xbox, CD Projekt Red, and Limbitless Solutions have come together to create a real life prosthetic based on the bionic arm of Johnny Silverhand from Cyberpunk 2077, who is of course played by Keanu Reeves.
According to Xbox Wire, the prosthetic will be donated for adult clinical trials in 2021. Xbox has also released a short behind-the-scenes video showing how the prosthetic has been crafted. Limbitless Solutions is a not-for-profit organization that creates 3D printed prosthetics for children and adults. These prosthetics are not only capable of gripping objects and performing gestures, but are also cheaper than most other prosthetics in the market.
"We bring a lot of human expression to our prosthetics, and that helps people navigate their life a little better," says Remy Marasa of Limbitless Solutions in the video.
 This isn't the first pop-culture inspired prosthetic created by Limbitless Solutions. In 2015, they tied up with Robert Downey Jr. to create an Iron Man themed prosthetic for a young fan named Alex Ping. Another project saw them tie up with 343 Industries to create two prosthetics, one based on Master Chief's Mk. VI armor, and the other based on a multiplayer variant of the Mjolnir armour.
Limbitless isn't the only company donating such prosthetics. Open Bionics recently teamed up with Konami to create a prosthetic based on Venom Snake's bionic arm from Metal Gear Solid V for 29-year-old Daniel Melville of Reading, UK, who was born without a hand.
The Limbitless team started in 2014 as a group of students from the University of Central Florida who wanted to help a boy who was born without the majority of his right arm. The company is now a full-time operation at UCF and donates prosthetics free-of-charge to those in need and their families.
"It's an awesome feeling to know that you can play a video game, be inspired by the character, love every part of it, and also get to, kind of, be that character when you wear one of these arms," concluded Marasa while talking about the Johnny Silverhand 3D prosthetic and what it could mean to handicapped gamers.
Cyberpunk 2077 is available for PC on GOG.COM, Steam and Epic, Xbox One, Xbox Series X|S, PlayStation 4, PlayStation 5, and Stadia from December 10, 2020. When you buy Cyberpunk 2077 on GOG.COM, 100% of your money goes to CD PROJEKT Group and supports their future projects.
These articles are posted in affiliation with GOG.COM. TheGamer received compensation from GOG Sp. z o.o. for affiliating these articles with their brand.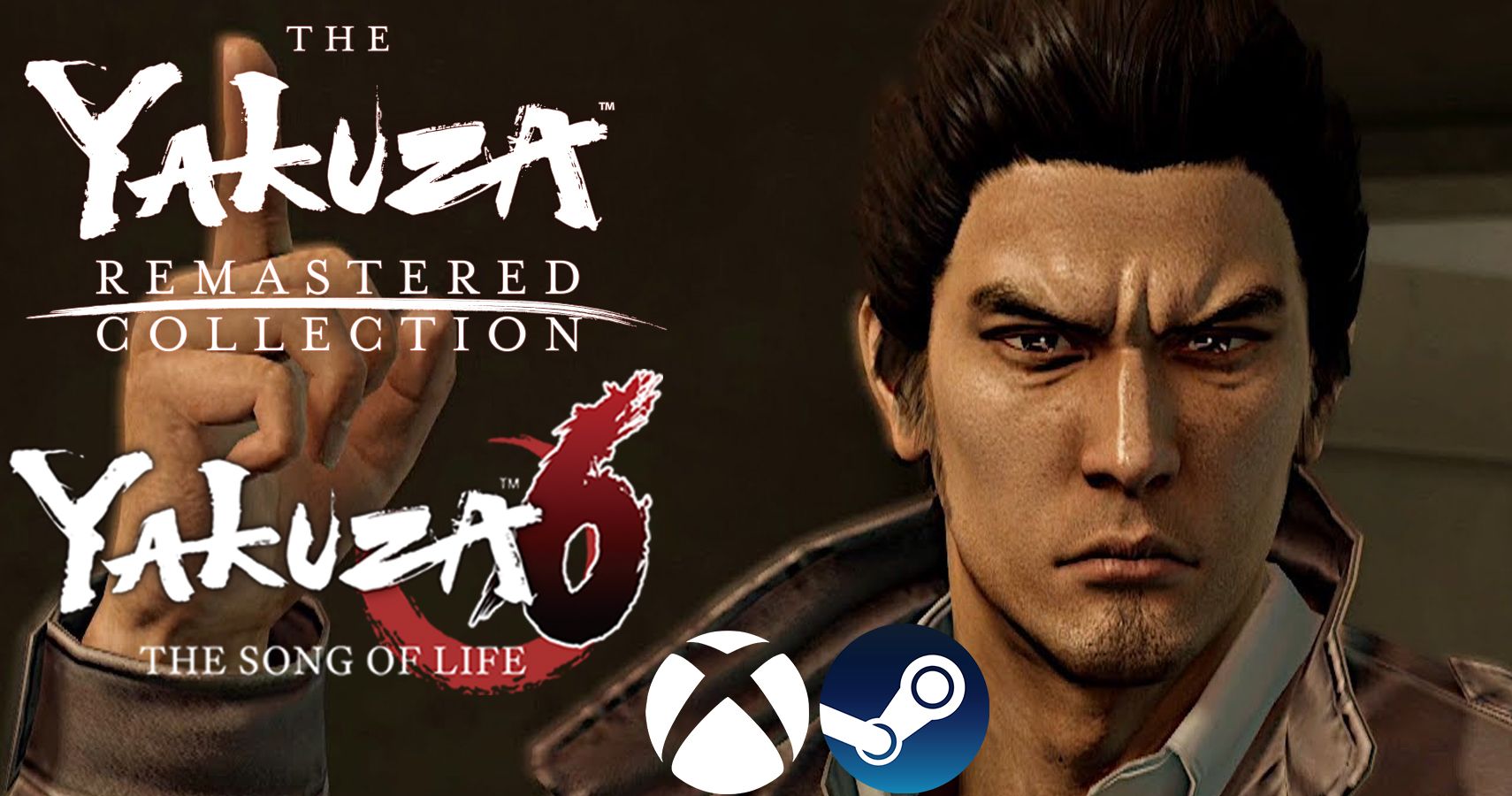 Game News
Cyberpunk 2077
cd projekt red
Keanu Reeves
Source: Read Full Article