Cyberpunk 2077 Modders Get The Metro Station Up And Running
The world of Cyberpunk 2077 finally has a fully useable metro system, thanks to modders. The new feature adds 19 explorable hand-built stations and has no loading screens to drag you out of the experience.
Over the course of this year, Cyberpunk 2077 on PC has gotten over 1500 mods. Today's mod, by someone named keanuWheeze, adds a much-awaited NCART (Night City Area Rapid Transit) system with an impressive level of execution that will meet fans' expectations.
To begin with, the creator built 19 unique stations all around Night City, where you can wait for the train. When inside the train, you can enjoy your ride, change seats, look out onto the city streets from above, and listen to some chill cyberpunk music. It is another neat opportunity to appreciate all the effort the team put into this magnificent and beautiful place, or you can simply traverse the city without the need to control a vehicle. Considering the NCART track was already there all along, the mod also makes a big part of the city actually useful.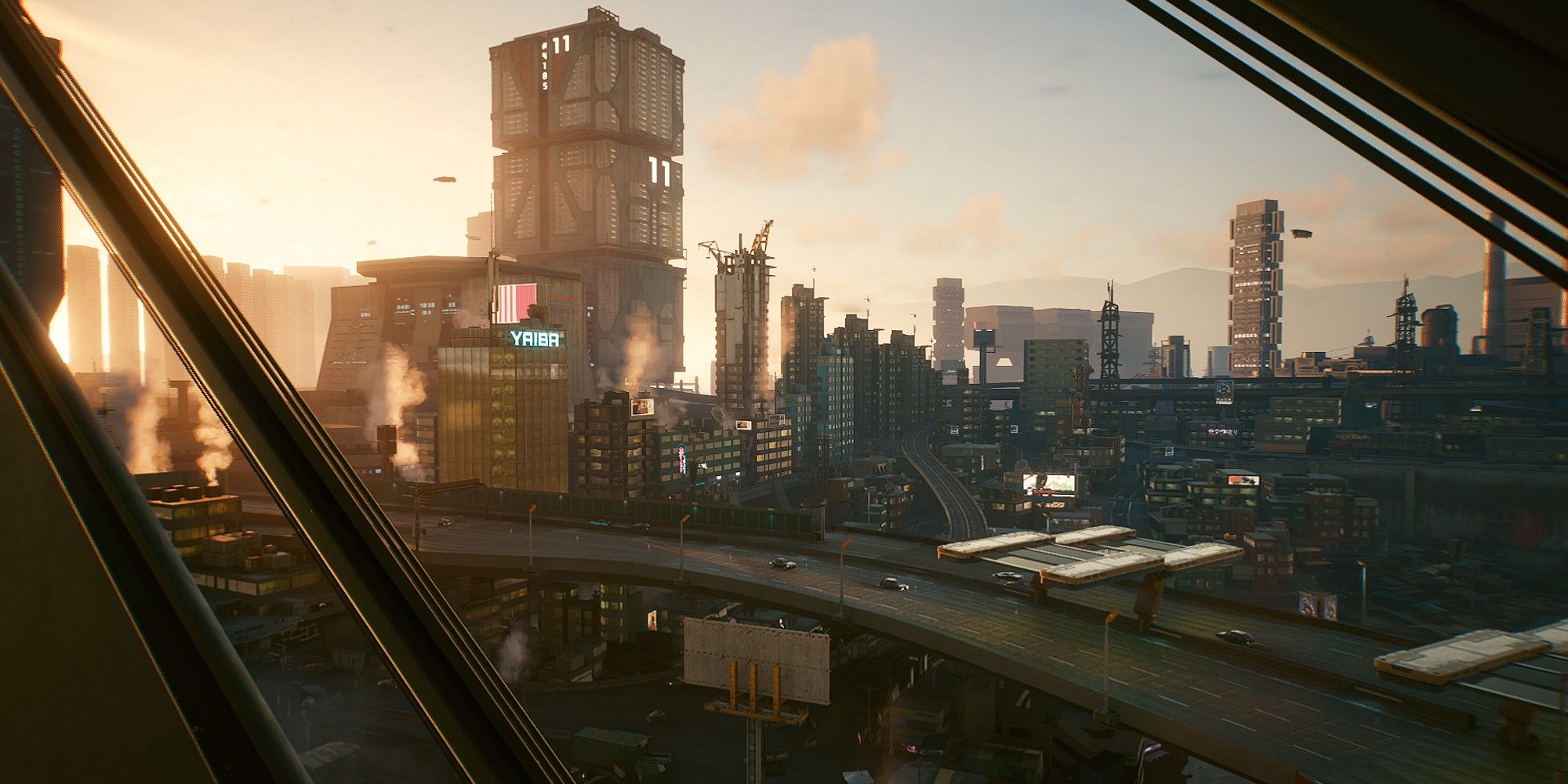 You can easily switch between third and first-person perspectives like with any other vehicle while travelling on the monorail. There are no loading screens when using the mod — just a working metro system, as it should be. However, the trains won't move without the player, which is a bit of a letdown.
Metro System mod can be downloaded from its Nexus page alongside the full installation notes. It has full integration into the game's UI, controls, and offers gamepad support too. And you can easily set up your fast travel system with different parameters, including train speed, camera distance, ticket price, and so on.
For an even better Cyberpunk 2077 experience, try another mod for the game called "Stop unprovoked attacks." As you may guess, this one will allow avoiding unnecessary combat events, focusing more on stealth, as enemies no longer sense your presence for no reason.
Cyberpunk 2077's official post-launch support leaves much to be desired. CD Projekt Red postponed the next-gen versions of the game to Q1 2022 and the most recent official patch arrived back in September.
Source: Read Full Article