Destiny 2's New Strike Requires Season Pass and Beyond Light, Previously Confirmed As A Free Strike
Bungie revealed Season of the Chosen, Destiny 2's 13th season, back in February 2021. One of the major pieces of content that got the community really excited was a brand-new strike, that players can also play completely free without owning the season pass for Season of the Chosen. But it looks like that's not the case anymore.
Bungie announced on Twitter yesterday that the new Proving Grounds strike that was released last week in Destiny 2 will not be available as free content for non-season pass holders. Instead, in order for players to play the strike, they would need to buy Season of the Chosen season pass along with Beyond Light expansion. This statement has got a lot of heat from the community. Here's what Bungie said in its tweet:
"On the Season of the Chosen calendar, Proving Grounds Nightfall was listed as Free to All Players. This is incorrect, and players must own Beyond Light and the Season of the Chosen Season Pass to access this Nightfall. The calendar will be updated to reflect this."
Last week, the Proving Grounds strike was added with the final piece of the seasonal storyline for this season. According to the Season of the Chosen's calendar, the strike was supposed to be available totally free for all players after one week of it being available for season pass owners.
Proving Grounds is the featured Nightfall The Ordeal strike this week, meaning players could unlock the new Nightfall-specific weapons by completing this strike. That's if they own the Season of the Chosen season pass and Beyond Light now.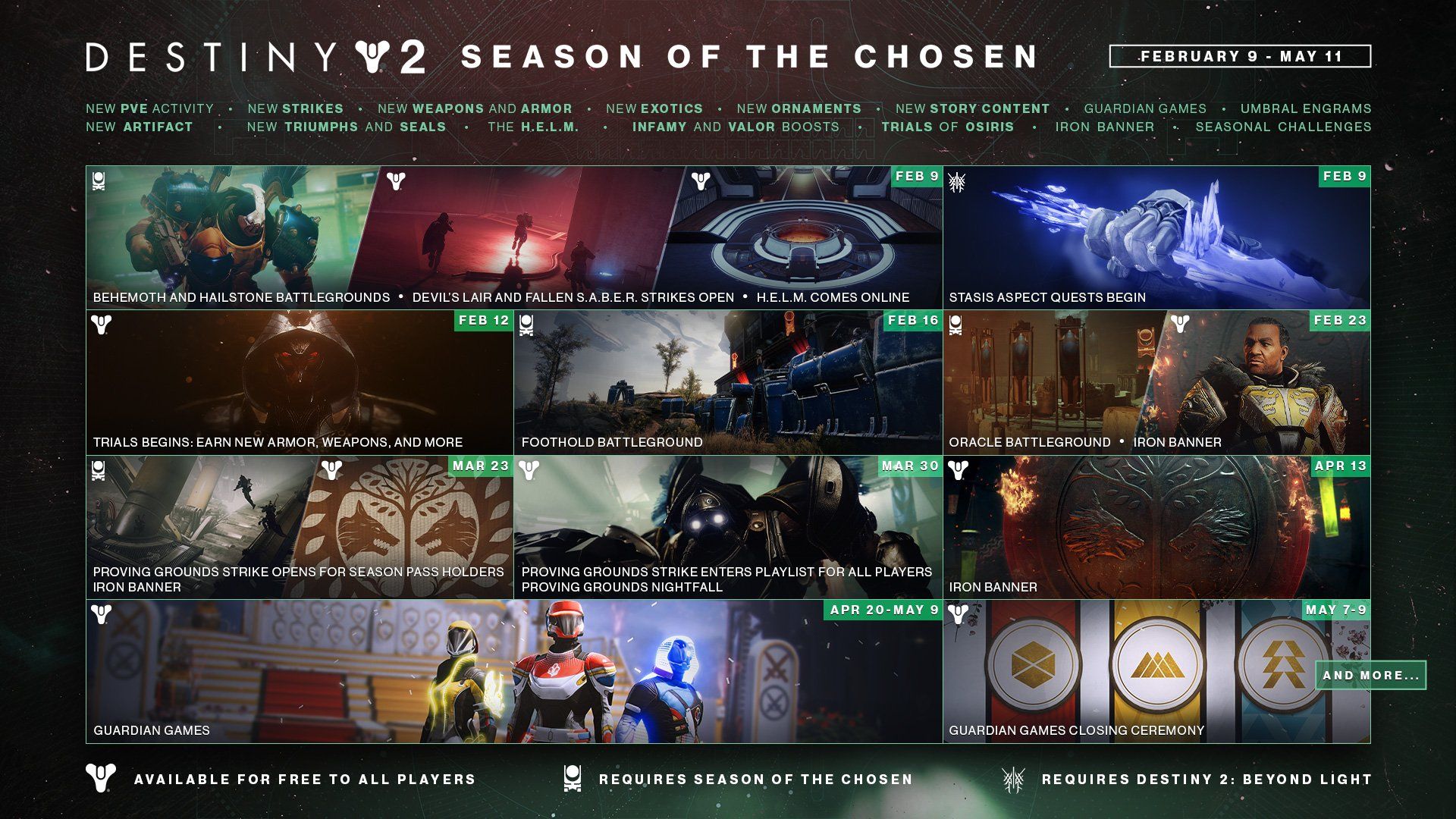 Season of the Chosen's story is pretty much done at this point. With the Challenger's Proving quest now done (as far as we know), the major content drop this season is the Guardian Games event, which is coming on April 20, 2021.
In other news, Square Enix has made a similar announcement recently with Marvel's Avengers cosmetics originally stated as in-game rewards from a future Red Room Takeover event, but now these cosmetics will be available via the Marketplace for purchasable credits.
Next: Bungie Will Address Destiny 2's Three-Peeking Issue In Season 15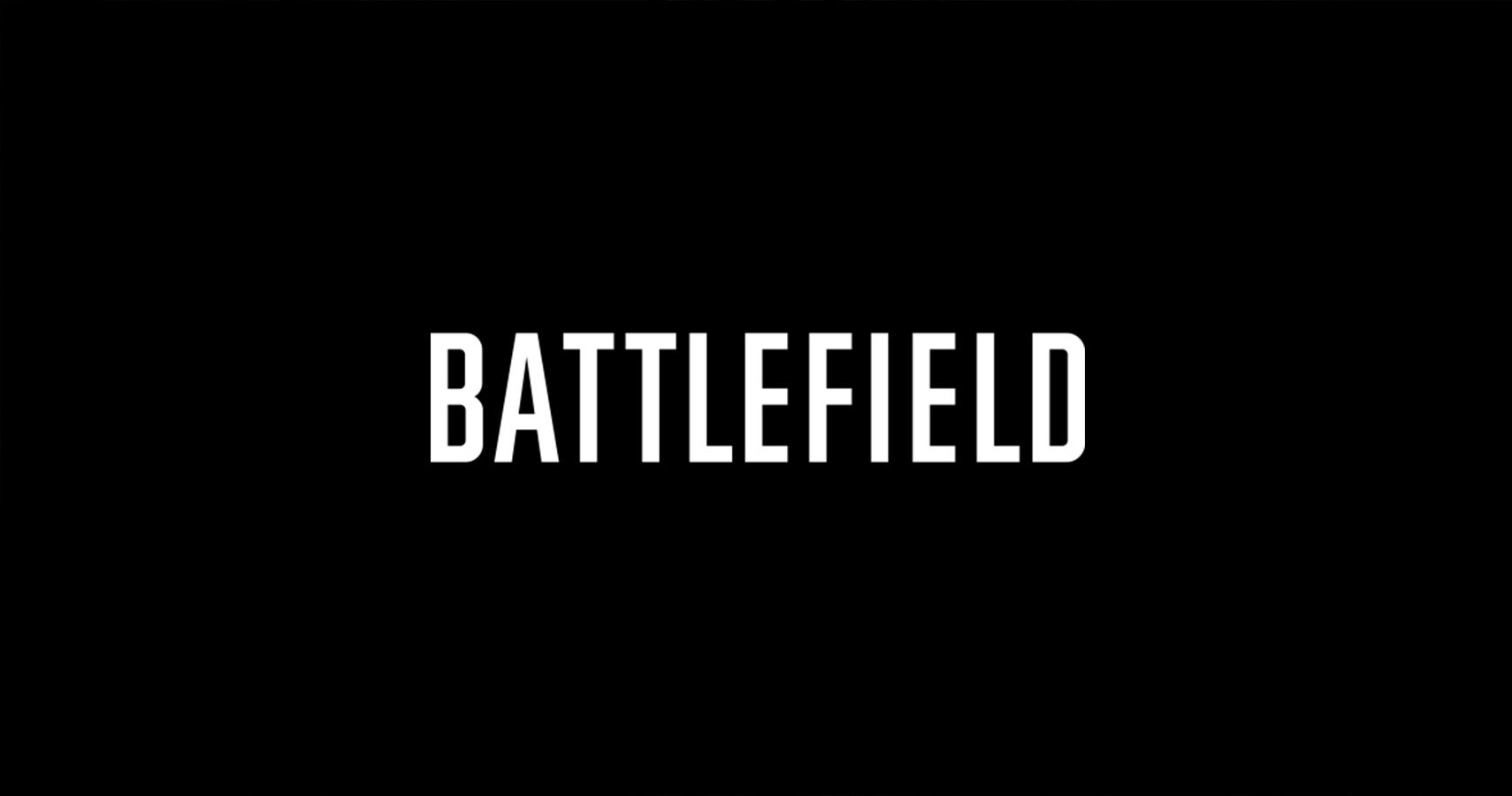 Game News
Destiny 2
Destiny 2: Beyond Light
Zuhaad Ali is a gamer and writer who started off playing video games in the early 2000s. He mostly plays multiplayer games like Destiny or Call of Duty, and Overwatch.
Source: Read Full Article